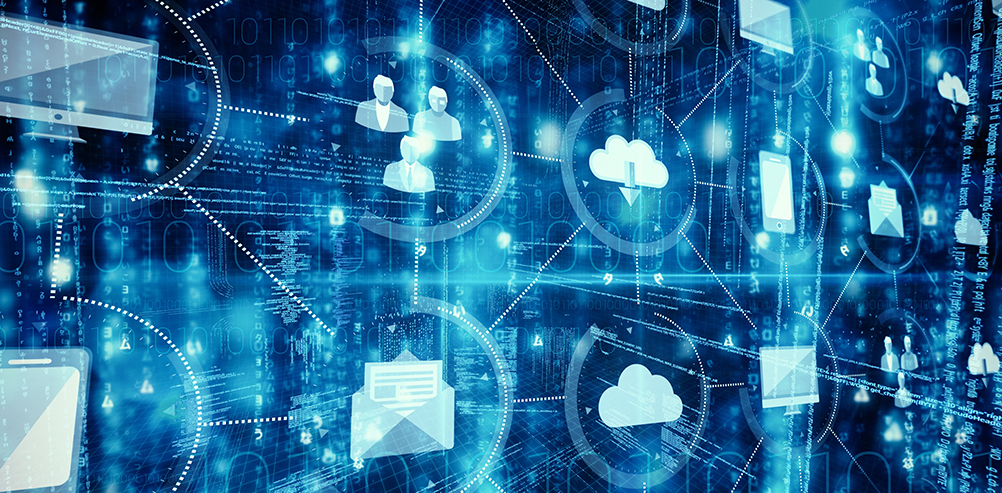 Recorded Webinar: Fast, Cheap, State of the Art: Optimising Execution Quality using Cloud Data, Python and Streaming Analytics
1 November 2018
---
Don't miss this opportunity to view the recording of this recently held webinar.
Trade execution is critical to competitive advantage, so how can it be optimised, what challenges does it present and what types of approaches and technologies can firms implement to resolve any problems?
This webinar will consider new approaches to the old problems of optimised execution, the role of new technologies including artificial intelligence (AI) in improvement, and how to implement and integrate tools and technologies to build an efficient and cost-effective technology stack.
It will also take a look into the future and discuss additional technologies and developments that could be added to the stack for even better decision making and execution going forward.
Join the webinar to find out more about:
The criticality of optimised execution
How to approach optimisation
Challenges to success
Technologies providing solutions
How to build an effective technology stack
Beneficial outcomes of a modern stack
Speakers:

Moderator: Sarah Underwood, Editor,
A-Team Group
Shyamkiran Rao,
SVP Quantitative Strategies,
Jefferies LLC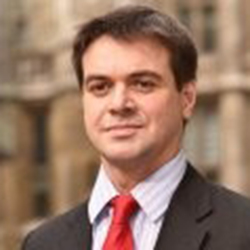 Peter Simpson,
VP Panopticon Streaming Analytics,
Datawatch

Louis Lovas, Director of Solutions, OneMarketData
---
More About Our Speakers:
Shyamkiran Rao
SVP Quantitative Strategies
Jefferies LLC
Shyam is responsible for driving the business and technological strategies for Equities Analytics and TCA at Jefferies. He has extensive experience in implementing platforms and trading analytic solutions at Jefferies Equities Quantitative Strategies, using One Market Data and most recently in Panopticon Datawatch.
Prior to joining Jefferies, Shyam was a VP, Architect and developer of the Trading Automation Systems at Goldman Sachs & Co. Shyam has over 20 years of experience at implementing and managing projects for Equities, FX and Fixed Income trading.
Earlier in is his career he was a Technology solutions lead of various products at SunGard Trading Systems, Brass (Now FIS) and a Software Engineer at C-DAC India, building application software and parallel computing solutions.
He graduated from the University of Pune, India with degrees in Advanced Computing and Computer Engineering.
Peter Simpson,
VP Panopticon Streaming Analytics,
Datawatch
Peter Simpson is responsible for driving the vision and strategy for Datawatch's Panopticon streaming analytics solutions. Peter joined Datawatch through the acquisition of Panopticon where he held the role of SVP Research & Development and had responsibility for product strategy, development, sales engineering and services, and helped to successfully expand the customer base to most top tier global financial institutions.
Prior to Datawatch, he was Product Manager at Instant Information, a provider of news analytics solutions to trading desks. He also held analytical roles at HSBC Global Markets within Technology, Equities, and Research for several years. Peter holds a MSc in Info Systems Engineering and a BSc in Physics with Space Science & Technology.
Louis Lovas
Director of Solutions
OneMarketData
Louis Lovas is the Director of Solutions at OneMarketData where his responsibilities include strategic business development and delivering targeted solutions for quantitative research and trading systems. Louis brings over 20 years of experience in developing cutting edge solutions for financial markets and is a leading voice on industry trends, trading technology and data management for Capital Markets. Prior to joining OneMarketData, Louis was the Chief Architect and Fellow of Apama products (formerly from) Progress Software. Earlier in his career, Louis held numerous positions in the Financial Systems and Corporate Program Management divisions at Unisys Corporation (formerly Burroughs). Louis has a B.S in Business Administration/Management.
Sponsors: