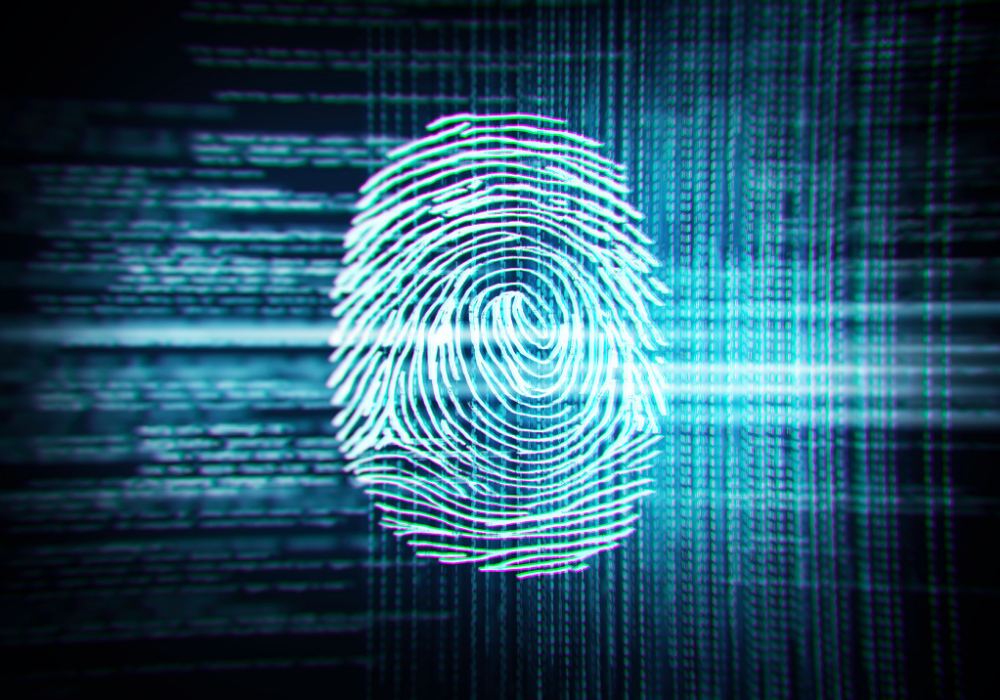 Upcoming Webinar: Entity identification and client lifecycle management – How financial institutions can drive $4 billion in cost savings
21 January 2021
---
Date: 21 January 2021
Time: 10:00am ET / 3:00pm London / 4:00pm CET
Duration: 50 minutes
A new model in Legal Entity Identifier (LEI) issuance has created significant opportunities for financial institutions to capitalise on their KYC and AML due diligence. By becoming Validation Agents and obtaining LEIs on behalf of their clients, financial institutions can enhance their client onboarding experience, streamline their internal operations, and open the door to new, cross-border client identity services.
Rarely does a small change in a standard compliance protocol deliver so much potential. Validation Agents can de-duplicate AML and KYC checks for new clients, simplifying and accelerating their onboarding experience. They can also leverage the LEI to eliminate manual linking of entity data from disparate internal and external sources. McKinsey estimates that this alone would save the global banking industry $2-4 billion per annum by improving full time employee productivity in client onboarding.
And then there's identity. In the Validation Agent role, financial institutions can close the book on cross-border trust by equipping their full corporate client-base with LEIs, enabling them to unambiguously identify both themselves and any legally registered counterparty or supplier, anywhere in the world.
Register for this webinar to understand how the Validation Agent role:
Fits into a financial institution's business model and client lifecycle management processes
Enables valuable process efficiencies for both financial institution and client, positively impacting the client experience
Provides a springboard for financial institutions into the new era of business customer identification services
Supports GLEIF's vision to drive voluntary LEI adoption across new industry sectors and expand the use of LEI data beyond regulatory compliance to encompass all banking business lines
Speakers:
Peter Serenita, Chief Data Officer, Scotiabank
Peter Warms, Business Development Manager, GLEIF
Moderator: Sarah Underwood, Editor,
A-Team Group
---
Sponsors:
Being away from your computer doesn't mean you have to miss out on our webinars. Download these free apps to take part.