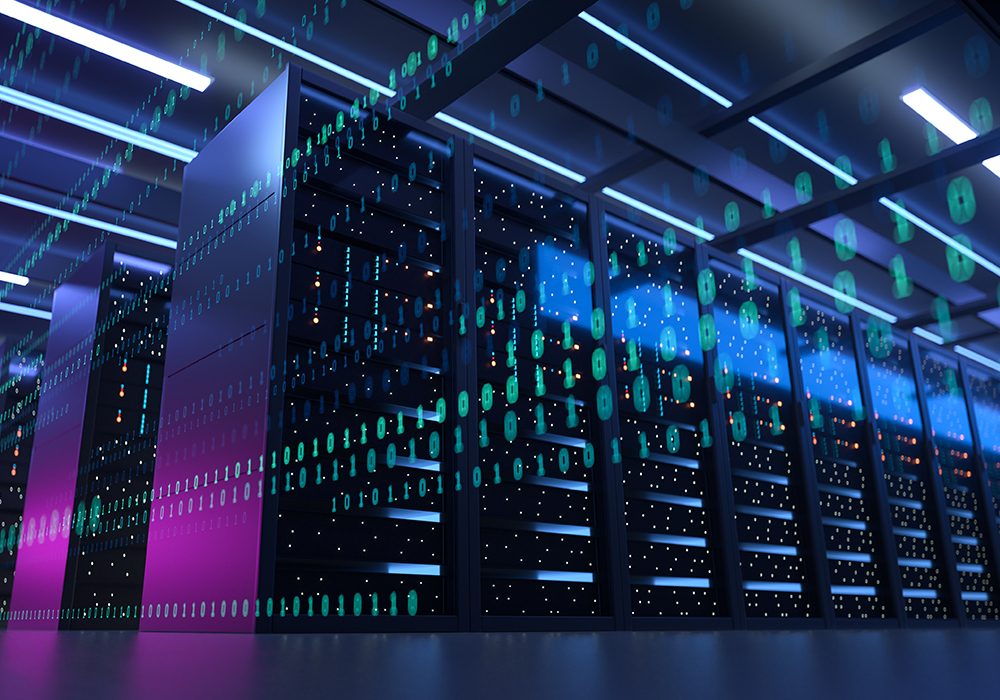 Recorded Webinar: Deploying market infrastructure managed services
25 May 2022
---
Traditionally, trading organisations have procured and managed hardware themselves or through a third-party to support data services in a hosted environment – but as large firms look for efficiencies and smaller firms seek external help so they can focus on their core business, a shift in infrastructure ownership is needed.
This can be achieved by working with market infrastructure providers that offer not only hosting, but also a range of managed services from hardware procurement and management to ongoing support.
Listen to the webinar to find out more about:
The challenges of sustaining market infrastructure
Types of solutions offered by third-party vendors
How to build a business case for change in infrastructure ownership
Practical approaches to shifting from in-house to managed services
The benefits of adding managed services to your trading infrastructure
Speakers:

Bill Fenick, Independent Trading Technology and Managed Services Specialist

Robert Johnson, CTO, Coremont

Nicolas Bonnet, Director, Global Connectivity Product, ICE

Moderator: Sarah Underwood, Editor,
A-Team Group
More about our speakers:
Bill Fenick
Independent Trading Technology and Managed Services Specialist
Bill has 25+ years of financial services industry experience in a variety of strategy, business and marketing roles at Interxion, Thomson Reuters and Tibco.  Bill was a VP at Interxion, where he led the Enterprise segment, with a special focus on Financial Services. At Thomson Reuters, Bill drove business development for Elektron Managed Services. Before starting in the financial services industry, Bill was a lecturer at the University of Vienna as well as holding a post-doctoral post at the Austrian Academy of Sciences.
Robert Johnson
CTO
Coremont
Rob Johnson is a Partner and CTO at Coremont LLP. Coremont was spun out of Brevan Howard in 2018 and is now an independent service provider to the finance industry, leveraging cloud to provide a global full-stack servicing model. Rob has been involved with cloud from its inception and has production-deployment experience with Azure, AWS and Google. Previously Rob held the position of Managing Director heading up Front Office quant and technology services for MUFG Securities with teams in Hong Kong, London and New York. He holds a PhD in parallelised automated reasoning systems from the University of London then, following a period of post-doctoral research worked on data delivery for a couple of fintech firms.
Nicolas Bonnet
Director, Global Connectivity Product
ICE
Nicolas Bonnet is Director, Global Connectivity Product at ICE. He is responsible for managing the connectivity and colocation Products for ICE Global Network (IGN), which connects participants across global markets and supports the trading and risk management across asset classes via an ultra-secure infrastructure. He is also responsible for developing the ICE's wireless offering in Europe. Nicolas joined ICE in 2017 as part of its acquisition of Atrium and previously served as its Head of Operations for North America. Nicolas earned his master's degree at Institut supérieur de l'électronique et du numérique and holds a master's in business administration from IAE Tours.
---
Sponsors: