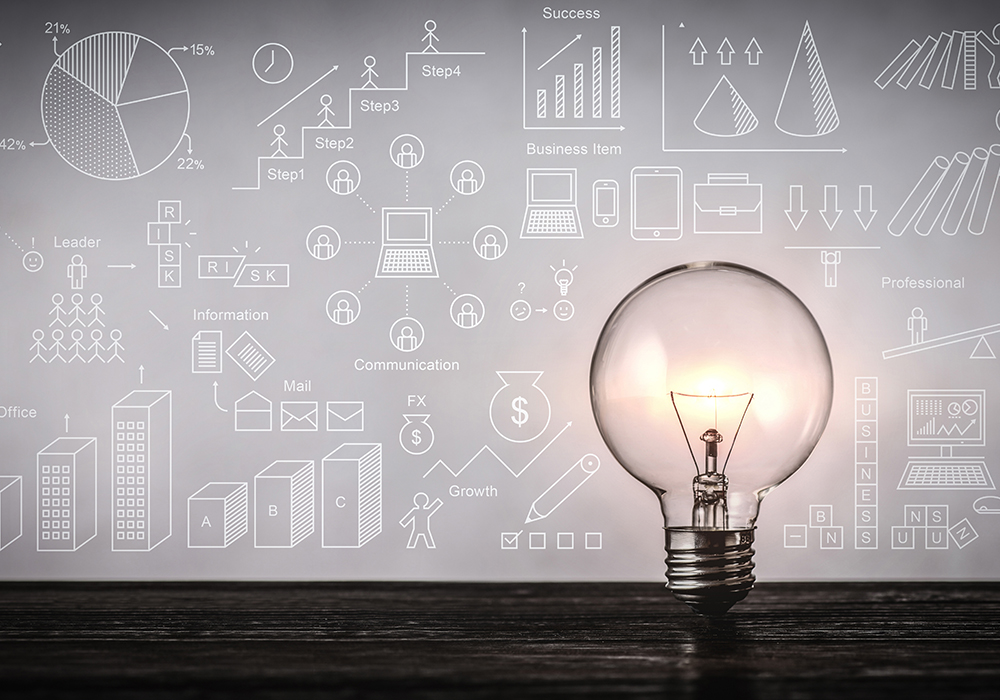 Upcoming Webinar: Deploying knowledge graphs in the real data management world
16 November 2021
---
Date: 16 November 2021
Time: 10:00am ET / 3:00pm London / 4:00pm CET
Duration: 50 minutes
Knowledge graphs that link data across a wide and diverse range of sources, incorporate both structured and unstructured data, visualise connected data, and provide in-depth contextual search capabilities that deliver business insight without moving data offer great potential for financial institutions.
Their use cases range from advanced data integration, unification and analytics to specific functionality such as data lineage, asset management, fraud detection, and regulatory compliance.
This webinar will discuss how knowledge graphs can take data management to the next level, technologies on which they are based, challenges of deployment, and the business benefits they can deliver.
Register for the webinar to find out about:
How knowledge graphs are created, scaled and maintained
How they differ from current data management technologies
The challenges of deployment and potential solutions
Technologies, tools and techniques for implementation
Operational and business benefits of knowledge graphs
Speakers:

Dr Fiona Browne, Head of AI, Datactics

Moderator: Sarah Underwood, Editor,
A-Team Group
More about our speakers:
Dr Fiona Browne
Head of AI
Datactics
With a PhD in Applied AI and over 16 years' experience in academia and industry, Fiona has previously held roles as a Senior Software Developer at Path XL and Research Fellow at Queen's University Belfast. As Head of AI, she is responsible for integrating ML capability into the Datactics platform.
---
Sponsors: