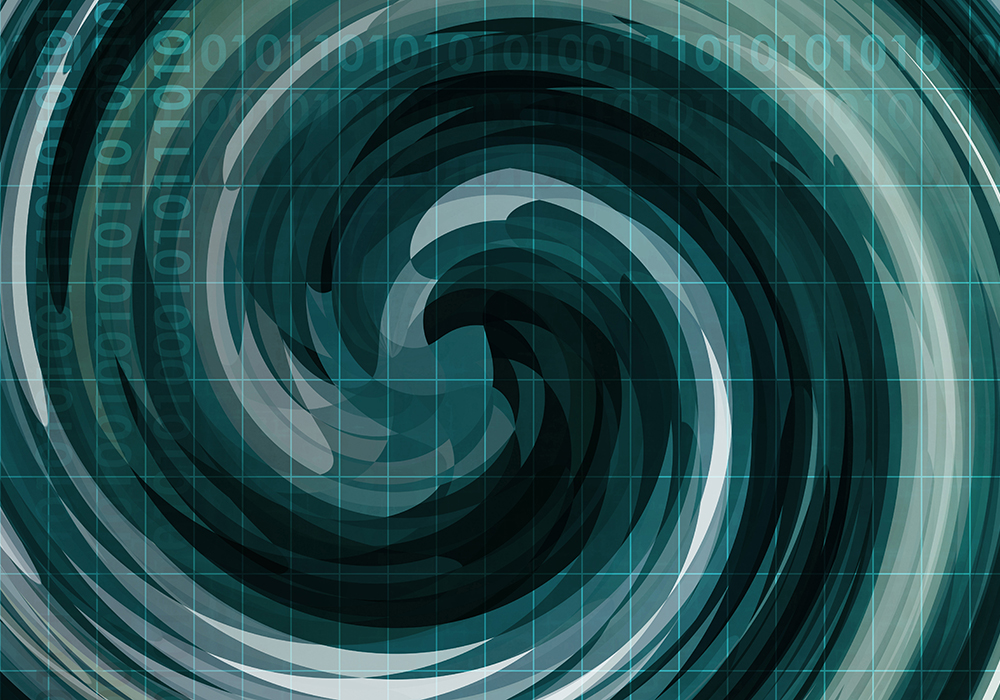 Recorded Webinar: Data Standards – progress and case studies
10 November 2020
---
Global data standards and identifiers are essential to business growth, market stability and cost reduction – but they can be challenging to implement, while a lack of consistency across jurisdictions has presented obstacles to global take-up.
However, with regulators starting to sit up and take note, the issue of data standards is coming increasingly to the fore. The FICC Markets Standards Board (FMSB) in its latest Spotlight Review warned that if markets are to remain stable and trusted, fair and effective, then the rapid growth of new technology and of data science must be balanced with more effective governance and control – notably through the widespread use of data standards.
Following on from A-Team Group's in-depth discussion earlier this year on 'Data Standards and Identifiers: Where are the helping and what more can be done?' this webinar brings you the latest updates on progress: including a review of current industry developments around data standards and identifiers including the FIGI, LEI, UPI, ISINs, Cusips and more, and how they have helped firms meet regulatory requirements thus far.
It explores the challenge in adopting these standards, the most urgent pressures facing firms in terms of adoption, and how the industry can further engage in the standard-setting process.
Presenting a range of detailed and specific use cases defining practical illustrations of adoption and execution, the webinar is a must for anyone with an interest in the security, accuracy, timeliness and integrity of data for the smooth running of the financial markets.
Listen to this webinar to find more about:
Industry progress on data standards and identifiers such as the FIGI, LEI, UPI, ISINs, Cusips
Case studies on how standards are being used
Challenges to adoption and barriers to implementation
The role of standards in a digital and data driven world
Speakers:

Allie Harris, VP and Chief Data Officer, Global Banking and Markets, Scotiabank

Emma Kalliomaki, MD, Derivatives Service Bureau (DSB)

Darren Purcell, Senior Director, EMEA, CUSIP Global Services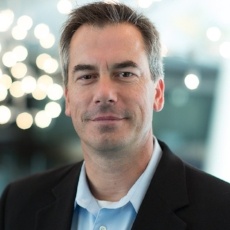 Richard C Robinson, Chief Strategist for Open Data and Standards, Bloomberg

Moderator: Sarah Underwood, Editor,
A-Team Group
More about our speakers:
Allie Harris
VP and Chief Data Officer, Global Banking and Markets
Scotiabank
Allie Harris recently joined Scotiabank's Global Banking and Markets as the Vice President and Chief Data Officer, where she is responsible for driving the data governance strategy and implementation across the Global Banking and Markets business lines.
Previous to Scotiabank her roles have included building the Data Governance office and capability at Ontario Lottery and Gaming, a Crown Corporation of the provincial government; Bank of Montreal's Data Governance & Analytics team as the Senior Director, Data Governance – leading Canadian Customer, Personal & Commercial banking, Wealth, and Capital Markets data domains and Senior Director with the Canadian Imperial Bank of Commerce (CIBC) leading Enterprise Process Management and Analytics, providing metrics and measurement of processes in an end-to-end fashion.
Allie also serves as an advocate for data standards, communication and outreach strategy, which includes internal stakeholder engagement and marketing as well as participation in national and international financial data and trade associations.  She has worked closely with the Enterprise Data Management Council and co-chairs their Women In Data group in Canada.  She represents Canada at the International Standards Organization (ISO) Technical Committee 68, the Legal Entity Identifier Working Group, co-convenes the ISO TC68 Standards Advisory Group, and chairs the Working Group on Natural Persons Identification .
Emma Kalliomaki
MD
Derivatives Service Bureau (DSB)
Emma Kalliomaki is Managing Director of the Association of ANNA. She is also Managing Director of the Derivatives Service Bureau (DSB), an organisation originally founded by ANNA and now working in collaboration with the industry as a fully automated global generator of ISINs, CFIs, and FISNs, for Over the Counter (OTC) derivatives. While Emma has been working as MD, the DSB has been designated by the Financial Stability Board as the sole service provider for the future UPI system supporting the DSB focus on industry requirements to deliver an OTC derivatives identification framework. Emma has over a decade of experience in financial data, standards and regulation, previously also working as head of the London Stock Exchange's SEDOL Masterfile.
Darren Purcell
Senior Director, EMEA
CUSIP Global Services
Darren Purcell is the Senior Director, EMEA for CUSIP Global Services, which is managed on behalf of the American Bankers Association (ABA) by S&P Global Market Intelligence.
He has been managing the CUSIP Global Services business in EMEA since 2004. Darren is responsible for developing CUSIP Global Services business and asset class coverage in EMEA, continuing CUSIP Global Services commitment to serving a global audience.
Prior to joining CUSIP Global Services, Darren spent 10 years at SIX Financial Information, where he was responsible for product management in the UK for a wide range of products including corporate actions, pricing and reference data.
Richard C Robinson
Chief Strategist for Open Data and Standards
Bloomberg
Richard is currently Chief Strategist for Open Data and Standards at Bloomberg.  With over 30 years in the industry, he has worked throughout the front, mid and back offices at leading global custodian banks, brokerages, and industry utilities, leading transformative projects in data, operations workflow, and messaging.
Richard has chaired numerous international standards and industry groups in data and messaging standards, and is currently 2nd Vice Chair of ISITC, and member of the Board.  He is a published author and regarded data expert, speaking globally on data management and standards. He holds an MBA from NYU's Stern School of Business, and a B.S. from Carnegie Mellon University.
---
Sponsors:
Being away from your computer doesn't mean you have to miss out on our webinars. Download these free apps to take part.