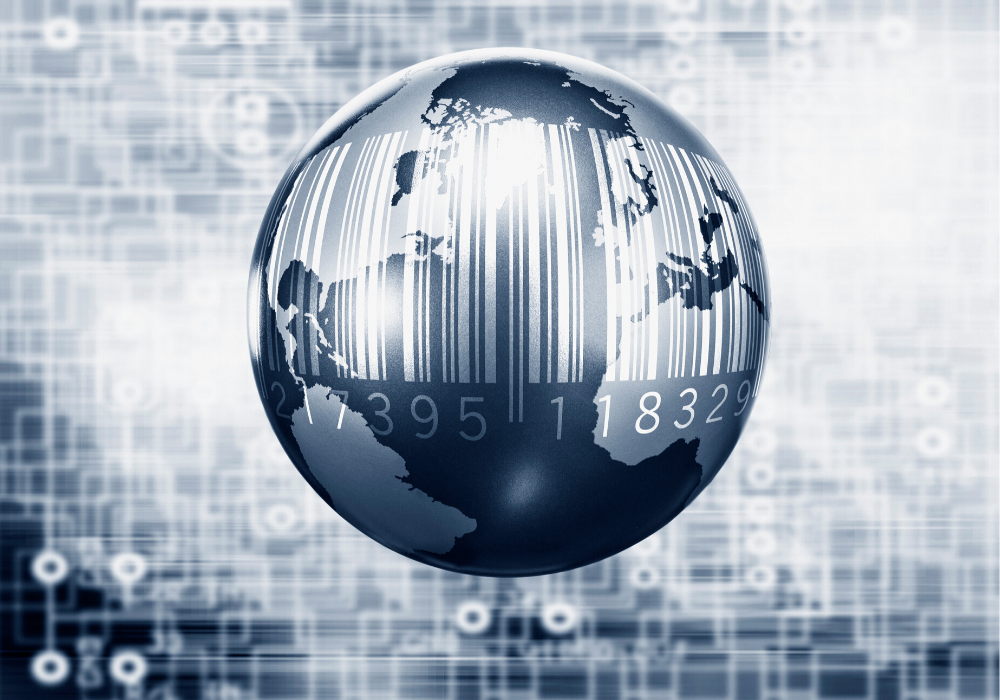 Recorded Webinar: Data Standards & Identifiers: Where are they helping and what more can be done?
7 May 2020
---
Beyond regulatory compliance, what are the opportunities for leveraging standards to improve operational efficiencies? Financial institutions are starting to realise there are clear benefits in taking a strategic approach to data standardisation as they move to more data driven approaches which require good quality, accurate data for analytics and AI programmes.
This webinar will review current industry developments around data standards and identifiers including the LEI, UPI, ISINs and more, and how they have helped firms meet regulatory requirements thus far. We'll look at the challenges for firms adopting standards from multiple organisations and a call to action for industry to get more engaged in the standard setting process.
Our expert panel will share practical insight on how standards and identifiers are developing with examples of use cases, the barriers organisations face in adoption and getting buy in for standards across the organisation.
Listen to this webinar to find more about:
Industry developments on standards and identifiers
Use cases of how standards are being used
Challenges to adoption and barriers to implementation
The role of standards in a digital and data driven world
Speakers: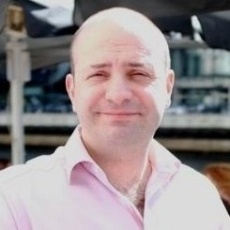 Chad Giussani, Head of Transaction Reporting Compliance, Standard Chartered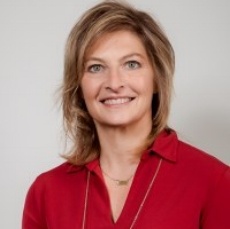 Robin Doyle, Managing Director, Office of Regulatory Affairs, JP Morgan Chase

Scott Preiss, Global Head, Managing Director, CUSIP Global Services

Moderator: Andrew Delaney, Chief Content Officer,
A-Team Group
More about our Speakers:
Chad Giussani
Head of Transaction Reporting Compliance
Standard Chartered
Chad leads the Compliance, Operations FM function at Standard Chartered bank that includes global trade and transaction reporting obligations. Recently his duties have broadened to include central bank prudential reporting and the EU Securities Financing Transactions Regulation and other EMIR obligations including portfolio compression and reconciliation, timely confirmations, mandatory clearing and margin reform. He has been involved with regulatory reporting since 2006 from the introduction of MiFID through to Dodd-Frank, EMIR and many other G20 risk reporting requirements.
Robin Doyle
Managing Director, Office of Regulatory Affairs
JP Morgan Chase
Robin Doyle has worked at J.P. Morgan Chase for 24 years and is currently a Managing Director, Office of Regulatory Affairs, where she is responsible for developing strategic responses to a broad array of regulatory initiatives, analyzing the impact of regulatory proposals, developing the firm's positions and preparing for the implementation of final rules, specializing in data topics. She is also a leader in recent global efforts to standardize reference data. Ms. Doyle also spent over seven years as the Chief Financial Officer for Corporate Risk reporting to the firm's Chief Risk Officer and has worked in JPMC's Chase Home Finance business unit and managed the Firm's Accounting Policies Group. Prior to joining J.P. Morgan Chase, Robin worked for Midlantic National Bank, KPMG Peat Marwick, and Prudential Insurance Company.
Ms. Doyle is on the Board of Directors of the Global Legal Entity Identifier Foundation. She is a member of multiple ISO Committees, the Securities Industry and Financial Markets Association, the New York Clearing House, and the Risk Management Association.
Ms. Doyle has an MBA in Finance from The Graduate School of Management, Rutgers University; a BS in Accounting from Rutgers, The State University; and is certified as a CPA in the State of NJ.
Scott Preiss
Global Head, Managing Director
CUSIP Global Services
Scott Preiss is Managing Director, Global Head of CUSIP Global Services (CGS). Under Scott's direction, CGS is responsible for the development and operation of the ANNA Service Bureau, launched as a central hub for the consolidation and distribution of global ISIN data. CGS also provides several cross-referencing, obligor and entity-identification solutions to market participants.
---
Sponsors:
Being away from your computer doesn't mean you have to miss out on our webinars. Download these free apps to take part.