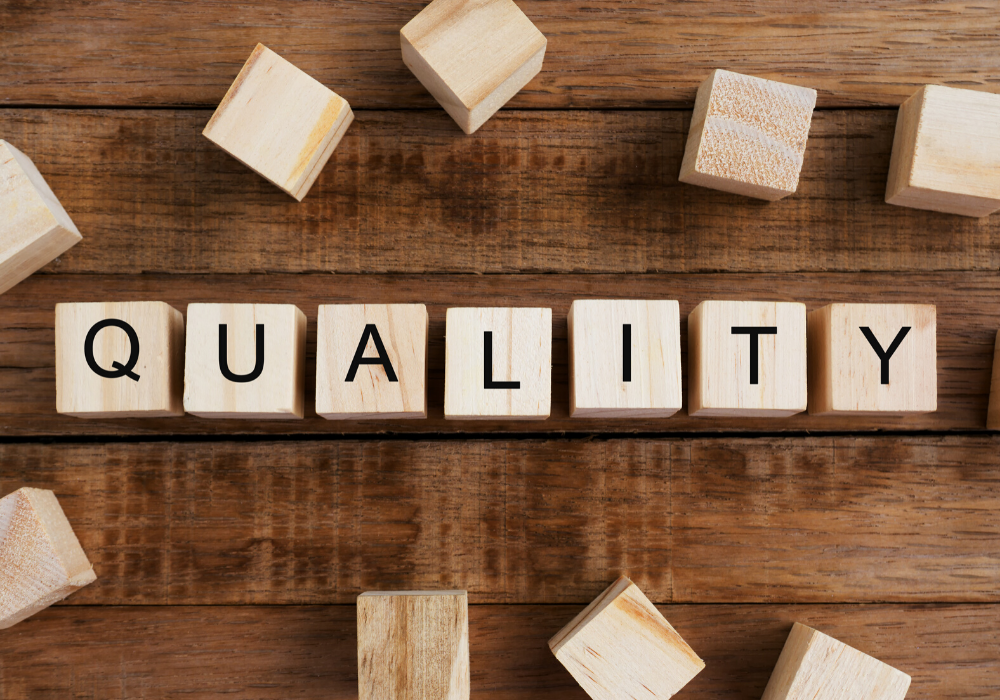 Recorded Webinar: Best practices for creating a data quality framework for your organisation
24 March 2020
---
Bad data affects time, cost, customer service, cripples decision making and reduces firms' ability to comply with regulations. With so much at stake, how can financial services organisations improve the accuracy, completeness and timeliness of their data? What approaches and technologies are available to ensure data quality meets regulatory requirements as well as their own data quality objectives?
This webinar will discuss how to establish a business focus on data quality, how to develop metrics as well as experiences of rolling out data quality enterprise wide. It will examine fixing data quality problems in real time and how dashboards and data quality remediation tools can help. Lastly, it will explore new approaches to improving data quality using AI, Machine Learning, NLP and text analytics tools and techniques.
Listen to this webinar to find out more about:
Limitations associated with an ad-hoc approach
Where to start, the lessons learned and how to roll out a comprehensive data quality solution
How to establish a business focus on data quality and developing effective data quality metrics
Using new and emerging technologies to improve data quality and automate data quality processes
Speakers: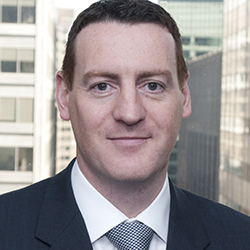 Mark Davies, Partner, Element 22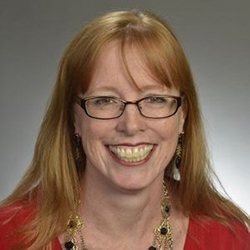 Ellen Gentile, Director of Enterprise Data Quality & Data Quality Incident Management, Sumitomo Mitsui Banking Corporation (SMBC)

Neil Sandle, Head of Product Management, Asset Control

Alex Brown, Chief Technology Officer, Datactics

Moderator: Andrew Delaney, Chief Content Officer,
A-Team Group
More about our Speakers:
Ellen Gentile
Director of Enterprise Data Quality & Data Quality Incident Management
Sumitomo Mitsui Banking Corporation (SMBC)
Ellen Gentile is the Director of Enterprise Data Quality & DQ Incident Management? for the SMBC Americas Division of Sumitomo Mitsui Banking Corporation. Ellen has over 20 years of experience in the financial services sector and has worked in various capacities for companies such as Cowan & Company, Morgan Stanley, Bank of America, Bank of America Securities and Pershing, LLC. As SMBC's data quality manager, Ellen works assiduously to establish and implement all facets of a comprehensive data quality program at the SMBC Americas division.
Neil Sandle
Head of Product Management
Asset Control
Neil is responsible for the overall product management functions at Asset Control, including defining and delivering on all aspects of the company's product vision and strategy. He brings a wealth of product management experience in developing buy-side focused financial applications. Neil holds a master's degree in Computer System Engineering.
Alex Brown
Chief Technology Officer
Datactics
Alex is Chief Technology Officer at Datactics with over 20 years' experience in software development and technical innovation. Formerly Head of DART Development at Vela (formerly SR Labs), and Market Data Technical Consultant at NYSE Euronext, Alex leads technical development of the Datactics Self-Service Data Quality & Matching Platform.
---
Sponsors:
Being away from your computer doesn't mean you have to miss out on our webinars. Download these free apps to take part.