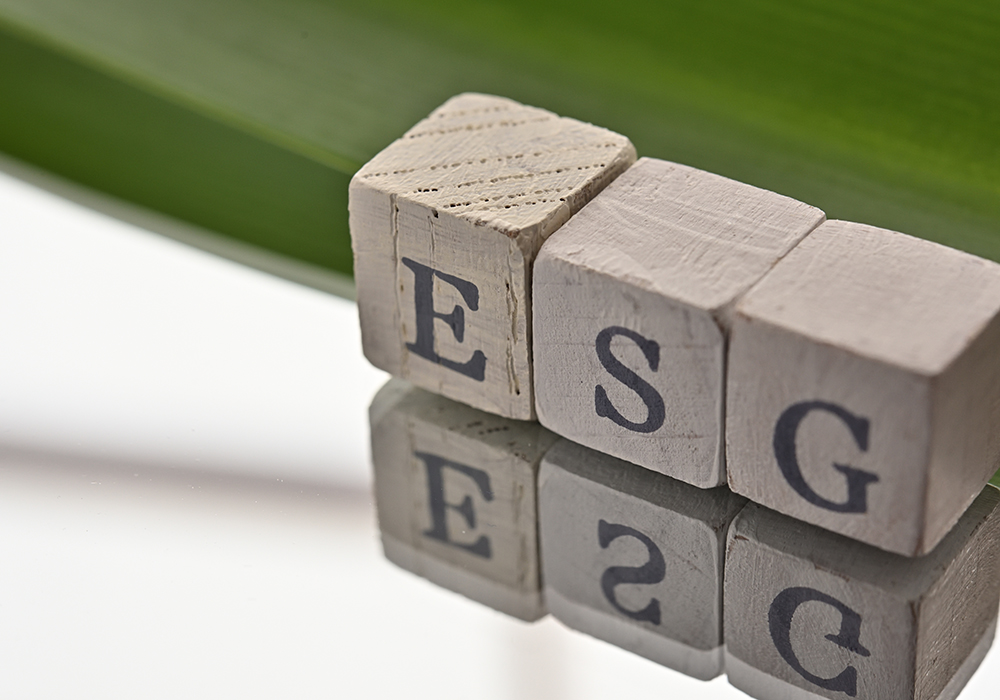 Recorded Webinar: Data management for ESG requirements
13 May 2021
---
Environmental, Social and Governance (ESG) investing is moving into the mainstream, requiring asset managers to develop ESG strategies that deliver for both the firm and its investors.
While these strategies can outperform those that do not include ESG factors, there is no clear route to success in an immature market that is only just beginning to be regulated and offers many and varied vendor data services and ESG scoring schemes. Similarly, the role of the sell-side in providing ESG data services to the buy-side is yet to be clarified.
This webinar will help you navigate the maze of ESG data services in the market, implement data management for disclosure, and make sure your organisation is in line with forthcoming ESG regulation.
It covers:
The status and potential growth of ESG investing
Emerging regulations in both the EU and UK post Brexit
How to select ESG data sources that meet your needs
The role of the sell-side in ESG data provision
Data management for ESG disclosure and sustainability reporting
Supporting technology solutions and services
Speakers:

Arijit Bhattacharya, Executive Director, Data Analytics, UBS

Vanessa Allen, Vice President, ESG Research & Engagement, TD Asset Management

Keith Bunnell, Global Head of Bloomberg Data Management Services (DMS), Bloomberg

Stef Nielen, Director of Strategic Business Development, Alveo

Philip Miller, Co-CEO and Co-Founder, Solidatus

Moderator: Sarah Underwood, Editor,
A-Team Group
More about our speakers:
Vanessa Allen
Vice President, ESG Research & Engagement
TD Asset Management
Vanessa helps to develop tools to quantify and attribute the ESG risks associated with TDAM investments, supports the ESG Engagement Committee and helps to advance ESG integration within TDAM while building knowledge across teams on the evolving ESG landscape.
She gained experience through TDAM's Rotational Program, completing rotations on the Credit Research, Fundamental Equity Research and High Yield Teams. Prior to joining TDAM, Vanessa spent several years conducting public policy research in the U.S. analyzing various government entities' financial decisions, extending from public infrastructure investment, public-private partnerships, and the funding of pension liabilities.
She holds a B.A. in Political Science and French from University of Notre Dame, an MPA from University of Wisconsin-Madison and an MBA from McGill University.
Keith Bunnell
Global Head of Bloomberg Data Management Services (DMS)
Bloomberg
Keith Bunnell is the Global Head of Bloomberg Data Management Services, which provides organizations with the tools and services to streamline the acquisition, management and distribution of their data from multiple sources through private cloud-based data management capabilities.
Keith has spent the last 20 years with Bloomberg in various sales management and product development roles and has helped launch various Enterprise Data products.
Stef Nielen
Director of Strategic Business Development
Alveo
As Director of Strategic Business Development, Stef Nielen brings 20 years of experience and deep domain expertise on the distinct processes hedge funds, asset managers, investment managers, and asset owners perform in the areas of market risk, credit risk, hedge fund risk, private equity risk, enterprise risk and performance management. Having worked for industry leaders including MSCI, RiskMetrics, and Axioma, he is well-known in the industry as a trusted advisor to some of the largest asset managers and asset owners. Stef has an MSc Engineering from The Hague University of Applied Sciences and an MSc Business Administration from Erasmus Rotterdam.
Philip Miller
Co-CEO and Co-Founder
Solidatus
Philip Miller is Co-Founder and -CEO of Solidatus. Philip is a Senior Architect, Analyst and Engineer with over 20 years' experience within Financial Services specialising in high-performance computing, complex event processing and system integration. He is an acknowledged expert in real-time regulatory reporting.
Philip is a member of BSI and a committee member on the ISO/TC 68/SC 09/WG 01 'ISO 20022 Semantic Models' working group.
---
Sponsors: