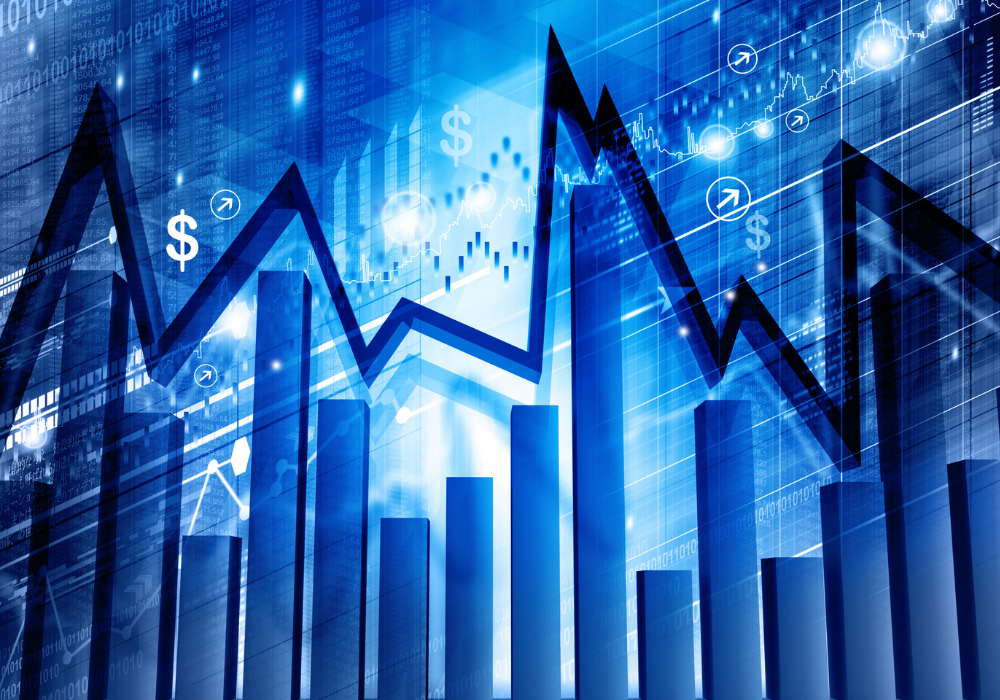 Recorded Webinar: Data management for analytics and market surveillance
19 January 2021
---
The financial services industry is starting to harness the potential of Big Data analytics to gain insights that can yield competitive advantage. At the same time, market surveillance has emerged as a major requirement for trading firms across the board as regulations like MiFID II and Market Abuse Regulation (MAR) push both buy- and sell-side institutions to get a firm grasp on trading activity and market moves.
Innovative firms are analyzing vast data sets to identify trading opportunities and potential market abuses, while collecting and aggregating accurate and timely information for regulatory and other reporting purposes. But robust market surveillance and market-beating analytics both require a relentless effort to ensure consistency, comprehensiveness and timeliness of the data underpinning the operational systems in question.
Firms need to take a proactive approach to data quality to drive key analytical applications, thereby boosting confidence among stakeholders and regulators that their systems are fit for purpose.
The massive increase in data rates – in terms of both volume and frequency – over the past decade, combined with the fragmented organisational state of many large financial institutions, makes data ingestion, validation, normalisation and distribution a significant operational challenge. The growing embrace of cloud computing and remote hosting – while holding the promise of operational benefits – adds to the difficulty in synchronising data for use in trading, surveillance and reporting applications.
This webinar explores the challenges involved in establishing robust data management disciplines for putting in place robust analytical applications, whether for trading advantage, market surveillance or regulatory compliance. The session will discuss the requirements for ensuring data quality across multiple lines of business, and offer guidance on how to put in place the necessary sourcing, integration and governance processes.
Speakers:

Ilija Zovko, Senior Researcher, Aspect Capital

Nick Maslavets, Global Head of Surveillance Development, Methodologies, & Analytics, Citadel

James Corcoran, CTO Enterprise Solutions, Kx

Moderator: Sarah Underwood, Editor,
A-Team Group
More about our speakers:
Nick Maslavets
Global Head of Surveillance Development, Methodologies, & Analytics
Citadel
Nick Maslavets is Global Head of Surveillance Design Methodology & Analytics at Citadel. Previously, Nick was Vice President at Financial Industry Regulatory Authority (FINRA) where he lead Surveillance Research & Methodologies group. Before joining FINRA in 2010, Nick was Managing Director of Market Surveillance at New York Stock Exchange (NYSE). Nick holds bachelor's and master's degrees in system engineering from Belarus Military Academy, advanced degree in economics from Belarusian State Economic University, and PhD with specialization in Business Quantitative Methods from Northcentral University (San Diego, CA).
Ilija Zovko
Senior Researcher
Aspect Capital
Ilija joined Aspect Capital in 2019 as a senior researcher where he specialises in algorithmic trading and market microstructure. Prior to Aspect, Ilija worked at Algo Quants, Nomura and Barclays Investment Bank, focusing on eFX and equities algo trading. He was a visiting lecturer at the University of Oxford for over 3 years teaching masterclasses in Market microstructure. Ilija holds an MSc in Physics and an MBA from the University of Zagreb, an MA in Economics from the European University Institute, and a PhD on Market Microstructure and Econophysics from the Santa Fe Institute and University of Amsterdam.
James Corcoran
CTO Enterprise Solutions
Kx 
Since joining Kx as a financial engineer in 2009, James has worked around the world building enterprise systems at top global investment banks. He is currently responsible for platform and product development at Kx, delivering software solutions to customers in the financial services, industrial internet of things and telco sectors.
---
Sponsors:
Being away from your computer doesn't mean you have to miss out on our webinars. Download these free apps to take part.