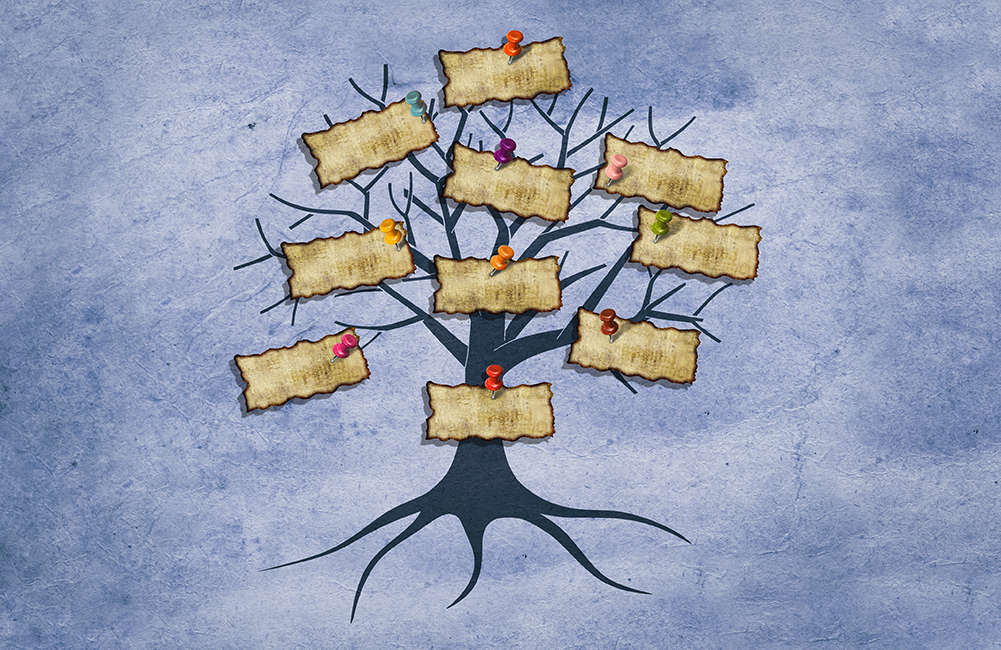 Recorded Webinar: Data lineage to drive compliance and as a business imperative
26 March 2019
---
The importance of data lineage has escalated in recent years in response to regulatory demand and increased business understanding of the benefits it can deliver. Like all capital markets technology, data lineage presents both challenges and opportunities, so how best can it be implemented and sustained? And how can your organisation reap the rewards of successful implementation?
This webinar will outline data lineage, its progress towards automation, and why it is so important from both a regulatory and business perspective. It will also provide advice on how to select a solution and step-by-step guidance on how to implement and integrate data lineage. Finally, the webinar will discuss how to manage data lineage to ensure regulatory compliance, deliver business benefits and plan for the future.
Listen to the webinar to find out more about:
The importance of data lineage in capital markets
How to select a solution for your organisation
Approaches to implementation and integration
How to achieve sustainable regulatory compliance
The business benefits of successful implementation
Speakers:

Irina Steenbeek, Financial Reporting Grid Business Developer, ABN AMRO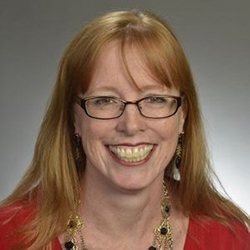 Ellen Gentile, Vice President & Data Quality Manager, Sumitomo Mitsui Bank (SMBC)

Giles Nelson, Chief Technology Officer, Financial Services, MarkLogic

Daniel Roberts, Director, Solutions Engineering, UK & Ireland, MarkLogic

Moderator: Sarah Underwood, Editor,
A-Team Group
---
More About Our Speakers:
Irina Steenbeek
Financial Reporting Grid Business Developer
ABN AMRO
Irina is a Senior Data Management professional. She has been working in data management for 10 years in several (multinational) banks and organizations. She has implemented the full scope data management function at the Amsterdam Trade Bank and is currently participating in the DWH implementation project at ABN-AMRO. Her key areas of expertise are data lineage and metadata, data governance, data architecture and modeling, and data analysis. She is also experienced in project management for software implementation, business consultancy and control, and data science. In 2016, Irina founded Data Crossroads – a consulting firm in the area of Data Management and business planning. She is the author of The Data Management Toolkit and The Data Management Cookbook, and various whitepapers and articles on trending topics in Data Management.
Ellen Gentile
Vice President & Data Quality Manager
Sumitomo Mitsui Bank (SMBC)
Ellen Gentile is the data quality manager for the SMBC Americas Division of Sumitomo Mitsui Banking Corporation. Ellen has over 20 years of experience in the financial services sector and has worked in various capacities for companies such as Cowan & Company, Morgan Stanley, Bank of America, Banc of America Securities and Pershing, LLC. As SMBC's data quality manager, Ellen works assiduously to establish and implement all facets of a comprehensive data quality program at the SMBC Americas division.
Giles Nelson,
Chief Technology Officer, Financial Services
MarkLogic
Giles is Chief Technology Officer for Financial Services at MarkLogic where he's responsible for MarkLogic's technology go-to-market in financial services worldwide.
Giles has had 20 years of experience in the software and financial services industry. He was previously at Software AG where he had global responsibility for its Big Data and Streaming Analytics business. Previous to that he was at Progress Software where he was instrumental in taking its innovative financial services products global. Giles joined Progress when it acquired the event processing and Streaming Analytics vendor Apama, a company he co-founded, which acquired over 150 clients in financial services.
Giles holds a PhD in Computer Science from the University of Cambridge.
Daniel Roberts
Director, Solutions Engineering, UK & Ireland
MarkLogic
Daniel is the Solutions Engineering Director for the UK & Ireland. He has worked at MarkLogic for the past 4 years and in the NoSQL database space for the past 7. He spends most of his client facing time working with financial services organisations helping them to realise the benefits of consolidating data and halting the fragmentation of IT systems. Recently much of his work as been in the area of financial regulation and in working with organisations to implement regulatory capabilities. Prior to his time at MarkLogic he worked at MongoDB and large database vendor Oracle Corporation for 11 years. He has a degree in Computer Science from Nottingham Trent University.
Sponsors:
Being away from your computer doesn't mean you have to miss out on our webinars. Download these free apps to take part.