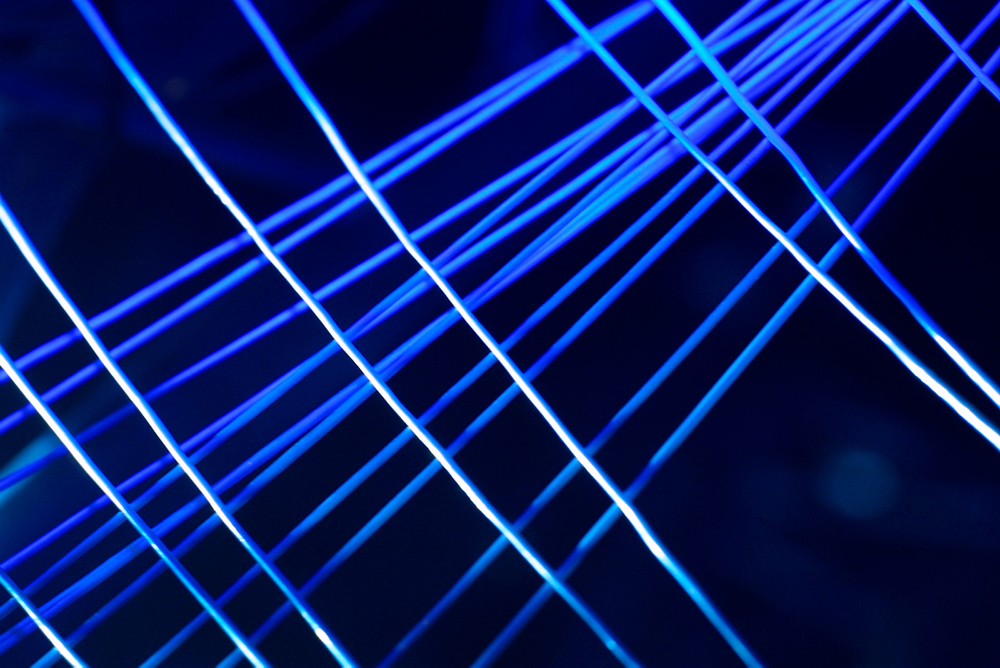 Recorded Webinar: Data lineage – how to ensure you can deliver the right information, to the right people, at the right time
10 October 2019
---
Data lineage is critical to digital transformation, business decisions and regulatory compliance. It is also difficult to implement at scale, not only because large quantities of data across numerous systems must be inventoried and tracked, but also because the data is not static and needs context to make sense to the business.
If you are a data management practitioner working on data lineage, or if your organisation continually fails to get the right information to the right people at the right time, this webinar is for you. It will discuss how to build successful data lineage, the need for automation, and the resources required. It will also identify potential breaking points and detail how they can be avoided or resolved. Finally, it will review the significant business and operational gains of effective implementation.
Listen to the webinar to find out more about:
Critical use cases of data lineage
Approaches to building lineage
Solutions and tools to ease the task
Breaking points and resolutions
Benefits of successful implementation
Speakers: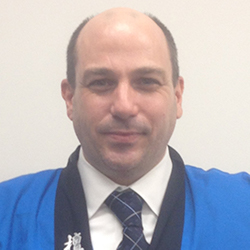 Daniel Bertha, Director, Data Steward, Sumitomo Mitsui Banking Corporation

Nick Golovin, Founder and CEO, Data Virtuality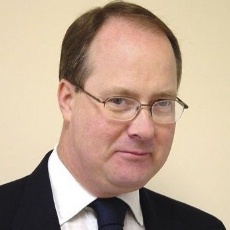 Ian Rowlands, Director, Product Marketing, ASG Technologies

Moderator: Sarah Underwood, Editor,
A-Team Group
More about our Speakers:
Daniel Bertha
Director, Data Steward
Sumitomo Mitsui Banking Corporation
Daniel Bertha has had several roles at SMBC since joining in 2002, all of which have involved data in one way or another. As a self-proclaimed Data Geek, I am passionate about Data Governance and improved Data Quality in order to achieve greater business value in our firm's data.
Nick Golovin
Founder and CEO
Data Virtuality
Nick is the founder and CEO of Data Virtuality. Before Data Virtuality, Nick spent more than ten years doing data integration projects on an international scale. He earned his Ph.D. at the University of Leipzig, Germany. His research work was focused on data integration, data warehousing and machine learning.
Ian Rowlands
Director, Product Marketing
ASG Technologies
Ian Rowlands has nearly 30 years of experience working in data and metadata management. Currently serving as Product Marketing Director for ASG Technologies, Ian manages the communication strategy for ASG's metadata-management based solutions. Originally from the U.K., he is a Chartered IT Professional and life member of the British Computer Society.
---
Sponsors:
Being away from your computer doesn't mean you have to miss out on our webinars. Download these free apps to take part.