Recorded Webinar: Data as a Service: Realizing its Value for Data Management
15 June 2017
---
Don't miss this opportunity to view the recording of this recently held webinar.
Faced with substantial and rapidly changing regulatory demands, trading firms are realizing the need for agility in the way they handle data. With global regulations like MiFID II and FRTB reshaping data requirements – and the prospect of future measures introducing yet more reporting obligations – firms need to put in place data management platforms that both facilitate their current obligations and future-proof their data operations.
To meet this challenge, many firms are embracing the concept of Data-as-a-Service (DaaS) as a means of harnessing web-scale technologies for financial data management. DaaS makes re-tooling in response to new regulation an easier and more seamless process, allowing firms to manage their market data and order and execution data more effectively, and generate analytics in support of key applications like trade surveillance, best execution and transaction cost analysis.
This webinar will explore how firms can benefit from DaaS, what they must consider when implementing and managing DaaS, and how to best leverage DaaS capabilities to support analysis and regulatory compliance.
Join the webinar to find out about:
Data normalization applications
Facilitating data access
Supporting analytics
Governance and control
Performance and scalability
Flexibility
Speakers: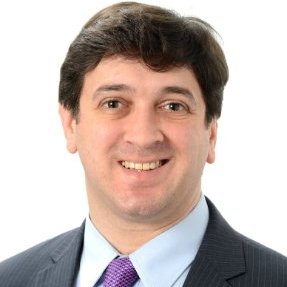 Moderator: Michael Shashoua, Editor, A-Team Group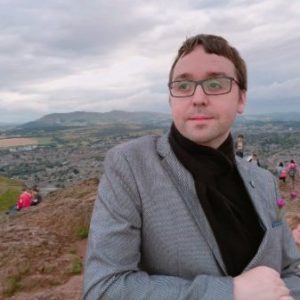 John Denheen, Head of Data, Tyler Capital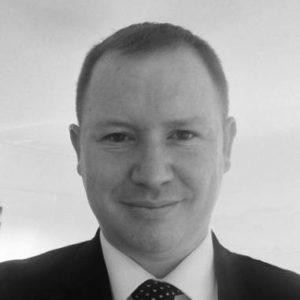 Thomas Kennedy, Head of Analytic Services, Thomson Reuters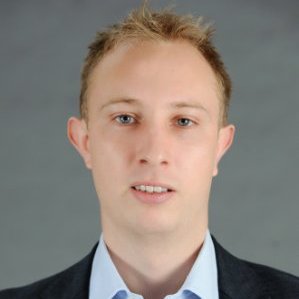 James Corcoran,
Head of Engineering, EMEA, Kx Systems
More About Our Speakers:
John Denheen
Head of Data
Tyler Capital
John is Head of Data at Tyler Capital, a London based proprietary trading firm aiming to become a dominant force in machine-learning-driven automated trading systems. John and his team develop the systems and infrastructure required to capture, store and analyse data at the necessary scale for data-intensive machine-learning applications. John has previously built data analytics platforms for the equities businesses of Morgan Stanley, Barclays and Citi.
Thomas Kennedy
Head of Analytic Services
Thomson Reuters
Thomas Kennedy is an accomplished and high performing business executive with deep expertise in the application of analytics, cloud services and emerging technologies and a passion for big data. He joined Thomson Reuters in 2010 and has since held a number of roles in product management playing a critical part in the development of the Thomson Reuters Analytics and Platform business. Prior to joining Thomson Reuters, Thomas worked at KX Systems and at Pie Screening Ltd where as the CTO, he was key in the development of the firm's real-time supply chain platform. Thomas holds a Master of Science degree in Financial Services from the University of Limerick.
James Corcoran
Head of Engineering, EMEA
Kx Systems
James runs Kx European pre-sales and solutions engineering teams, including Kx for DaaS, surveillance and VA8. He is an expert kdb+ programmer who over the course of his seven years at Kx and First Derivatives, has built numerous enterprise-scale kdb+ systems for top financial institutions around the world as well as in industries ranging from marketing analytics to pharma, utilities and telco.
Sponsors: