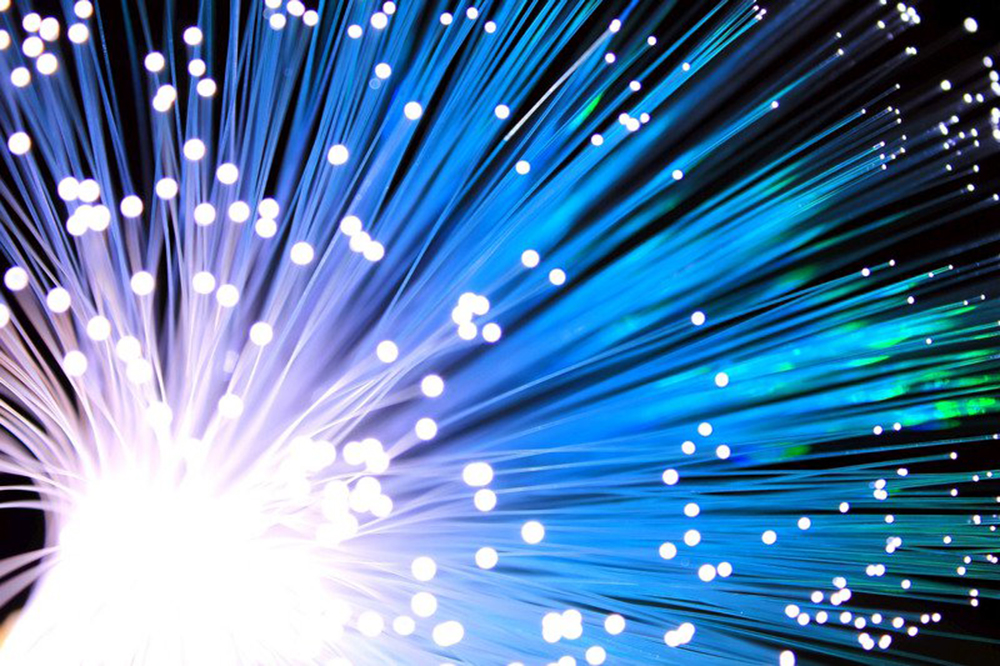 Recorded Webinar: Client Experience and Onboarding For Transfer Agents: How to ensure you deliver a seamless client experience and differentiate your services
26 September 2019
---
Clients expect you to seamlessly deliver a range of transfer services. They expect you to delight their investors and ensure you have a robust onboarding and compliance process in place. They also want you to help them ensure they comply with shareholding obligations and corporate actions.
With digital expectations becoming ever higher, how will you and your firm beat the competition? Join this exclusive webinar to learn how the market leaders are excelling and why digitalising your onboarding and client experience is key to your future success.
The webinar will consider:
How transfer agents can deliver a seamless client experience
The need to digitalise onboarding and client experience
Technologies and tools to support digitalisation
How to build competitive advantage
The benefits of digitalisation beyond compliance
Speakers:

Stuart Jehan, Senior Manager – Strategic Development, Global Fund Services, Robeco

Valerie Hesse, Head of Transfer Agency Product, Brown Brothers Harriman

Stephen Florence, Account Director, Fenergo

Moderator: Sarah Underwood, Editor,
A-Team Group
More about our Speakers:
Stuart Jehan
Senior Manager – Strategic Development, Global Fund Services
Robeco
Stuart Jehan is a Strategic Development Manager at Robeco Nederland, and also works for Robeco Luxembourg S.A. as the oversight officer for transfer agency and distribution. Originally from the Channel Islands, he spent 14 years in private wealth before progressing to the funds industry 10 years ago. He therefore has a rounded understanding of the financial services industry.
Academically, Stuart holds MSc in Corporate Governance from Bournemouth University (UK), is a Chartered Member of the Chartered Institute for Securities & Investment (CISI), a Chartered Legal/Company Secretary (ICSA), and a Certified Trust & Estate Practitioner (STEP).
Valerie Hesse
Head of Transfer Agency Product
Brown Brothers Harriman
Valerie is Head of Transfer Agency Product, responsible for the TA global service offering, competitive review and regulatory impacts assessment. She joined Brown Brothers Harriman (BBH) in 2018.
Prior to joining BBH she was Head of Fund Distribution Services and Transfer Agency at HSBC Securities Services, IFDS and Caceis. She has also headed sales teams at ABN AMRO Asset Management and Carmignac Gestion.
Ms. Hesse graduated from the ESC Compiegne, France, and is a certified ISMA dealer.
Stephen Florence
Account Director
Fenergo
Stephen joined Fenergo in August 2017. From day one, his focus has been working with Asset Servicing firms to streamline the Investor Lifecycle.
Stephen has worked with the Asset Servicing industry for over 10 years. He is passionate about helping solve the biggest challenges in the Investor Lifecycle through Digital Transformation and a Community Approach to solving Global regulatory challenges. Prior to joining Fenergo, Stephen spent six years with global FinTech, SimCorp where he worked exclusively with Asset Managers & Servicers.
Academically, Stephen holds a MSc in Finance & Capital Markets from Dublin City University and a Degree in Finance from Northeastern University in Boston.
---
Sponsors:
Being away from your computer doesn't mean you have to miss out on our webinars. Download these free apps to take part.