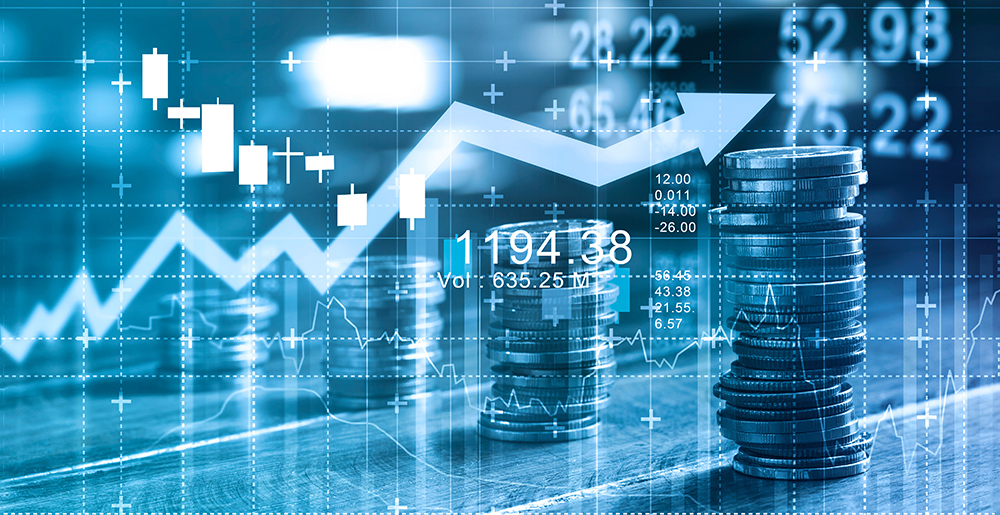 Recorded Webinar: Listen to two buy-side CDOs discussing how to get data management right
11 April 2019
---
Is your firm struggling to get cost-efficient data management in place to meet both strategy and regulatory requirements? Could innovative data management help to deliver much-needed business growth at your firm? Are you short of resources and skills to implement best practice data management?
If your answer to any of these questions is yes, you need to join A-Team's next webinar and pick up some top tips from buy-side management experts Naomi Clark, former head of data at GAM; Ken Brady, head of enterprise data services at Oppenheimer Funds; and Peter Moss, CEO of the SmartStream Reference Data Utility.
The webinar will answer your questions on whether to build or buy, how to respond to increasing data volumes, what to do if your data is in silos, how you can ensure regulatory compliance and risk mitigation, how you can deliver benefits for the business, and more!
Listen now to find out about:
Buy-side data management requirements
Data management challenges
Lessons that can be learnt from the sell-side
Innovative technology solutions
How you can deliver business benefits
Speakers:

Naomi Clarke, CDO, MSAmlin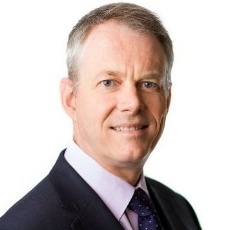 Peter Moss, CEO of The SmartStream Reference Data Utility (RDU); in partnership with Goldman Sachs, JPMorgan Chase and Morgan Stanley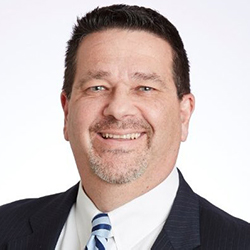 Ken Brady, Head of Enterprise Data Services, OppenheimerFunds

Moderator: Sarah Underwood, Editor,
A-Team Group
---
More About Our Speakers:
Naomi Clarke
CDO
MSAmlin
Naomi Clarke has over 30 years of involvement with data within financial services, complemented by process redesign and operational risk experience. She has worked for and advised well-known names across the sector including asset management, investment banks, pension funds, custody and within the energy and telecommunications industry.
Peter Moss
CEO
The SmartStream Reference Data Utility (RDU); in partnership with Goldman Sachs, JPMorgan Chase and Morgan Stanley
Peter joined the company in August 2016 following 25 years at Thomson Reuters. During his time at Thomson Reuters he established the Thomson Reuters Enterprise business, lead the integration of the Thomson Financial and Reuters businesses, ran data and technology operations as CTO and most recently lead the Financial Division, a global $6bn revenue business.
Peter graduated from Bristol University with honours in Mathematics and Computer Science.
Ken Brady
Head of Enterprise Data Services
OppenheimerFunds
Ken is currently the Head of Data Operations and Strategy and leads the Enterprise Data Services team at Oppenheimer Funds. Ken partners with business, operations, and technology leadership to define and implement the firm's data strategy. This includes responsibility for firm-wide data governance and stewardship, content management, data quality analytics, and market data optimization. Additionally, Ken is a member of the management team setting the direction for Oppenheimer's advanced analytics and data science objectives.
Sponsors:
Being away from your computer doesn't mean you have to miss out on our webinars. Download these free apps to take part.