Recorded Webinar: Bracing for the Wave—or Sailing Ahead of It? Reducing Risk Through Benchmark Data Controls
2 July 2014
---
This webinar has passed, but you can view the recording here.
The wave of LIBOR-inspired compliance requirements has particular implications for capital market participants. Proactive management of a firm's risk and compliance environments is desperately needed to stay ahead of this wave.
Of most concern for participants is the sense that they will be 'unfairly' penalized by regulation, which will cause them to lose competitive traction, as firms struggle to rationalize compliance processes and platforms over many disparate geographies and wildly different jurisdictions.
Technology and process redesigns can help build back some speed and efficiency into organizations while ensuring a step change in the ability of organisation to monitor the activities of traders.
Webinar Date: July 2, 2014
Speakers:

Moderator: Andrew Delaney, Chief Content Officer,
A-Team Group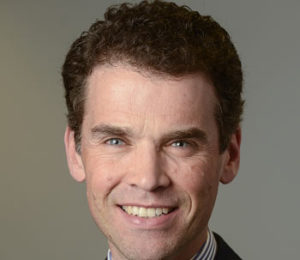 Robert Simpson, Vice President, Global Financial Compliance Practice, Verint

Tim Furmidge, Head of Product Management, Financial Technology Services, BT
Professor Michael Mainelli FCCA FCSI FBCS, Executive Chairman, Z/Yen Group
Sponsors: