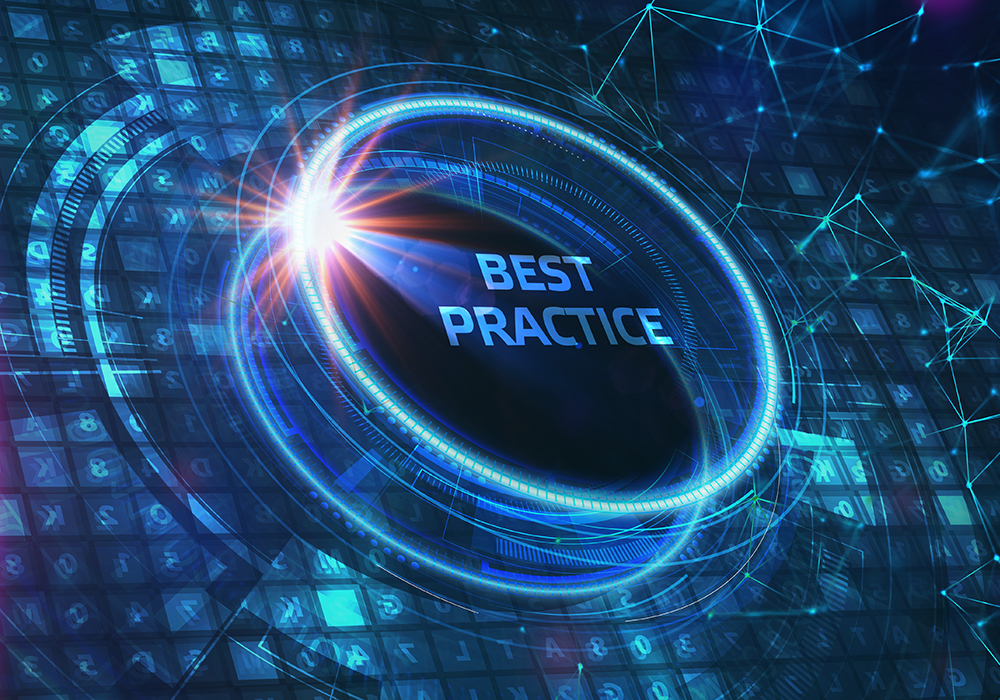 Upcoming Webinar: Best practices for regulatory reporting
20 May 2021
---
Date: 20 May 2021
Time: 10:00am ET / 3:00pm London / 4:00pm CET
Duration: 50 minutes
Regulatory reporting has been a cost and resource burden for financial institutions for many years, with the race to compliance in a highly regulated market often leading to multiple, singular regulatory reporting solutions. Legacy systems add to the challenges of making reporting changes in line with adapted and new regulations.
This webinar will address these – and more – regulatory reporting challenges and review how financial institutions can take a proactive approach to reporting that will help them ensure compliance, reduce costs, increase efficiency, and gain a better understanding of their data. It will also discuss key aspects of successful reporting including data preparation, data quality, data governance and control, and highlight useful technology solutions.
Register for the webinar to find out more about:
Internal and external challenges of regulatory reporting
How to address and resolve these challenges
Approaches to more unified regulatory reporting
Useful technologies, techniques, solutions and services
Benefits beyond compliance of getting reporting right
Speakers:

Indhira Mani, Vice President – Data Management Technology Platform, Architecture & Strategy Delivery, Barclays

Nick Grist, Head of Regulatory Reporting EMEA, SMBC Europe

Philip Flood, Business Development Director, Regulatory and STP Services, Gresham Technology

Moderator: Andrew Delaney, Chief Content Officer, A-Team Group
More about our speakers:
Nick Grist
Head of Regulatory Reporting EMEA
SMBC Europe
Nick is Head of Regulatory Reporting at SMBC for EMEA. He joined the firm in early 2019 after 20 years across EY, RBS and UBS in roles primarily related to the implementation and management of regulatory change and requirements. His current role covers change, policy and reporting for multiple entities and branches across EMEA, necessitating managing solutions throughout the change life cycle and into BAU.
Philip Flood
Business Development Director, Regulatory and STP Services
Gresham Technology
Phil provides invaluable support to the sales and marketing teams at Gresham Technologies (Gresham), helping to scope, design and propose client solutions. He joined Gresham in July 2020 following the company's acquisition of Inforalgo, where he was previously Chief Commercial Officer. Phil started his career in support, an idea vantage point for understanding clients' challenges first hand. Having witnessed a myriad of regulatory reporting and STP solutions, and the support and maintenance tasks which go alongside them, Phil's expertise leaves him well equipped to lead the Regulatory and STP Services business at Gresham.
---
Sponsors: