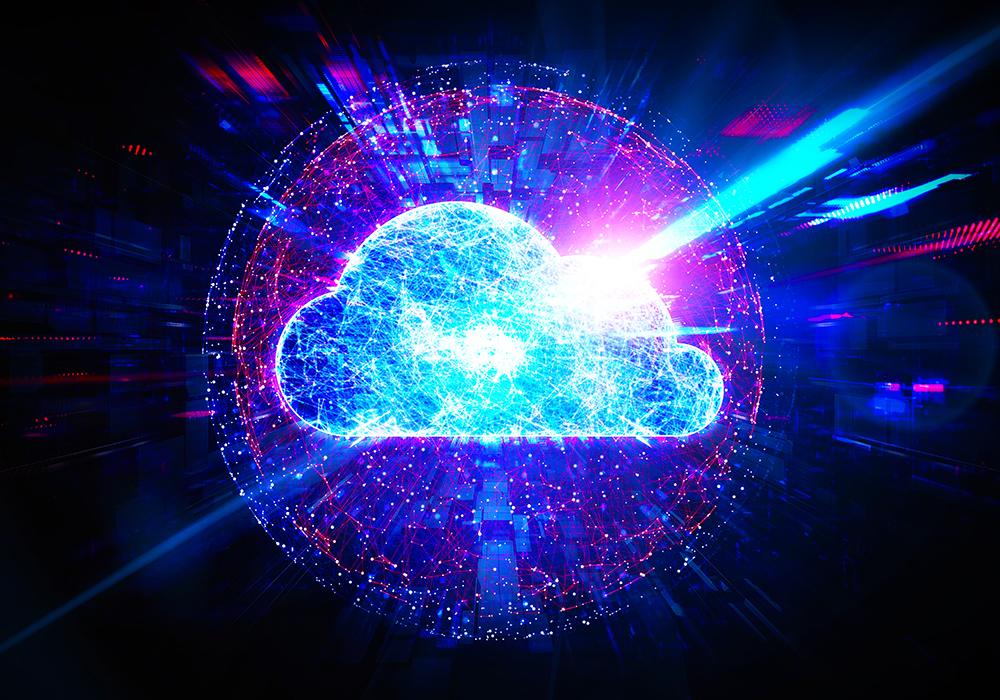 Upcoming Webinar: Best Practices for Building High-Performance Data Infrastructures
13 July 2022
---
Date: 13 July 2022
Time: 10:00am ET / 3:00pm London / 4:00pm CET
Duration: 50 minutes
The requirement for high-performance data systems to support trading analytics for hedge funds, high-frequency trading firms and electronic liquidity providers is well established. But the explosion in Big Data over the past several years has expanded the scope of inputs being used by these firms. At the same time, cloud technologies have added complexity to firms' efforts to establish a consistent data fabric to store and manage massive and dynamic datasets.
And it's not only about pre-trade decision-support analysis. Trading desks are ingesting vast quantities of data to seek out unique market opportunities, gain insights into client behaviours, and assess the impact of their own and market infrastructures on their ability to service customers. Increasingly, they are realising the importance of consistency of the data they use to drive trading and investment analysis.
This webinar will explore how trading firms are using Big Data to improve profitability and client outcomes.
Register for the webinar to find out more about:
The need to establish data consistency for trading analytics
Potential benefits of ingesting and managing Big Data
Challenges of achieving consistency of user experience and data quality
Approaches to resolving these challenges across the business
Practical guidance on how to establish consistent data fabric
Speakers:

Enrico Cacciatore, Senior Quantitative Trader, Head of Market Structure & Trading Analytics, Voya Investment Management

Will Winzor Saile, Partner, Execution Analytics and Architecture, Redburn

Umair Waheed, Head of Product Marketing, Yellowbrick Data

Moderator: Sarah Underwood, Editor,
A-Team Group
More about our speakers:
Will Winzor Saile
Partner, Execution Analytics and Architecture
Redburn
Will joined Redburn Execution in 2015 and is responsible for infrastructure and technology to support the growing execution team. Will also runs Redburn's Execution Analytics team who provide performance reporting and market structure insight. Prior to joining Redburn, he worked as an Electronic Execution Specialist at Fidessa, developing their low-touch trading tools, and algorithmic products in Europe. Will has ten years' experience in the industry, specialising in advanced trading tools and liquidity capture.
---
Sponsors: