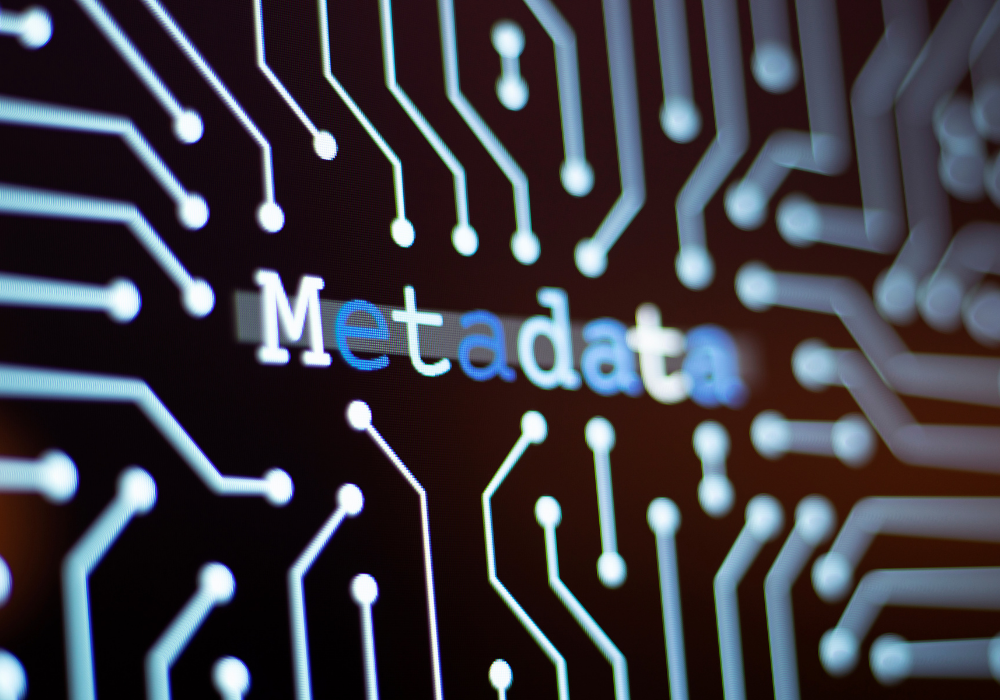 Upcoming Webinar: Best practices for metadata management
5 October 2021
---
Date: 5 October 2021
Time: 10:00am ET / 3:00pm London / 4:00pm CET
Duration: 50 minutes
Metadata has become central to financial firms as a means of enriching, discovering and effectively using both business and technical data. Its management is equally important, particularly in capital markets applications such as data lineage and data governance, which require a clear view of data and its provenance, and the ability to scale and support change management across an organisation.
This webinar will review metadata management and its use cases in capital markets, the drive to automation and data accuracy, and the operational and business benefits of successful data lineage and data governance programmes. It will also consider how to start and scale metadata management projects, the types of technologies and tools that can be helpful, and approaches to metadata management for compliance and business going forward.
Register for the webinar to find out about:
The evolution of metadata and metadata management
Use cases of metadata management in capital markets
The particulars of data lineage and data governance
Approaches to automated and sustainable solutions
Useful technologies, platforms, tools and services
Benefits of successful metadata management projects
Speakers:

Philip Dutton, Co-CEO & Co-founder, Solidatus

Moderator: Sarah Underwood, Editor,
A-Team Group
More about our speakers:
Philip Dutton
Co-CEO & Co-founder
Solidatus
Philip Dutton is Co-CEO & Co-founder of Solidatus and is a thought leader in the data management space. He is passionate about revolutionising the data economy and empowering businesses to become proactive rather than reactive when it comes to the management of their data, people and processes.
---
Sponsors: