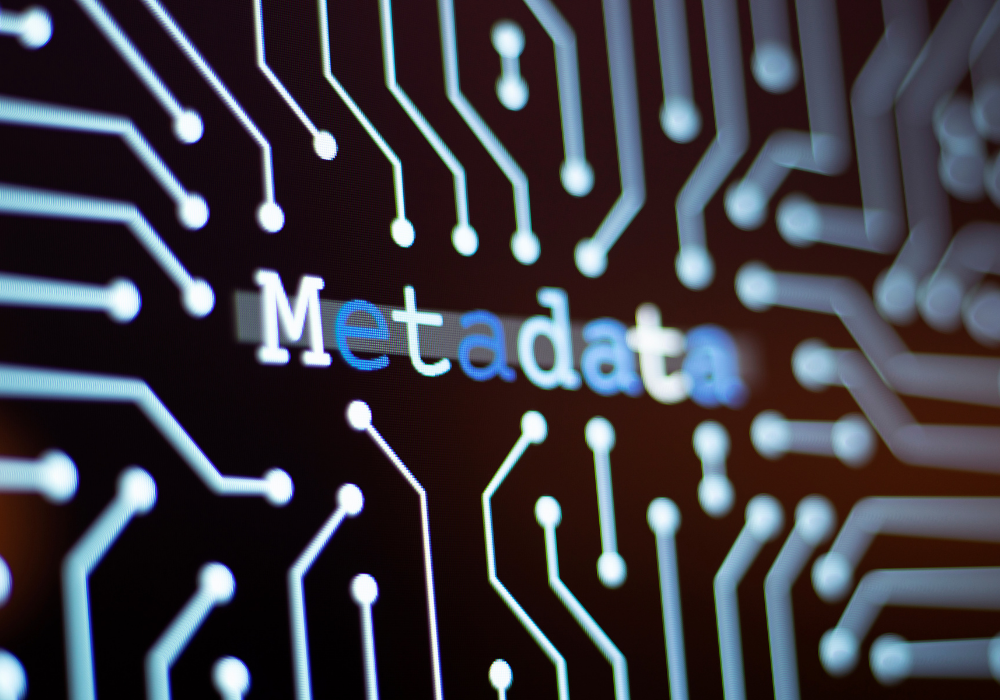 Recorded Webinar: Best practices for metadata management
5 October 2021
---
Metadata has become central to financial firms as a means of enriching, discovering and effectively using both business and technical data. Its management is equally important, particularly in capital markets applications such as data lineage and data governance, which require a clear view of data and its provenance, and the ability to scale and support change management across an organisation.
This webinar will review metadata management and its use cases in capital markets, the drive to automation and data accuracy, and the operational and business benefits of successful data lineage and data governance programmes. It will also consider how to start and scale metadata management projects, the types of technologies and tools that can be helpful, and approaches to metadata management for compliance and business going forward.
Register for the webinar to find out about:
The evolution of metadata and metadata management
Use cases of metadata management in capital markets
The particulars of data lineage and data governance
Approaches to automated and sustainable solutions
Useful technologies, platforms, tools and services
Benefits of successful metadata management projects
Speakers:

Michael King, Director, Enterprise Data Governance, BNY Mellon

Edgar Zalite, Chief Data Architect – Americas, Deutsche Bank

Tara Raafat, Semantic/Metadata Architect, Bloomberg

Philip Miller, Co-CEO and Co-Founder, Solidatus

Mark Etherington, Chief Technology Officer, Crux

Moderator: Sarah Underwood, Editor,
A-Team Group
More about our speakers:
Edgar Zalite
Chief Data Architect – Americas
Deutsche Bank
Edgar is the Chief Data Architect for the Americas for Deutsche Bank, but more recently has also taken on a global role bring the banks metadata together as part of the global Chief Data Office. He started his career as a physicist working on missile tracking systems for the aerospace industry, but moved into the finance industry about 20 years ago building data management systems for the New York Stock Exchange. In the past 10 years, Edgar has focused on industry reference data and finance data architecture. This has included leading data sourcing delivery for CCAR, options symbology rollout, implementing clearing collateral systems, and even early contributions to the FIBO model development. Along the way, he also worked on algorithm development for a hedge fund start up, and traded equity options for a living. Edgar has a BE and ME degree in Chemical Engineering from Cooper Union, as well as an MBA from NYU Stern, where he was the top finance graduate in his class.
Tara Raafat
Semantic/Metadata Architect
Bloomberg
Tara Raafat is a semantic technologies specialist with over a decade of experience in semantic knowledge modeling and knowledge driven applications in domains including but not limited to finance, healthcare, industrial symbiosis and insurance. In her current role as the semantic metadata architect at Bloomberg's CTO office, she is strategizing the use of semantic metadata across the firm. Prior to joining Bloomberg, as a chief ontologist in Mphasis Tara helped create smart compliance solutions and was one of the founders of NextAngles™, a next gen AI/Semantic based platform for regulatory and compliance. Tara holds a PhD in "Information System Engineering" from UK. She is an avid promoter of humanitarian tech and women in technology and serves on the board of Knowledge graphs for good.
Philip Miller
Co-CEO and Co-Founder
Solidatus
Philip Miller is Co-Founder and -CEO of Solidatus. Philip is a Senior Architect, Analyst and Engineer with over 20 years' experience within Financial Services specialising in high-performance computing, complex event processing and system integration. He is an acknowledged expert in real-time regulatory reporting. Philip is a member of BSI and a committee member on the ISO/TC 68/SC 09/WG 01 'ISO 20022 Semantic Models' working group.
Mark Etherington
Chief Technology Officer
Crux
Mark is the Chief Technology Officer of Crux Informatics, overseeing Platform Engineering, Data Engineering, Operations, and Information Technology initiatives. Mark started his career at Logica, a UK software house, and later worked at J.P. Morgan, where he built major systems across the firm as well as headed their distributed computing group globally. Joining Goldman Sachs in the mid 2000's, Mark led their infrastructure group in EMEA prior to leading the Application Systems Infrastructure group that established virtualization within the firm and led to the development of the Goldman private cloud. Leaving the firm in 2015 to help bring a trading spin-off to market, Mark joined Thomson Reuters through acquisition in 2017. Prior to joining Crux, he was the Global Head of Trading Technology at Refinitiv. Mark lives in New York with his wife Louise, has three children, and loves travel and skiing.
---
Sponsors: