Recorded Webinar: Best practice approaches to digital transformation in the insurance industry
17 April 2018
---
Don't miss this opportunity to view the recording of this recently held webinar.
Legacy systems and manual processes used across the insurance industry are close to breaking point, requiring firms to increase the digitalisation of their operations and deliver robust, timely and compliant services to their clients. The webinar will consider the critical need for digitalisation and discuss data management approaches to improve the client experience and the implementation of automation to optimise internal efficiency. It will also touch on technology solutions and the benefits insurance firms can gain from digitalisation.
Listen to the webinar to find out about:
State of play on digitalisation
Data management challenges
Technology solutions
Best practice implementation
Beneficial outcomes
Speakers:

Moderator: Sarah Underwood, Editor,
A-Team Group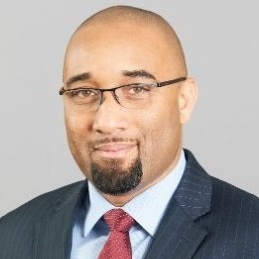 Nigel Guy, Programme Delivery Manager – Data Warehouse & Analytics, Old Mutual Wealth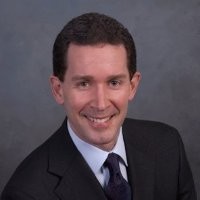 Colin McClive,
Director, US Insurance Industry,
Microsoft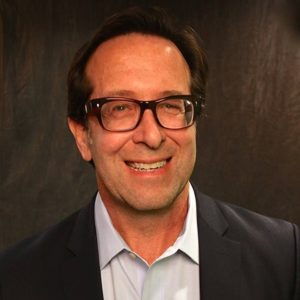 Bill Fox,
Global CTO Healthcare, Life
Sciences and Insurance,
MarkLogic
---
More About Our Speakers:
Nigel Guy
Programme Delivery Manager – Data Warehouse & Analytics
Old Mutual Wealth
Nigel Guy is a respected Professional Services Partner  with over 20 years broad experience  and a track record of delivering Business Transformation and Change and Consulting within Financial Services (Insurance & Banking).Vast experience in Advanced Analytics, Data Management/Strategy , Data warehousing, Digitalisation, Innovation, Regulatory and Systems Integration Programmes.  An accomplished C-Level Senior Executive Entrepreneur, Thought leader and Mentor with International experience in over 40 countries.
Colin McClive
Director, US Insurance Industry
Microsoft
Colin McClive is a 30 year veteran of the financial services industry with knowledge and experience across banking, capital markets and insurance.
A consistent theme of Colin's career has been the identification, adoption and application of effective technologies and business practices within financial services. He has been instrumental in architecting and implementing solutions that help manage complex customer relationships as well as measure the financial results and profitability of those relationships.
Colin joined Microsoft in 2005 as a Solutions Specialist, and has helped numerous customers realize the strategic value of Microsoft's database, server, and collaboration platforms.
Bill Fox
Global CTO Healthcare, Life Sciences and Insurance
MarkLogic
Bill Fox, Global CTO Healthcare, Life Sciences and Insurance, MarkLogic, works with top companies and government agencies on their most complex and mission critical data integration problems. He is an internationally recognized speaker and author on digital transformation, data security, analytics, and data strategy. As a former Deputy Chief of Economic and Cyber Crime at the Philadelphia District Attorney's Office, Special Assistant U.S. Attorney, cyber consultant and technology executive, Bill brings his deep experience investigating and prosecuting cyber crime as well as assessing data privacy and security, particularly in healthcare, life sciences and insurance, to help Marklogic's customers operationalize all of their data and build the next generation of data driven solutions.
Sponsors: