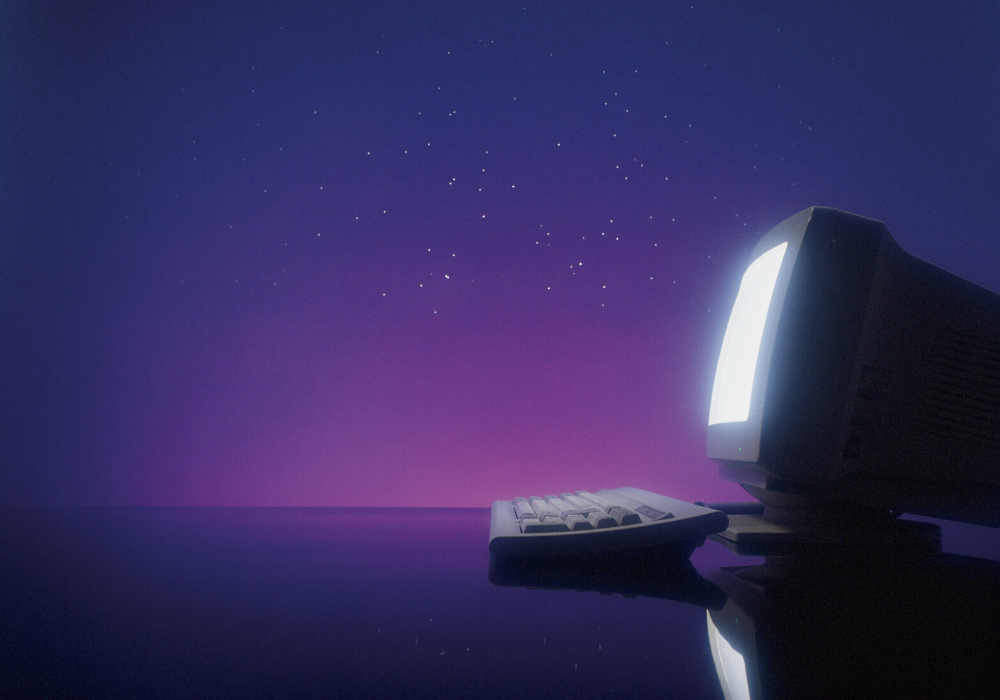 Recorded Webinar: Advances in Trade Infrastructure Monitoring
19 May 2020
---
Date: 19 May 2020
Time: 10:00am ET / 3:00pm London / 4:00pm CET
To wring greater performance from your trading infrastructure, it's essential to be able to measure its performance. Leaders in the trading technology race are already using infrastructure monitoring capabilities to assess their trading set-ups and to derive value-added data and insights into behavioral patterns.
This webinar will focus on how the infrastructure landscape is fundamentally changing to deal with regulatory and financial performance pressures. It will address the transparency challenge and discuss the benefits of a hybrid infrastructure.
Finally, it will delve into how accelerated adoption of AI and Machine Learning technologies are optimising trade execution outcomes and how to use highly granular machine-time data to move from observing outcomes to predicting them.
Register for this webinar to understand:
Changing demands for trading infrastructure monitoring
How regulatory and business challenges are impacting approaches to infrastructure monitoring
Operational benefits of a hybrid infrastructure
How to increase transparency by leveraging new and emerging technologies
How advances in AI and Machine Learning can contribute in terms of analysis and insights into network and customer behaviors.
Speakers: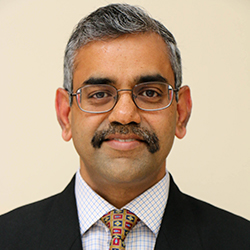 Nikhil Singhvi, Managing Director – Core Trading Technology, Credit Suisse

Andreas Lohr, Senior Expert, Derivatives and Cash Trading IT, Deutsche Börse

James Wylie, Technical Consultant, EMEA, PICO

Moderator: Andrew Delaney, Chief Content Officer,
A-Team Group
More about our Speakers:
Nikhil Singhvi
Managing Director – Core Trading Technology
Credit Suisse
Nikhil Singhvi is Managing Director responsible for Core Trading Technology at Credit Suisse that includes multi-asset Electronic Client Connectivity, Low Latency Market Data, Trading Analytics, Trading Controls, Execution Links, Client Trading portal and Regulatory Reporting. Prior to joining Credit Suisse in 2010 Nikhil held various Technology management positions covering Front Office Trading, Electronic Trading, Trade Management, Operations, Risk and Finance and has worked across Asia Pacific, Europe and USA. He holds CFA Charter from CFA Institute USA and is a graduate of National Institute of Technology, Warangal, India with a Bachelor's degree in Computer Science.
Andreas Lohr
Senior Expert, Derivatives and Cash Trading IT
Deutsche Börse
Andreas Lohr has a degree in computer science from the University of Applied Sciences in Darmstadt (1994). He has been working in technology for financial trading since. After various roles at two investment banks, performance engineer in a technology-driven trading firm, he joined Deutsche Börse in 2016.
James Wylie
Technical Consultant, EMEA
PICO
As technical consultant within Pico's sales team, James works closely with customers to ensure products and services are aligned to meet their needs. Previously at Corvil, working with customers to instrument their trading infrastucture. James has a background in Network Consultancy, a degree in Electronics and is a frequent public speaker.
---
Sponsors:
Being away from your computer doesn't mean you have to miss out on our webinars. Download these free apps to take part.