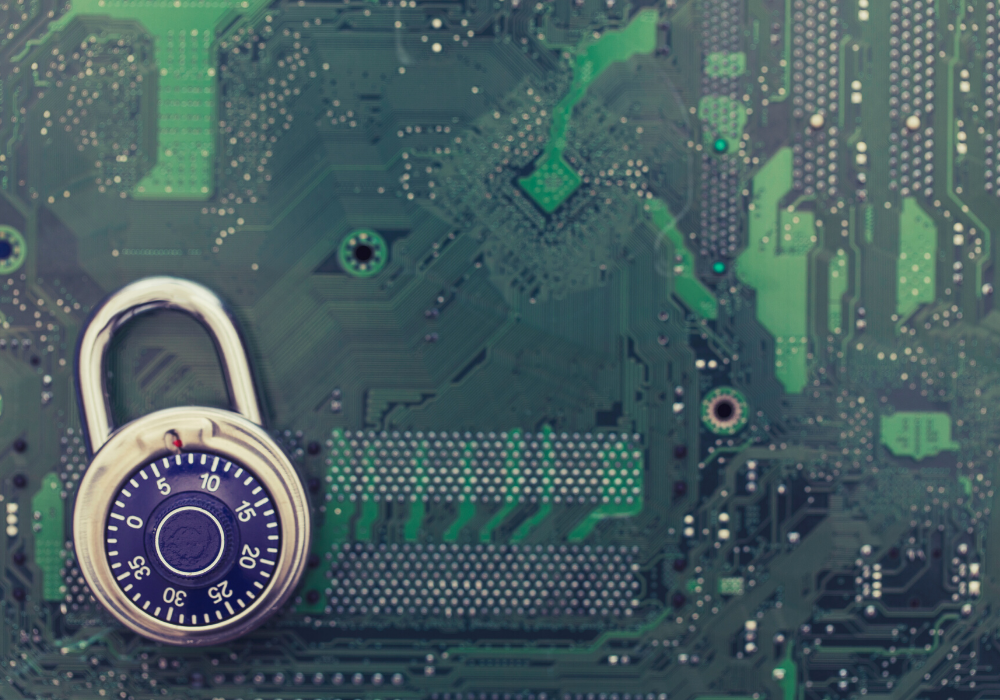 Recorded Webinar: Address Emerging Operational Risk and Alleviating Data Blind Spots with AI Powered Risk Management
15 July 2020
---
The digitalisation of financial services is in full flight, as financial institutions strive to offer the same levels of service and improved customer experience that consumer markets have enjoyed for some time. This digitalisation – providing seamless access to appropriate services on demand – requires great emphasis on client data. This changing digital landscape, and evolving regulations such as global privacy laws, have created a number of factors that contribute to the growing risk ecosystem.
In particular, firms find themselves as stewards of new and expanded data sets that are protected by increasingly stringent privacy regulations. As they seek to learn and collect more information about their customers' activities, behaviours and preferences, financial institutions have had to pivot their practices, policies and strategies to support and protect stakeholders of all kinds, including staff, managers and clients. In this session, we'll review some of the dynamic elements that pose growing operational and reputational risk, including data sprawl, shadow IT and privacy regulations.
We'll discuss how firms are reacting to the growing threat in terms of improvement of their data structures and governance processes. And we'll explore how investments and expansion in artificial intelligence can help inform decision making and highlight blind spots to surface issues that may otherwise go unnoticed.
Key Takeaways:
The importance of data structure and consistency to confidently rely on automation
Areas and elements of AI to enhance your risk management program today
Considerations for future projects and expansion in AI
Speakers:

Mridula Mutharaju, Head of Privacy & Records Management, NatWest Markets

Vicki Fabian, Senior Risk Manager for IT Change and New Technologies, Lloyds Banking Group

Scott Bridgen, GRC Consulting Manager, OneTrust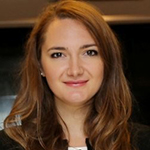 Moderator: Laurie McAughtry, Editor,
A-Team Group
More about our speakers:
Mridula Mutharaju
Head of Privacy & Records Management
NatWest Markets
Mridula has 20 years of experience in financial services and is currently the Global Head of Privacy & Records Management for NatWest Markets. She leads a cross-functional team responsible for ensuring that the company complies with global privacy laws and record keeping requirements. Mridula is also leading activity to create a framework for information ethics.
In previous roles with NatWest Markets, Mridula led regulatory change programmes such as MiFID II and GDPR. Before that she held various front office roles, including project finance, corporate finance and derivatives sales, in companies such as ICICI Bank, Japan Bank for International Cooperation and Investec Bank plc.
Vicki Fabian
Senior Risk Manager for IT Change and New Technologies
Lloyds Banking Group
Vicki Fabian is a Senior Risk Manager in Lloyds Banking Group's (LBG) IT Change and New Technologies Risk team. She is responsible for providing insightful and high quality analysis and oversight across all areas of technology risks and controls in support of the execution of effective risk management across LBG.
Vicki has over 15 years risk and compliance experience in a financial services environment. Before joining the New Technologies team she has worked as Senior Risk Manager focusing on Digital Banking, Change and Transformation.
Scott Bridgen
GRC Consulting Manager
Onetrust 
Scott Bridgen serves as a GRC Consulting Manager for OneTrust GRC– a purpose-built software designed to operationalise integrated risk management. In his role, Scott is responsible for driving the development and delivery of OneTrust's integrated risk management product as well as driving the refinement of the toolset and offerings. He advises companies throughout their risk management implementations to establish processes to support operations and align with their enterprise objectives, including adopting industry best practices and adhering to requirements relating to relevant standards, frameworks, and laws (e.g. ISO, NIST, SIG and more). Scott works with clients to realise the extent of their risk exposure, helping clients to map their digital infrastructure, assess risks, combat threats, monitor ongoing performance, and document evidence throughout the risk lifecycle.
---
Sponsors:

Being away from your computer doesn't mean you have to miss out on our webinars. Download these free apps to take part.