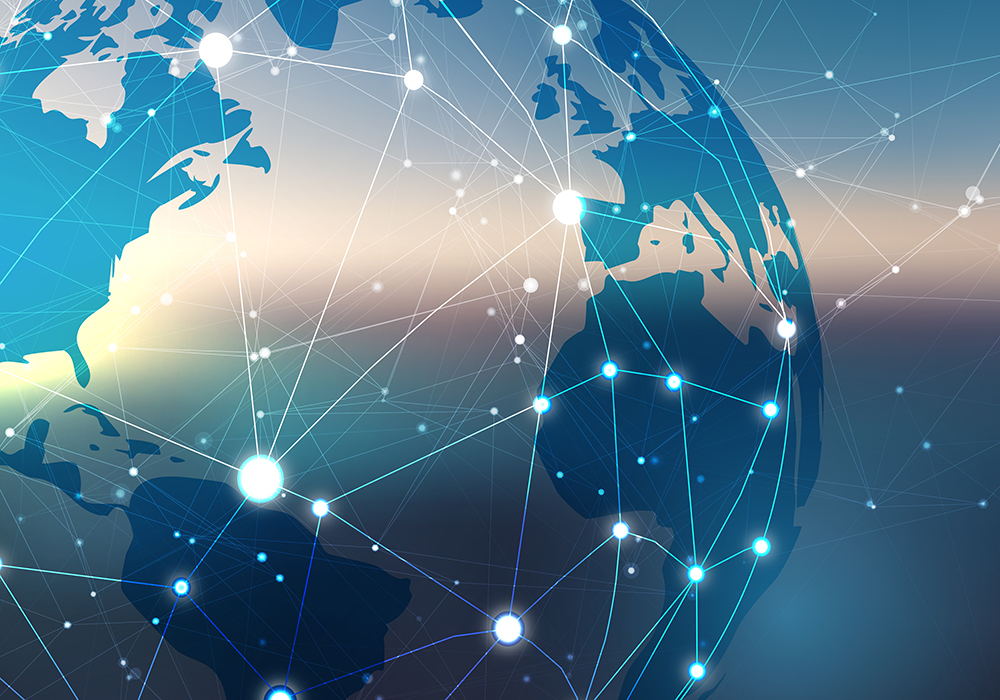 Recorded Webinar: Adding value and improving efficiencies in sanctions screening
18 May 2022
---
Sanctions have been headline news this year. They are growing in number, sanctions lists are changing on a daily basis, and there can be conflict between sanctions issued by different jurisdictions – the whole calling for financial institutions to optimise sanctions screening to reduce risk and avoid potentially punitive penalties of non-compliance.
This webinar will identify approaches to sanctions screening in a complex and fast-moving environment. It will also consider best practice technology implementation and required resources, and discuss how successful sanctions screening can improve efficiency and add value.
Register for the webinar to find out about:
The extent of sanctions in financial markets
Approaches to effective sanctions screening
Useful technologies, tools and techniques
How to reduce false positives and improve efficiency
Gains of getting screening right, penalties of getting it wrong
Speakers:

Igor Sumkovski, Senior Manager, Financial Crime Advisory, Santander

Shabbir Husain, Director Financial Crimes Compliance, Silicon Valley Bank

Jan Ulrych, VP of Research and Education, MANTA

Oliver Bodmer, Senior Product Manager, SIX

Moderator: Sarah Underwood, Editor,
A-Team Group
More about our speakers:
Jan Ulrych
VP of Research and Education
MANTA
Jan Ulrych is a data consultant with more than 10 years of experience working on data management and data governance projects. He's a database engineer by education, but he quickly evolved into a recognized integration architect, with clients such as DHL, Thomson Reuters, and Moody's under his belt. He currently works for MANTA as a VP of Research and Education. Before moving to this role Jan was included in business development, particularly in the customer success area — making sure that proofs-of-concept and deployments all over the world are running smoothly. This unique perspective allows him to understand each customer's complex story — their business needs on one side and technical background on the other.
Oliver Bodmer
Senior Product Manager
SIX
Oliver Bodmer is proposition manager for KYC, AML and Sanctions and he is responsible for the corresponding SIX product offering. He has led multiple customer implementation projects in the above areas in various international locations. Oliver has a master's degree in economics and an Executive MBA from EPFL Switzerland and the University of Texas at Austin.
---
Sponsors: