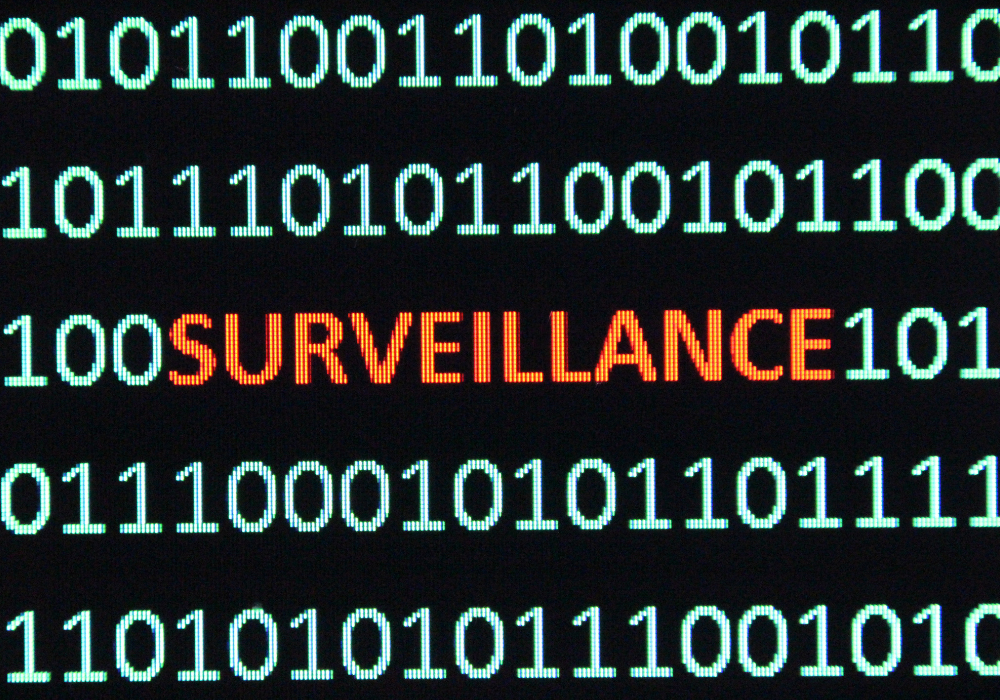 Following on the heels of its recent partnership with Eventus Systems, and a $7 million Series B investment from NatWest earlier in the year, communications surveillance specialist VoxSmart has created a new Markets division to focus on serving the financial markets segment.
The new segment will be dedicated to strengthening VoxSmart's products and services for the specific needs of financial markets participants. The Markets division will be responsible for influencing and improving the customer experience and market fit for VoxSmart's product suite, which includes mobile capture, voice and e-communications surveillance and automated trade reconstruction software.
According to a spokesperson, "While we have always served the Capital Markets sector, our aim with formalising this into a dedicated division is to improve the company's knowledge of both the markets that we are currently in and those that we don't yet have much penetration. Using our extensive experience of working in these markets, the team will also look to better understand the current needs of our customers and the ever changing regulatory landscape and to offer whatever assistance they can."
To that end, VoxSmart has recruited Andrew Stone and Lloyd Jensen to help the group improve its product offerings for financial markets. Stone joins from pricing and analytics start-up NEX Data where he was global business manager. Prior to NEX, Stone worked on implementing new trading technologies for interdealer broker TP-ICAP; before that he was senior European government bond broker and head of fixed income products for e-commerce at BGC Partners.
Jensen, meanwhile, joins from BGC Partners, where he was a market specialist focused on compliance and trade surveillance and monitoring. Before that, he spent 25 years in broking and trading at HSBC and Société Générale.
During the Covid-19 pandemic, the company has seen a growth in demand from non-financial industry segments, and the new Markets group will help define its offerings. The spokesperson says the new segment "will also be a great foundation to build from as we grow as since the pandemic we have had interest from other verticals such as Pharmaceuticals and the Legal sector."
The launch of the new Markets segments signals the company's intent to build on an aggressive period of growth that has seen a strategic partnership with US-based global trade surveillance and risk management firm Eventus Systems and the funding injection from NatWest. Under the arrangement with Eventus, the two companies are collaborating to build custom solutions for global market participants looking to enhance their ability to monitor and manage risk across the entire order and trade lifecycle, from pre-trade communications to execution and post-trade monitoring.