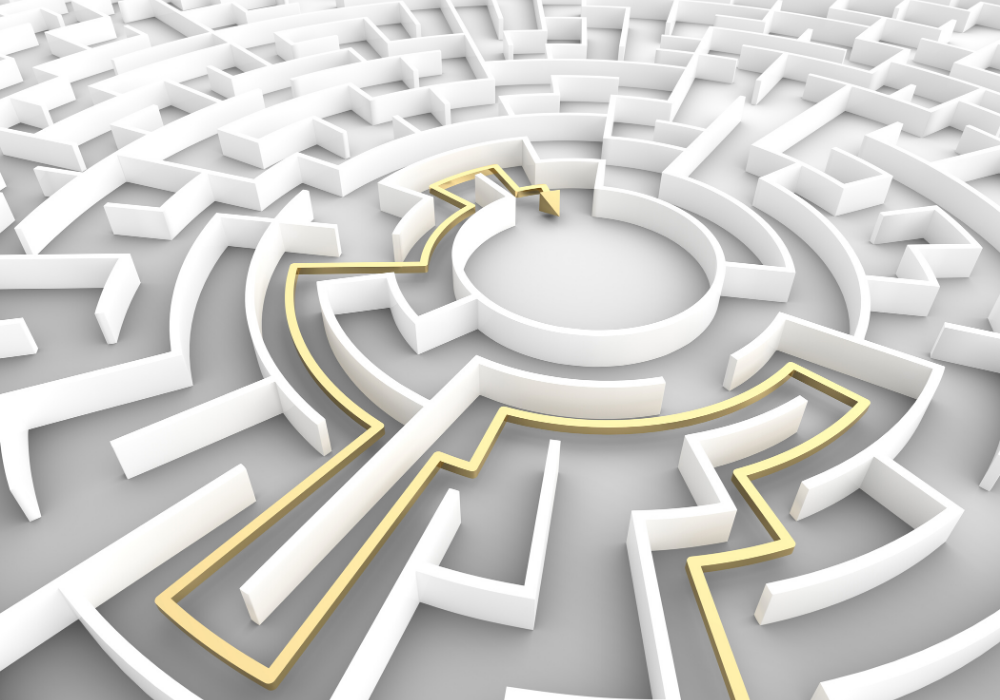 VendEx Solutions continued on its quest to break the mould in the market data inventory systems space with last month's launch of VReg, a new module that gives consumers of market data an overview of the data suppliers they use to meet their regulatory obligations. The addition is the latest step in the San Francisco company's plan to re-engineer market data management by creating a centralized market data marketplace.
"We're trying to solve for a problem, and we're solving it by creating a community," says CEO Richard Clements. "Our goal is to be the industry utility."
The VReg release follows the introduction last summer of VKey, which uses AI to extract market data contract terms and map them to 175 vendor contract terms in 15 categories, giving data managers insight into their firms' compliance with data licenses and internal controls. VKey in turn complements VendEx's VPort module, which handles all the usual inventory management functions, including cost analysis, onboarding, invoice management and licensing.
VReg enables firms to map their market data vendor relationships by both regulation and by instance, helping firms understand which market data feeds are being used to meet their regulatory compliance requirements. VendEx Solutions has created a dedicated team to monitor changes to regulations and capture them in its database. It then provides annual assessments for its customers of deltas that impact vendor reliance, as well changes to the vendor landscape.
Using VReg firms' own market data teams are able to filter and analyse the VReg database according to a number of criteria, including by regulation, clause, asset class, sub-asset class and data compliance, as well as cross-sectioning for the regional requirements in the Americas, EMEA and APAC.
"We're trying to create bridges to make sure that the consumers understand where their vendor alliances are, highlighting the fact that the vendors do provide services that they leverage to meet specific regulations," says Clements. "That will highlight the dependencies on the vendors to the actual consumer. Our goal is to make sure that the consumers understand and build relationships with the vendors in a way that is beneficial to both sides." In particular, Clements says this should help firms build better relationships particularly with smaller data vendors, such as providers of niche alternative data.
More to come
To help further improve these relationships, VendEx this year is also planning to launch VLink, a 'freemium' product that will enable vendors to communicate more easily with their clients. The portal will be linked to VSource, a new database currently under development with 270 or so fields of standard vendor and product descriptive information. Vendors will be able to identify which of their market data products meet specific regulatory compliance needs, so that a market data manager or business user will be able to ascertain which data products are available to meet their requirements. Clements envisions a page for a specific regulatory requirement that will list all of the potential data feeds that vendors say can be applied to solve the challenge.
"We will allow vendors to have a data room inside of our product," he says, "and that data room hosts all of their due diligence questionnaires and all of their ISO standard documentation. Our goal is to allow the vendors to publish that – update it quarterly, monthly, whenever they feel the need – and then permission clients to see that information."
He adds: "We are currently working with a number of vendors that have agreed to provide their information to us. Vendors are starting to understand and realize that centralizing this is good for them. It helps highlight the services they offer."
However, Clements was keen to point out that data only flows in one direction. He says, "The idea there is that we stay neutral. We also don't share information, which again is really critical to our existence – to be unbiased and very protective of our clients' data."