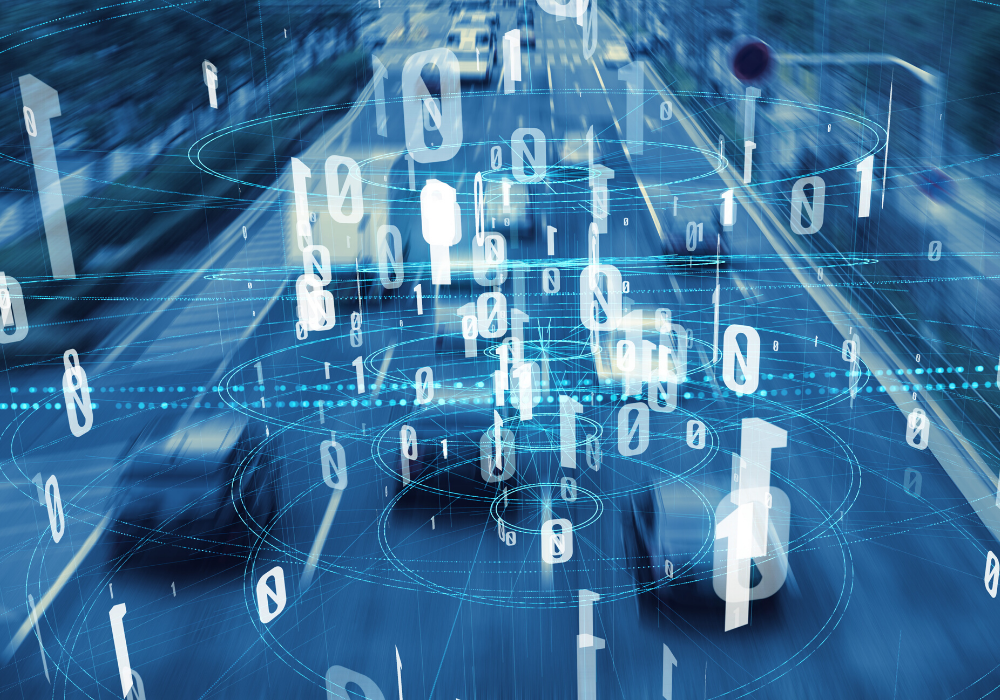 Velocimetrics has released stream2Cloud, a software only network monitoring and traffic storage solution that can be used across multiple sites and provides access to real-time enterprise analytics.
The solution is based on tried and tested Velocimetrics technology, such as network traffic capture protocol decoders developed for real-time analytics. It can be integrated with Velocimetrics' VMX EndToEnd for finance specific analytics and visualisation options, and replaces hardware network probes that take time to deploy and can be expensive and complicated to implement.
Velocimetrics claims cost models it has run against network probes show stream2Cloud providing cost reductions of at least 50% and up to 90% depending on network configuration. Deployment time can be reduced from around six to 10 months to as little as one to two weeks.
Paul Spencer, chief operating officer at Velocimetrics, explains: "Monitoring network traffic with hardware probes is expensive. For trading organisations with many colos, or any type of multiple locations, it can be prohibitively expensive. Network switches are much more sophisticated than they were 10 years ago and now allow streaming network traffic to flow out of a data centre. We use this capability to stream network traffic to a private or public cloud, or even a local server, depending on client need. This removes the need for data capture in the colo and provides storage in the cloud."
Spencer acknowledges that stream2Cloud is not suited to ultra-low latency environments, such as algo trading, but it does timestamp network packets as they arrive and provides analysis two or three seconds later, making it a valuable solution for human consumption. Accurate traffic monitoring and storage is also designed to meet regulatory requirements for transparency.
Stream2Cloud initially works with Arista and Cisco switches, although more could be added, and it can be scaled up and down by adding or subtracting CPUs, storage and data pipes. The pricing model follows that of cloud providers with payment required only for usage, and Velocimetrics is offering a 30-day free trial. Six clients running the software and providing feedback are expected to make use of it longer term.
Spencer concludes: "stream2Cloud will transform the market as it is so much less expensive than traditional network monitoring methods. It is designed to be simple to get up and running, there is no up-front expenditure and firms can pay as they go using a subscription licensing model."