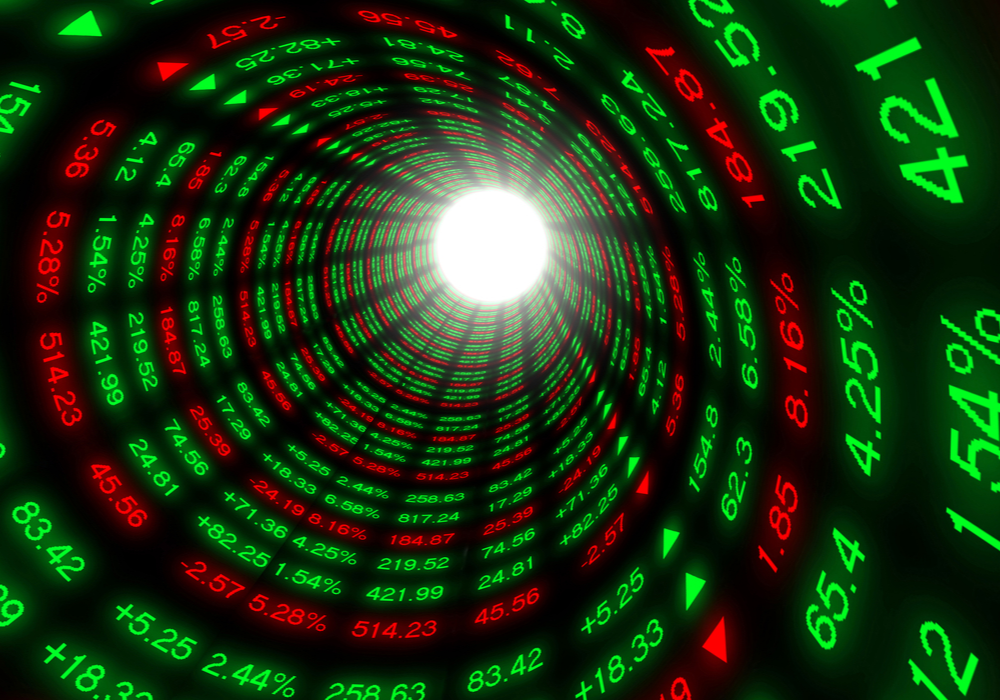 Vela continues to push the boundaries of low latency through a partnership with Enyx that is delivering the company's latest ultra-low latency ticker plant appliance for US equities. The hybrid solution includes Enyx's nxFeed FPGA card for decoding, line arbitration, filtering, and full order management and book building, with Vela providing normalisation and distribution via its SMDS feed handler API.
Vela says the blended solution delivers maximum capacity on a minimal footprint and is built on the latest generation commodity hardware. The result is a single two units of rack space (2u) device processing the full set of US equity markets with over 50% reduction in latency against an equivalent software only solution that uses multicast to distribute to an unlimited number of downstream devices. For additional latency reductions, the service can be run in-process with the client's application, providing sub-10 microsecond latency at the 99.9999 percentile.
The company's ticker plants are all fully-managed devices. This latest addition allowing clients to capitalise on the benefits of FPGA technology at scale, without the operational overheads of managing a separate or niche technology stack. The ticker plant is delivered through the same API as Vela's existing global feed handlers, giving clients access to over 250 markets.
Jen Nayar, CEO at Vela, says: "We don't believe clients should have to compromise on performance to achieve scale, and our latest generation FPGA-enabled ticker plant delivers both. "Since we're leveraging the smallest possible technology footprint, some markets – for example, all the major US equities – can be configured on a single appliance."
Subscribe to our newsletter