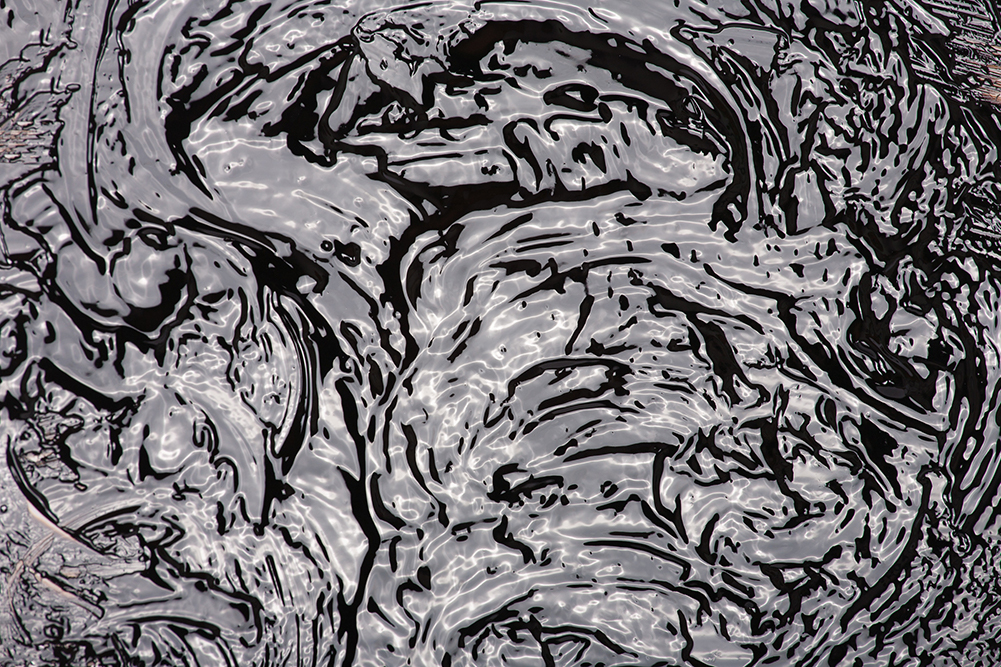 Vela has expanded its provision of access to systematic internalisers (SIs) through its SMDS software-based feed handler with the addition of the IMC Electronic Liquidity Providing (ELP) SI. IMC is a technology-driven market maker that develops innovative technology and algos to trade multiple asset classes on more than 100 trading venues worldwide. The ELP SI offers liquidity to counterparties that is not shown on any other platforms.
IMC ELP SI adds to a growing list of SIs delivering European equities market data via Vela's feed handler and already including Virtu, Citadel, Jane Street, and Hudson River. Ollie Cadman, global head of product management and business operations at Vela, says the company is working with clients to add more SI data feeds to SMDS, which provides ultra-low latency, high performance, normalised access to market data on a global basis and with support for all major asset classes. The SI feeds are part of Vela's wider MiFID II offering.
Cadman comments: "Over the past 18 months, SIs have become an important part of the liquidity landscape and our offering." Vela's SMDS feed handler provides a single API that clients can use to access and manage a number of SI feeds. The data can also be accessed through the company's hosted and managed ticker plant appliance, helping users to quickly access the right liquidity pools as SIs proliferate and liquidity shifts.
Bruce Gunn, institutional sales trader – ETF trading at IMC, says connectivity with Vela will grow the number of firms with access to IMC's ELP SI liquidity. In addition to the SI being available in Europe, clients in the US can leverage the same technology using the company's single dealer platform.