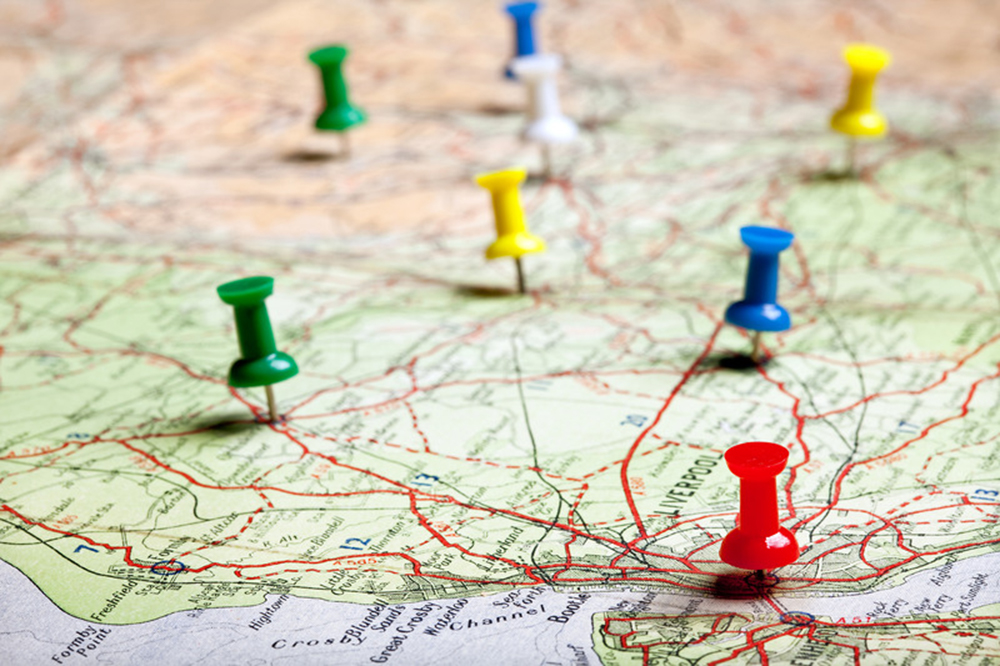 Vela's investment in its SuperFeed market data feed will extend the feed's reach and add new data types, but what is the rationale behind the roadmap? We caught up with Vela CEO Jen Nayar to find out more.
While SuperFeed already delivers high-quality normalised real-time market data and offers a blend of fast delivery and scalability across North America, EMEA, and Asia-Pacific, Vela plans to increase access points to the feed with additional in-region data centres in Asia, and expand content with over 60 new venues including all major Asia-Pacific exchanges and emerging markets in the Middle East, North Africa and Latin America. This complements existing access points in North America and Europe, as well as delivery through major public cloud providers and more than 150 venues already available across all major asset classes.
Commenting on the extended coverage, Nayar says: "We work very closely with our clients to understand their goals and challenges. We've seen increased demand for our market data services as clients' data requirements continue to grow and the industry as a whole continues to place more value on data. We've also seen increased demand across our diverse client base for global enterprise market data that is well normalised yet highly performant and scalable. Vela's software has always had strong global coverage, and as clients look to adopt more fully managed services, it is a natural progression to expand our market data feed to deliver a holistic, global offering."
In terms of specific geographical expansion, she adds: "SuperFeed covers all major equities and derivatives markets from Europe and the US and Canada. This expands coverage to the entire Americas, including Latin America, and the major Asia-Pacific markets."
Vela's development investment also expands the range of data types available beyond real-time and delayed to include end-of-day and historical data to provide clients with the flexibility they need to effectively manage their market data needs.
Considering Vela's competitive position in the market, Nayar concludes: "The market data landscape has been evolving over recent years and if you look at it now versus five years ago, it's very different. Vela is a well-established and independent provider of low-latency market data services. It has a foundation in technology and customer service, and with our wider capabilities around electronic trading we are well placed to truly understand customers and work with them to enable success."
The investment in SuperFeed is part of Vela's wider market data strategy, which includes its recently announced partnership with Enyx to integrate the latter's FPGA ultra-low latency technology with Vela's market data appliance.
Subscribe to our newsletter