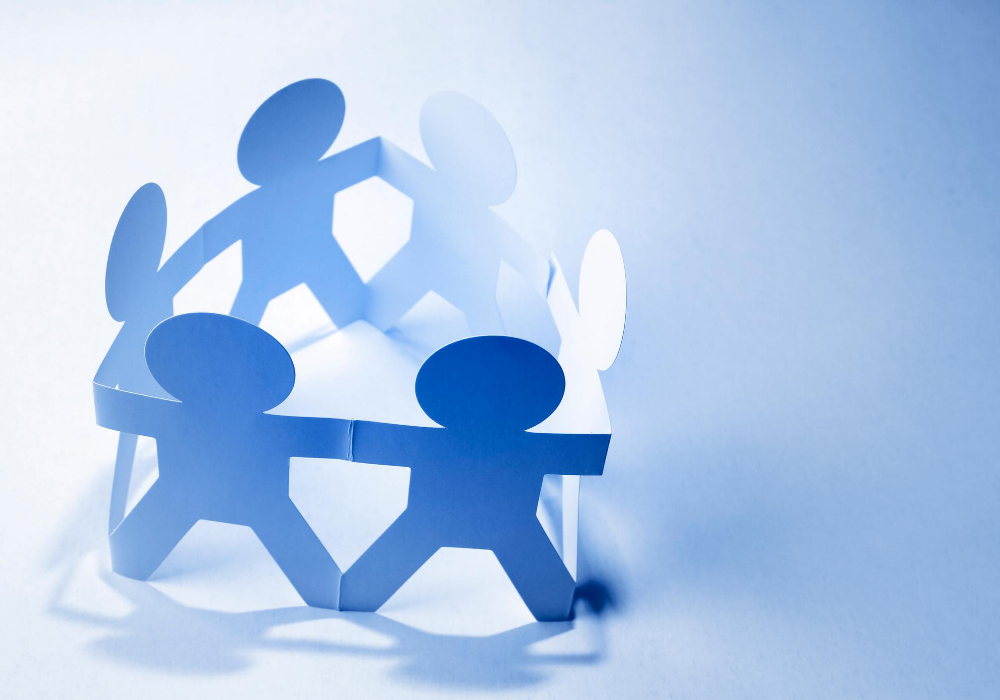 Vela, an independent provider of trading and market access technology for global multi-asset electronic trading, has expanded its strategic partnership with financial markets communications giant IPC, to boost access to market data.
The partnership will give IPC customers access to Vela's market data solution, SuperFeed, via Connexus Cloud, IPC's flagship financial ecosystem, which interconnects more than 6,600 capital market participants across the globe. It will also enable IPC customers, utilizing Connexus Labs (a hosted infrastructure platform that provides testing and evaluation facilitates for fintech firms), to access an on-demand market data solution to support trading application testing along with third-party product evaluations.
SuperFeed is a managed, low-latency market data feed that offers normalized real-time data via a single source, designed to simplify and speed up access to data. The feed provides coverage to over 150 markets and data sources including all major North American and European exchanges and a growing number of Asia-Pacific venues.
"The SuperFeed market data service complements our Connexus Cloud offering by providing access to multiple market data feeds from a single place, and delivers the additional benefits of a professionally managed infrastructure and support model," explains Mike Smith, Director of Global Exchange Relations Management at IPC.
"Now more than ever, firms are looking to trusted providers and private and public cloud environments to support the growing demand for access to global data sets for business processes such as automation, artificial intelligence and analytics," adds Ollie Cadman, Chief Product Officer at Vela. "With IPC's Connexus Cloud and Connexus Labs, financial institutions can leverage the power of the cloud for market data to support their electronic trading requirements."
Vela continues to make significant strategic investment in SuperFeed coverage to expand the range of data types available, beyond real time and delayed, to include end-of-day and historical data solutions offering more flexibility to clients. Its vendor bridge technology aims to reduce the costs and overheads associated with changing feed providers, while the firm also this week announced another major milestone, with the deployment of SuperFeed within the Amazon Web Services (AWS) public cloud environment – allowing clients to access the feed directly from their own AWS deployments without the need for additional physical infrastructure or cross-connects.
This latest cloud expansion comes at a time when the financial industry's adoption of virtual environments has significantly accelerated under pressure to improve agility, increase scalability and deliver cost efficiencies. Cloud deployments of SuperFeed are a natural evolution of the firm's cloud offering, which already provides connectivity to client cloud environments from existing SuperFeed on-premise data centres via methods such as AWS Direct Connect.
"As we continue to roll out our market data strategic roadmap with new content and access points, our collaboration with AWS further expands our cloud connectivity options for SuperFeed," notes Cadman. "Connecting SuperFeed with AWS PrivateLink provides our clients with secure and flexible access to market data within their existing AWS deployments and addresses some of the challenges clients may face in accessing third-party services securely from the cloud. This comes at a time when the adoption of cloud environments, particularly for the front office, is gaining significant pace."