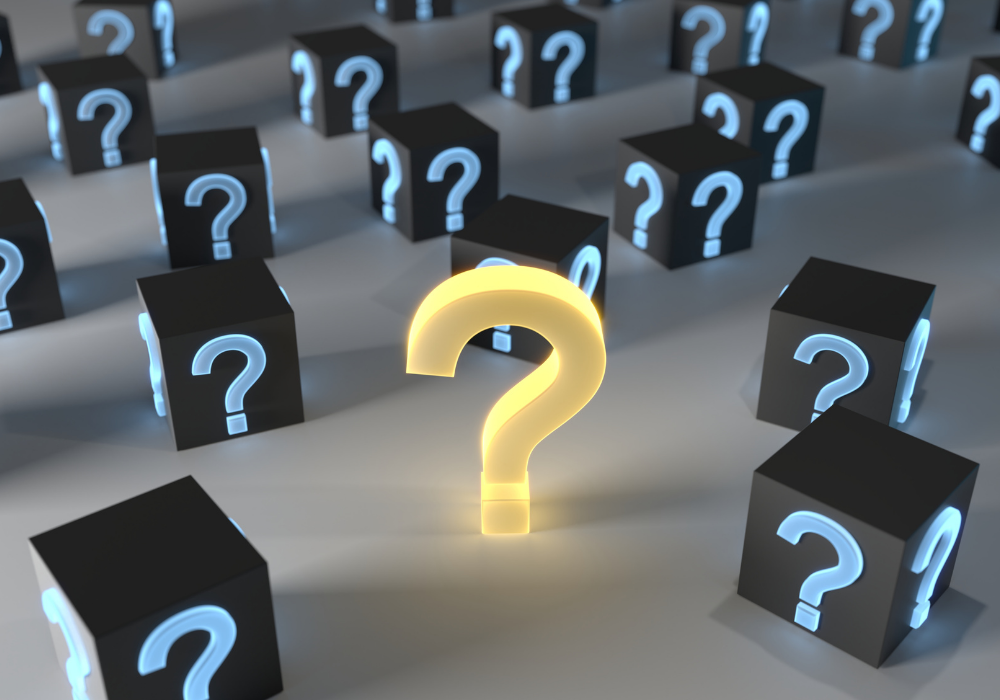 The recent decision by London Stock Exchange Group's UnaVista to close its SFTR reporting service will force clients to decide on selection and implementation of alternative arrangements for meeting their obligations under the EU's Securities Finance Transaction Reporting regulation. UnaVista late last month said it would cease operations of its SFTR in January 2022, leaving customers just five months to seek alternative arrangements.
Operators in the space have been quick to respond. DTCC, whose GTR Europe operates a transaction repository (TR) for SFTR, is reportedly working with UnaVista clients to help ensure a smooth transition.
"Clients will be forced to fragment their reporting, rather than consolidating completely. It's almost the opposite of what everyone has been trying to achieve," says Phil Flood, Business Development Director, Regulatory and STP Services at Gresham Technologies, which specialises in providing solutions for data integrity. "With firms trying to focus on completeness and accuracy still in a remediation phase after the final go-live in January, there is now another project to move the trade repository and yet another destination to reconcile regulatory activity."
In a blog post, IHS Markit's Director of Marketing, Trudy Namer, suggests the UnaVista move will have "a very real impact on those obligated to report." The regulatory reporting space is fast-moving, she points out, with multiple new regulations being introduced every year and frequent iterations to current regulations being made.
"Simply looking at the next 12 months, there are several regulatory changes coming into play, including the final phase of MAS OTC Derivative Reporting coming in October 2021, SEC go-live in November 2021, SFTR ISO changes in Jan 2022, the CFTC Re-Write in May 2022, Canada Re-Write in August 2022 as well as EMIR Refit in 2023. Compliance managers are already heavily tasked with maintaining the integrity of their day-to-day reporting while navigating the constant changes in the regulations; so curve-balls like a TR exiting adds to the already enormous burden."
The UnaVista move, which follows other withdrawals from the marketplace, also illustrates the difficulty in operating a viable business in the regulatory reporting space. The past two years have witnessed the closure of the CME Group's regulatory reporting facilities in Europe and Australia, as well as the sell-off of Deutsche Boerse's Regulatory Reporting Hub to MarketAxxess.
Subscribe to our newsletter