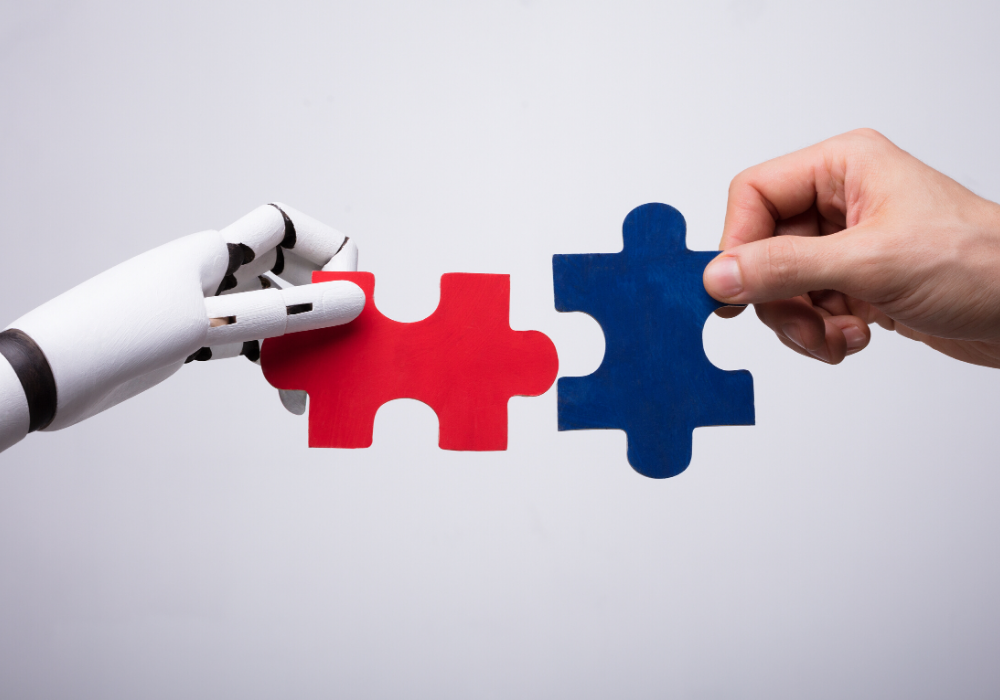 Ipushpull, an enterprise platform allowing secure live data sharing and workflow automation, has been chosen by The Investment Association (IA) to be part of its latest FinTech hub, 'IA Engine'. The programme connects FinTech innovators with investment managers to develop focused tech solutions.
"We are delighted to be part of the IA's unique programme driving greater adoption of new technologies across investment management. ipushpull and our data-as-a service solution has been recognised for innovation, quality of solution and our focus on key industry problem areas within the investment industry," says ipushpull CEO Matthew Cheung.
The firm's data as a service solution standardises and automates workflow using an innovative approach of bots and widely used chat applications. ipushpull has seen a dramatic increase in adoption of these solutions as buy-side traders are forced to work from home due to COVID-19.
As part of the eight-month accelerator programme, Engine participants will receive mentoring from an industry-expert Engine Advisory Panel to help unlock potential for solutions throughout the sector, including Schroders, Aberdeen Standard Investments, Insight, Legal & General, M&G and UBS Asset Management.
Subscribe to our newsletter