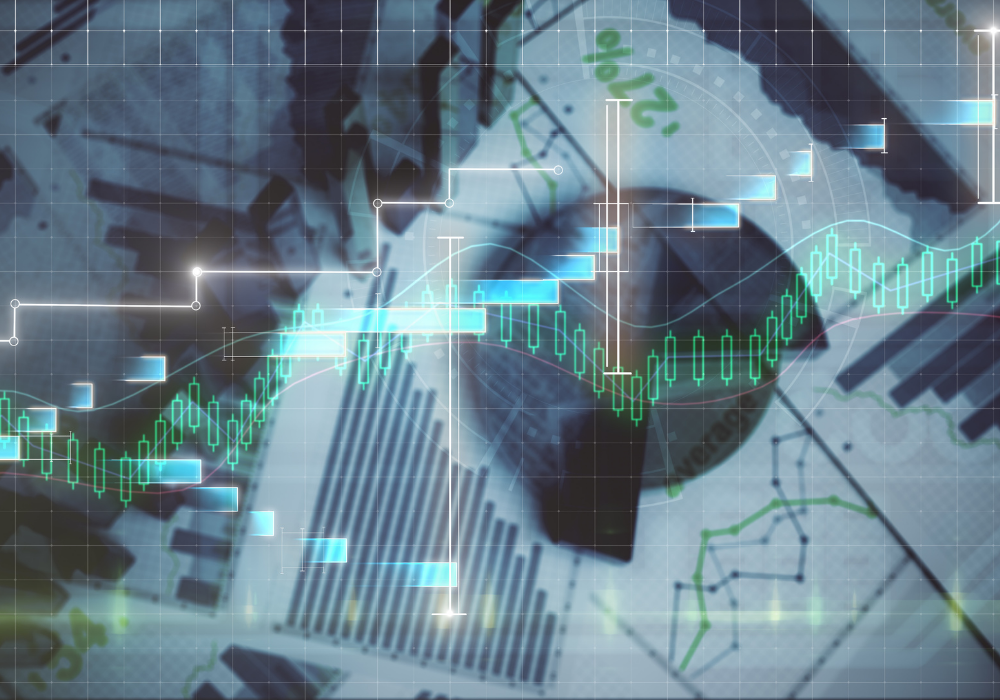 TRG Screen has added to its inventory of market data management and administration capabilities with the acquisition of Jordan & Jordan's Market Data Reporting (MDR) business. The MDR managed services solution complements the Axon Declaration Service (ADS) TRG Screen acquired through its 2019 purchase of Axon, strengthening its reporting offering particularly in the US and adding clients, technology and expertise.
According to TRG Screen CEO Steve Mathews, "This is an outright acquisition of the MDR business, based on a long-term partnership with Jordan & Jordan." The purchase will see a half-dozen J&J data analysts and developers move to TRG Screen, enhancing the company's software capabilities and expertise, as well as adding to its client base, Mathews says.
Quips Tom Jordan, CEO of J&J: "You want clients to be upset they're losing you, right? Well, they were happy that TRG Screen was taking over." The two companies already share several clients, and the addition of MDR will strengthen TRG Screen's penetration of the market data reporting and declarations segment, particularly in North America.
The Market Data Reporting business provides market data teams with reporting and related services to ensure compliance with licensing, provisioning, distribution and reporting policies. TRG Screen is already working on integrating MDR and its existing ADS into a best-of-breed solution.
Mathews says TRG Screen has been close to J&J for more than 20 years – he and Jordan frequently meet to discuss their respective businesses – usually at Harry's Bar in New York, A-Team's favourite Downtown post-conference haunt. Gradually, it dawned on them that some form of collaboration would be beneficial to both parties, resulting in the transaction.
Jordan says: "Exchange reporting is one of the most complex aspects to market data management, and managing it correctly is essential to maintain contractual compliance and ensure you are right-sizing your costs based on your actual consumption. I'm very pleased that MDR's customers, and team, will now be part of the best-of-breed solution with the industry's leading provider of market data management solutions." J&J's remaining Market Data consulting practice will continue to partner with TRG Screen to deliver innovative solutions, he say.
Brian DeCicco from Berkery Noyes served as the exclusive financial advisor to Jordan & Jordan.