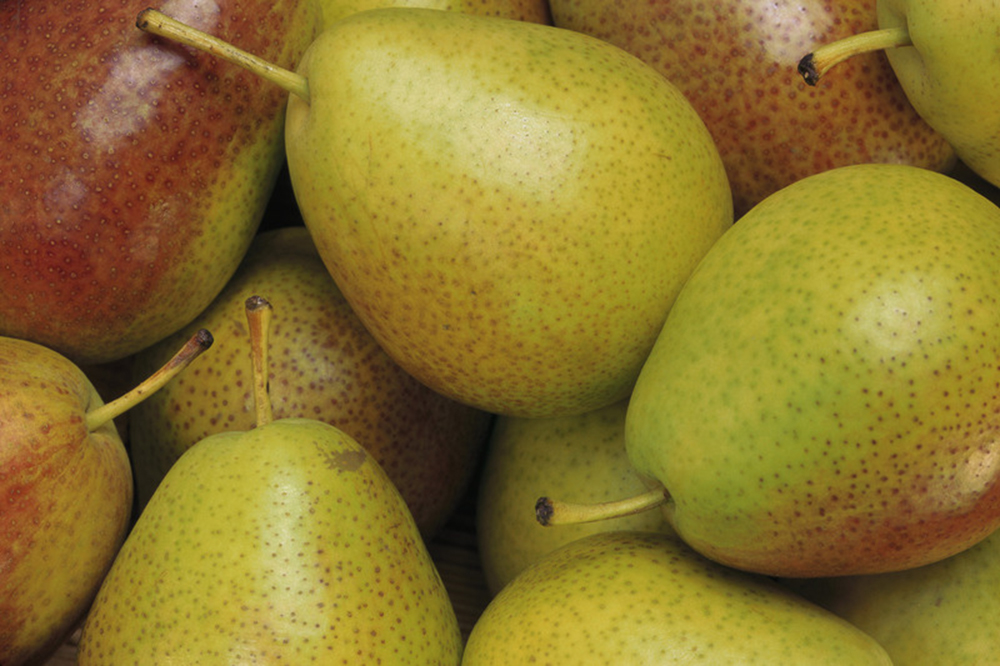 Data usage and subscription management specialist TRG Screen's acquisition of Axon Financial Systems, which helps practitioners comply with suppliers' data policies, continues a series of acquisitions and expansions at TRG that began when VC Polaris Partners acquired a controlling stake in the company in 2014 and drafted in Steve Matthews as CEO.
Axon's main attraction is the Axon Declaration Portal (ADP), which helps exchanges and vendors streamline the collection and management of market data usage declarations. The deal will benefit customers by connecting TRG's subscription and spend management capabilities with Axon's compliance capabilities. TRG has already integrated information from Axon's Pear database into its FITS and INFOmatch inventory platforms, which receive exchange policy notifications.
According to Matthews: "We have felt for some time that TRG and Axon are natural partners given the growing demand for compliance solutions from our existing customer base of over 200 financial services customers. Combining our joint capabilities will enable us to provide the marketplace with an integrated suite of spend, usage and compliance solutions, consistent with our vision of providing a single platform meeting all of our clients' enterprise subscription management needs."
The acquisition of Axon is another addition to TRG's commitment to the market data sector. Last year, it acquired Screen Group and its INFOmatch product, which specialises in market data cost management and adds to the company's FITS solution. In 2016, it bought Priory Solutions and its ResearchMonitor usage management product for research services and other subscriptions.
Additionally, TRG recently forged an exclusive distribution agreement with Vela for the latter's Dart terminal usage analytics system, originally developed by Harco Technologies and later acquired by NYSE Technologies. Dart adds usage tracking capabilities complementary to TRG's ResearchMonitor product, providing a monitoring solution for web-delivered market data and information service resources.
Subscribe to our newsletter