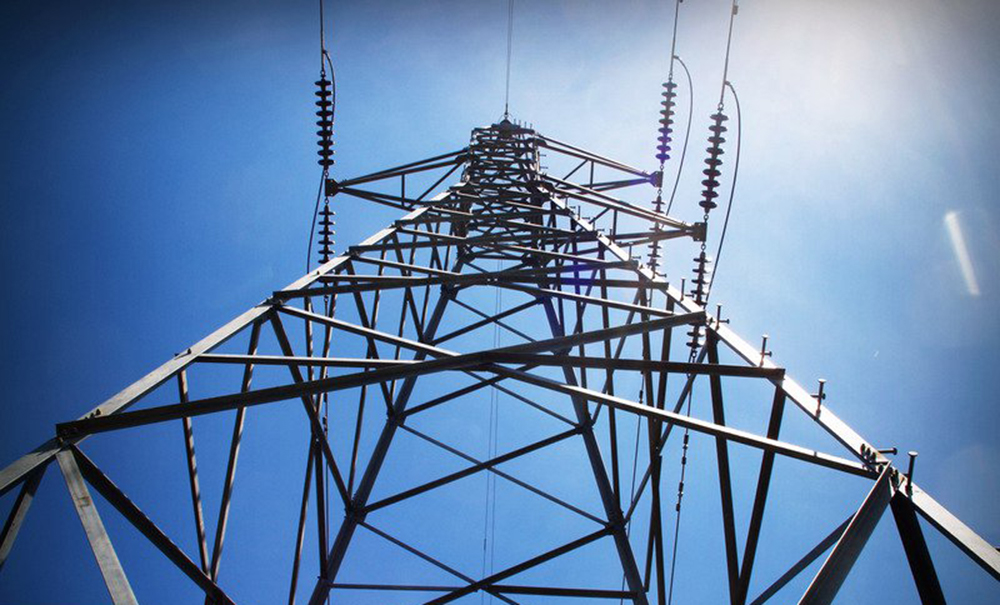 Trading Technologies International (TT) has added colocated execution and client connectivity services at the ICE Data Services European Liquidity Centre in Basildon, UK, to its global trading infrastructure offering. The expansion to Basildon provides TT's global user base with the lowest-latency direct market access to ICE's European derivatives markets through the TT platform, and also provides European customers with an additional point of connection to TT's global execution network.
The colocated infrastructure allows users to access and trade 55 markets through the TT platform. Clients also have the option to run their own TT platform components on private infrastructure in the data centre through the TT Reserved and TT Prime offerings. TT Reserved allows clients to deploy dedicated hardware for order routing, spread trading and algo trading, while TT Prime maximises spread trading performance using a custom-built Autospreader running on TT Reserved infrastructure.
Steve Stewart, TT managing director of sales in EMEA, says the company is the only commercial provider of a software-as-a-service platform running in the Basildon data centre, and can therefore offer customers easy market accessibility and high performance.