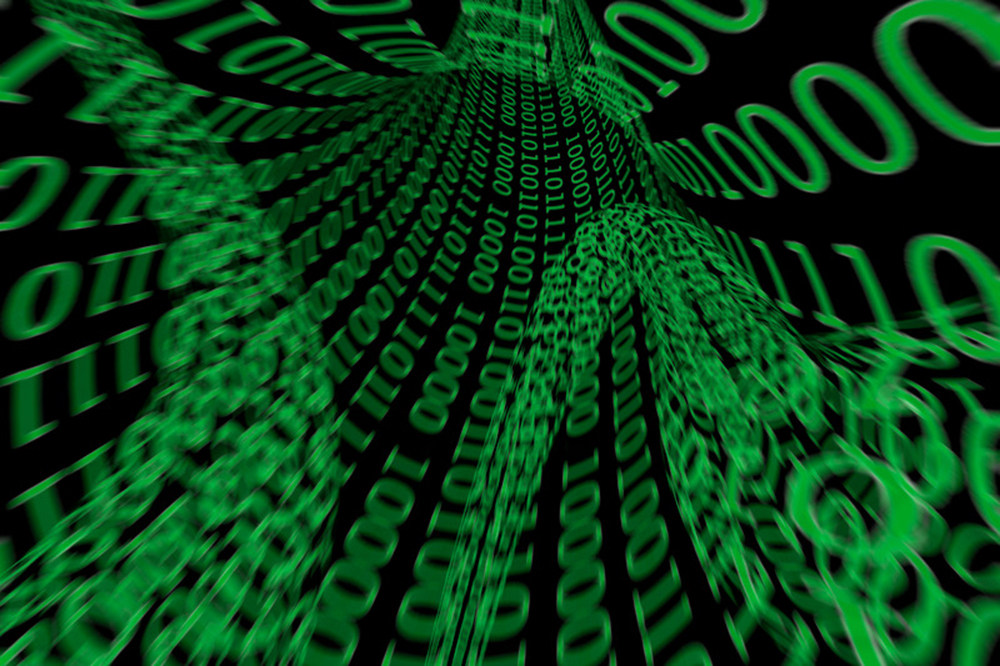 Software specialist TradeChannel, part of Compliance Solutions Strategies (CSS), has joined the UnaVista Partner Programme to support clients in meeting the extensive and complex demands of the upcoming Securities Financing Transactions Regulation (SFTR).
"With EMIR and MiFID II we have seen how regulatory changes affects our clients and their data needs," says TradeChannel CEO Mikkel Mördrup. "By partnering with UnaVista and benefiting from their regulatory expertise, we can support our clients in getting insights to how they can navigate this ever changing regulatory landscape. SFTR is a complex regime with many and fragmented data attributes, together with UnaVista we can offer a solution with full transparency and control."
TradeChannel's regulatory transaction hub currently supports reporting under EMIR, MiFID II and SFTR in an automated, end-to-end solution. The hub extracts, normalises and formats data from client source systems. By integrating with trading platforms and data vendors, the solution aims to assist clients with the challenge of capturing and consolidating data attributes as efficiently as possible.
The SFTR entered into official EU law last month on March 22, 2019 and is set to come into formal force on April 12, 2020. The confirmed deadline has seen a flurry of recent announcements around new SFTR RegTech solutions to assist firms with reporting compliance – including from RegTek.Solutions and DTCC.