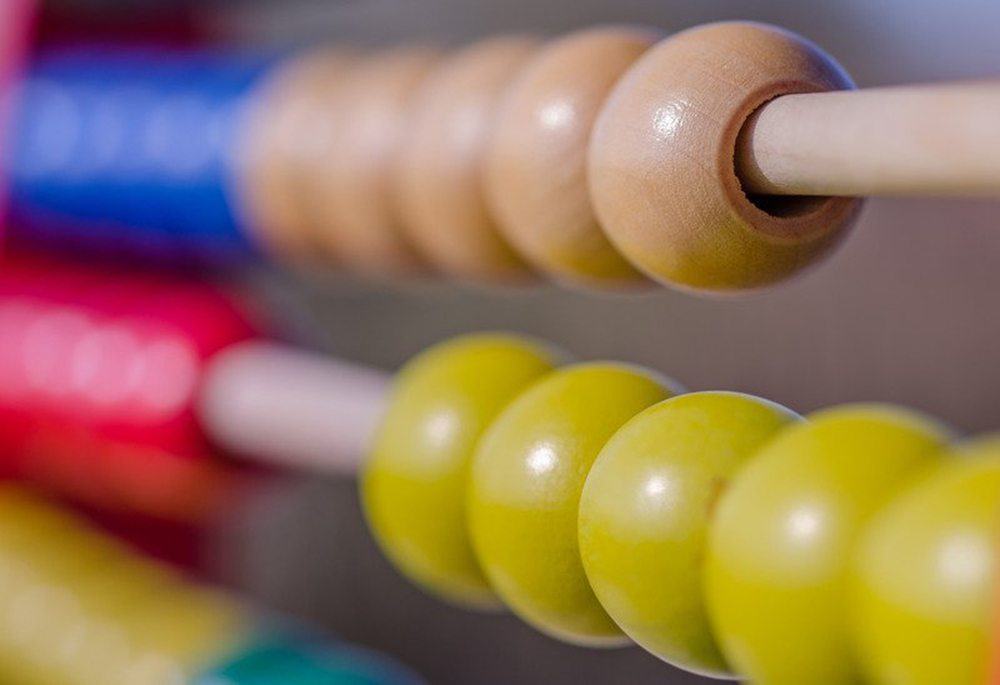 Torstone Technology's recent agreement to acquire Percentile will add risk management and compliance technology to the company's post-trade securities and derivatives processes, making its Inferno platform a full-service, cross-asset, global post-trade solution. The deal will also add a compliance solution for Fundamental Review of the Trading Book (FRTB) regulation to Torstone's portfolio.
The acquisition will be Torstone's first, but maybe not its last, as it expands its product offer and builds on geographic growth. CEO Brian Collings says: "By covering everything in the post-trade space, we can offer clients a consolidated solution that improves total cost of ownership (TACO)."
Torstone works predominantly with mid-size to large sell-side banks and brokers, and engages with CEOs, chief operating officers and heads of operations. With the acquisition of Percentile, the company will also capture chief risk officers and be able to move into the buy-side to service hedge funds and asset managers.
Collings describes the acquisition as a good fit for Torstone strategy, as both companies focus on cloud-based, software-as-a-service, cross-asset solutions designed to lower TCO. Percentile's FRTB solution offers risk aggregation and capital calculations out of the box, and can support both the regulations' Internal Model Approach (IMA) and Standardised Approach (SA).
While Torstone and Percentile have had a working relationship for some time, Collings says the acquisition is a perfect opportunity, timing wise. He adds: "With FRTB coming up, financial institutions are looking at our strategy and we are talking to them about FRTB and compliance." Torstone is also helping clients address the requirements of Central Securities Depositories Regulation (CSDR).
Anthony Pereira, CEO of Percentile will continue to head the risk business within Torstone, which after the acquisition will expand to 76 employees with plans to reach 95 by the end of the year. With offices in London, New York, Honk Kong, Singapore and Tokyo, the company has recently expanded its London headquarters to support growth in European business.