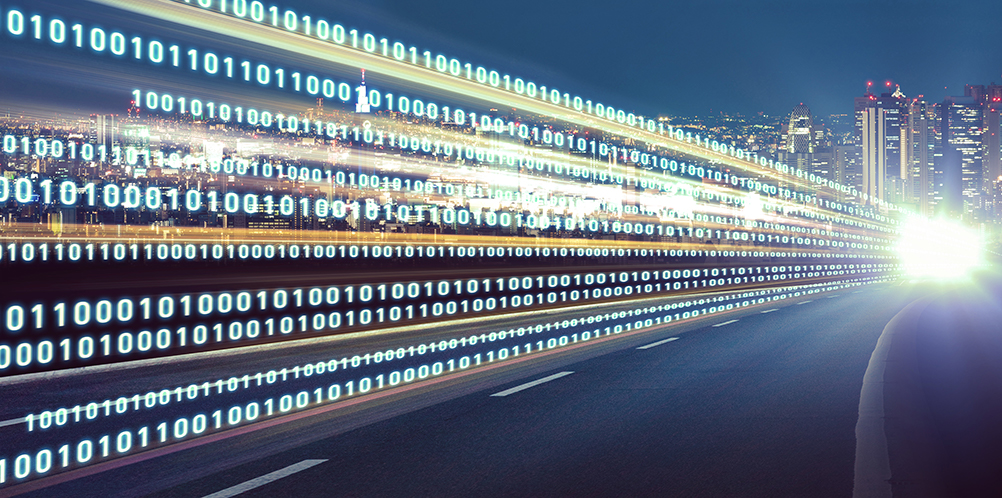 Transaction Network Services (TNS) will accelerate its deployment of managed hosting services following the acquisition of Chicago-based market data, connectivity and hosting specialist R2G Services. The acquisition also allows TNS to respond to customer interest in working with a full-service managed infrastructure provider and gives R2G the opportunity to offer its customers TNS networking and integrated data services.
Founded in 2010, R2G has designed and built a low-latency market data and managed hosting platform. Jeff Mezger, director of product management at TNS, explains: "R2G offers managed hosting services directly in exchange colocation centres, such as CME, NYSE and Nasdaq. It has also engineered a network that is capable of offering some of the lowest latencies available, while also transporting quality market data with minimal latency and packet loss. TNS can now offer these capabilities alongside its extranet, which offers access to 2,100 trading counterparties around the world."
The TNS acquisition of R2G also reflects growing demand from trading firms to reduce costs by outsourcing technology infrastructure, such as colocation, connectivity and content services, to a single provider.
From R2G's perspective, managing director Stefano Durdic says: "We see this acquisition as a strategic opportunity that gives us access to the resources we need to take the next step and offer our customers all the advantages of being part of TNS, including 24-hour support. TNS' portfolio of services is largely complementary so we can provide a wider range of services to our combined customers."