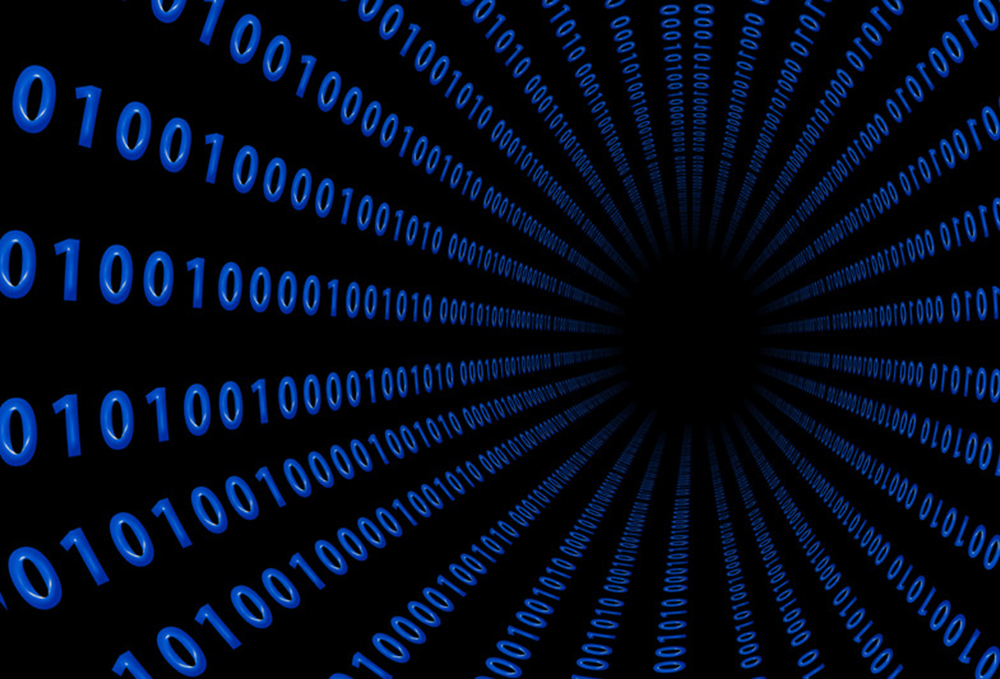 Montreal-based TickSmith has added Vela's SuperFeed to the range of data feeds available to users of its high-performance database platform. A project to deliver a cloud-based transaction cost analysis (TCA) solution for a Tier 1 global investment bank was the catalyst for the partnership.
According to Francis Wenzel, TickSmith CEO, the unnamed investment bank was seeking to add a TCA capability to its automated trading environment, allowing it to understand the performance of its internal trading infrastructure and promote the quality of its execution services externally. The firm had also recently acquired a European operation and needed a platform to address the best execution requirements of MiFID II.
Having looked at a variety of options, the firm opted for Vela's Superfeed, a consolidated data feed with coverage of more than 130 venues and liquidity sources. To expedite the project and to minimise cost, the firm elected to implement the solution in the Amazon Web Services (AWS) cloud environment, using TickSmith's analytics platform as a data repository and analytics engine.
The solution captures and stores data from all exchanges, as well as data internal to the bank that is sourced from its order management systems (OMS). This allows it to offer a range of analytics functionality from TCA to point-in-time market statistics and order book replay.
The TickSmith platform is deployed as part of the client's instance at AWS, where it receives data from SuperFeed using TickSmith's own adaptor. The platform also receives data from client applications running in the same AWS instance.
The use of cloud is emerging as a viable option for trading-related use cases, Wenzel says. "Three years ago, people said you'd have to think twice to use cloud for these purposes. Two years ago, it was just an idea. A year ago, people started planning, and in the past 12 months firms are really doing this. Wenzel says the usual pushback from IT security elements within firms is dissipating, particularly because firms are able to use their own infrastructures within the AWS environment for a hybrid public-private cloud solution."
Founded in 2012, TickSmith's mission was to address the burgeoning issue of how to deal with capital markets data. At the time, Wenzel says, firms with more than five terabytes of data tended to struggle with their data. TickSmith launched to solve this issue using a Hadoop-based platform.
Since then, the company has built a modular platform, which is used by trading firms and trading venues alike. CME Group, for instance, now runs TickSmith's data management platform in support of its exchange data feeds. As well as handling traditional data feeds, TickSmith is also used by firms to integrate alternative data from a number of third-party sources. Other use cases include factor modelability assessments for the upcoming Fundamental Review of the Trading Book (FRTB) regulation.
Subscribe to our newsletter