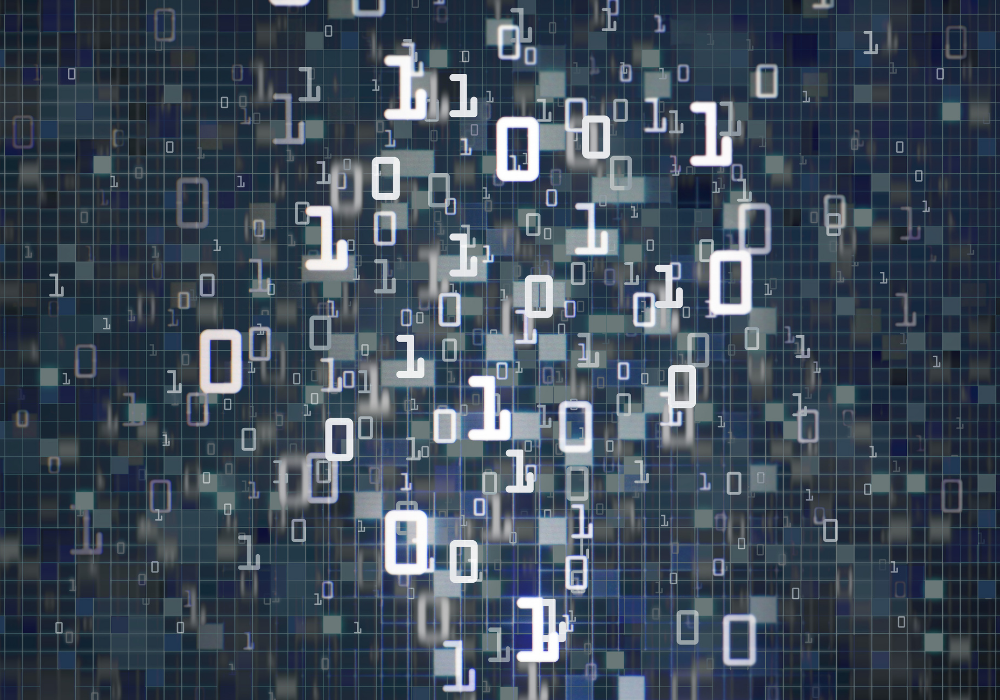 Montreal-based TickSmith has announced a collaboration with BMLL, the data and analytics company, that will enable data producers, including exchanges, trading venues and data vendors, to generate new revenue streams by creating and distributing analytics derived from their data.
TickSmith's Enterprise Data Web Store allows data-rich firms to create their own customisable data web store, where end clients can browse, access and purchase data. Through the BMLL partnership, TickSmith clients will now be able to apply complex statistical techniques to their data sets, creating derived data with insights into areas such as market impact, pre- and post-trade analytics, order book simulation, compliance and risk.
The company has also announced full integration with Snowflake's Data Cloud, which will enable firms selling data through the Snowflake Data Marketplaces to customise and automate the sales and delivery process of their own data.
The partnership with BMLL will allow firms such as exchanges and data vendors to offer customers more insights from their data, says TickSmith CEO, Francis Wenzel. "Derived data and analytics can be very valuable internally, but they can also be super valuable to customers," he says. "So if you're an exchange that uses BMLL to come up with analytics and derived data sets, you'll probably want to sell those alongside the underlying data, such as quotes, reference data, and ESG content. So it makes sense for firms to package these things up and offer them side by side through a web store."
The integration with Snowflake Data Cloud will open up further e-commerce opportunities, says Nicolas Doyen, TickSmith's Head of Product. "With the Snowflake Data Cloud integration, we're bringing in a dynamic that allows the end customer to find the data they're interested in much more easily, and then go through a seamless purchasing and licencing process. Data vendors can decide how they want to monetise their data and how they want to make it discoverable, and then easily and quickly administer it to their customers, either through a self-service flow or through a guided process."
The Snowflake Data Cloud integration will provide an instantaneous delivery mechanism, says Doyen. "Rather than having to download a file onto your servers, transform it and then upload it into another system, it's just a Snowflake-to-Snowflake share, where you're entitling access to the data that you have inside of your Snowflake Data Cloud account to the data buyer," he says. "So when a data buyer completes a purchase, it's truly instantaneous and they can start running queries on the data. Because of how Snowflake Data Cloud is architected, end-customers get the kind of instant gratification they would expect from an e-commerce transaction, but now in the data space, where they can immediately start using the data that they just purchased."
"TickSmith brings a unique dynamic to the Snowflake Data Cloud ecosystem by combining Snowflake Data Marketplace's cataloguing and discoverability capabilities with TickSmith's ability to apply monetisation options to each of the data providers' product packages," says Wenzel. "It allows for much more creative commercialisation strategies and enables data providers to target different markets that have different price sensitivities and different interests.
"The demand for data keeps increasing," continues Wenzel. "So we need to educate firms to the fact that if you want a data distribution or data monetisation infrastructure, you don't have to build it anymore, it literally exists out of the box, it's been tested and it works. The new generation is completely used to buying stuff electronically, and conducting transactions where there's no human interaction. And that's what we bring by automating those high-touch processes. We're making the buying and selling of data as simple as buying any type of product or service from an online store."