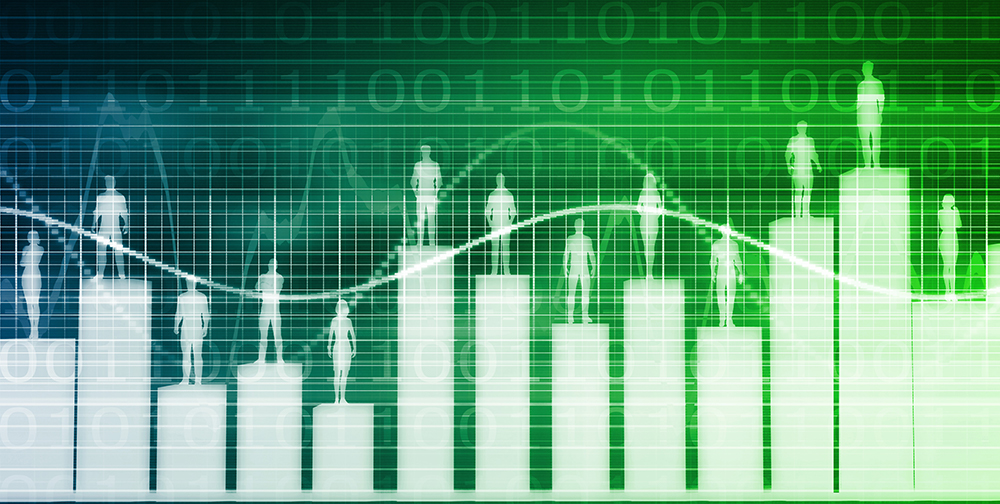 The Thomson Reuters' Fintech, RegTech and the Role of Compliance Report 2021, released this week, finds that the adoption and implementation of technology has taken a huge step forward during the pandemic, despite the continuing budget challenges that firms face. Sector growth is expected to accelerate in the coming months and years, predicts the report, despite a slowdown in new start-ups during 2020 due to the pandemic.
The fifth annual survey, which covers the views and experiences of more than 400 compliance and risk practitioners, found that 70% of firms reported the virus had increased their reliance on technological solutions, rising to 81% in the global systemically important financial services institutions (G-SIFIs) population.
"By necessity and by design firms have implemented the roll-out of technology, often at speed, to enable business activities to continue as countries went into lockdown. The applications that are covered by the term fintech are fast becoming part of financial services firms' identity. In a marketplace that is still maturing, the question is whether corporate governance and the culture of financial services firms have kept up to pace with this new tech," says the report.
"Firms must be careful to deploy solutions on solid foundations and this means getting the corporate governance right. A quarter of respondents reported that boards and risk and compliance functions needed to be more involved in fintech solutions; an absence of appropriate skill sets may be one reason for this lack of involvement."
Regtech applications continued to provide popular, embedded solution for firms in areas such as compliance monitoring, financial crime, AML/CTF, sanctions and regulatory reporting. Budgets were also predicted to increase, with a mix of in-house and external solutions the most frequent option selected by respondents.
Interestingly just 16% of firms reported they had implemented RegTech solutions, with a further 34% reporting that RegTech solutions were affecting the management of compliance. Notably, the report identifies a shift from build to buy – firms which employ inhouse solutions fell to 6% in 2020 from 17% in 2019, while 12% of firms reported that all RegTech solutions were developed externally.
"Financial innovation and technological solutions have become increasingly popular in recent years. The pandemic has led to suffering in many areas of society — financial services included — but the fintech market continues to grow and the pace of development is expected to increase as more of the issues exposed by the pandemic seek technological solutions," says Susannah Hammond, Senior Regulatory Intelligence Expert at Thomson Reuters, and Co-Author of the report.
Subscribe to our newsletter