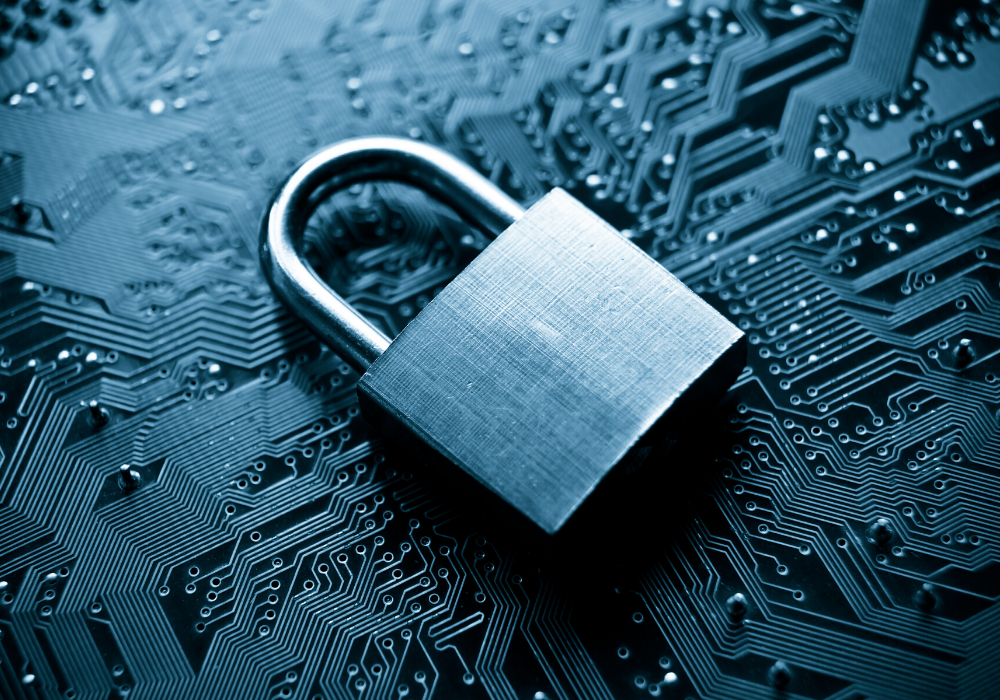 Privacy-enhancing technology (PET) is emerging as a way for financial services firms to share and compare confidential data without compromising competitiveness or data privacy compliance. An early example is an industry initiative that uses advanced information security techniques and looks set to enable European and US financial services firms to improve the quality of their reference data by sharing and comparing the data – without any of the firms actually having access to their competitors' client records.
Some banks have turned to PET through a company called Secretarium, which describes itself as an integrity and confidentiality crypto-platform, and is part of Société Générale's London-based Greenhouse incubator programme. "All these banks are actually pulling together their clients' data in a fully encrypted way to this application," says Bertrand Foing, a director at Secretarium. "The application is processing and giving back to each participant,  also in an encrypted way, the quality measurements of their reference data."
He continues: "Imagine you've got one client and you are trying to benchmark the quality of a reference data field that you have on this client. So, imagine there are 10 banks – all of them are sending in this reference data field for this particular client. Out of these 10 values that we have, we can see that eight banks actually have the same value, and two other banks have different values. So, we tell the eight banks that have shown the same value, 'Well, there are seven banks that currently agree with you on this value, but there are two banks that actually have something different, so either they are wrong or you are wrong. We can't say because we don't know which value is good, but just to let you know that two people have different values'." With this information, firms can decide whether they need to reconfirm key pieces of reference data to improve overall data quality.
To accomplish this, Secretarium has created a distributed, confidential computing platform, which uses a group of secured hardware computers, within which all of the data and activity is encrypted. The highly encrypted nature of the processing ensures that no one – not even Secretarium – has access to the data being analysed. The multiple computers ensure that the processing is robust – for example, for business continuity purposes.
PET applications
Regulatory compliance could prove a popular prospect for PET. Under the Markets in Financial Instruments Directive II (MiFID II), by way of example, firms have to report trade data to regulators, including dozens of reference data fields. It has become clear that the reference data firms hold on their clients is of varying quality, creating issues for both the firms and their regulators. This data quality problem could begin to be solved if firms could compare the reference data they each hold for their clients, and better understand which data fields might be incorrect.
The MiFID II reference data use case is just one of many, says Mark Davies, a partner at Element 22, a consulting firm that is working with Secretarium on the reference data project. He says there are also several financial crime use cases for PET, which the UK's Financial Conduct Authority (FCA) explored in a July 2019 TechSprint. To fight financial crime, firms need to be able to share and compare data about their clients with each other without compromising data privacy laws or undermining competitiveness.
For example, the first place winner in the TechSprint was a project named Citadel. The team was composed of Westpac, Citi Bank, Bureau van Dijk, Companies House, Data Robot, Oracle, Privitar, FCA Advanced Analytics and FinTech Sandpit. The solution, which uses PET and machine learning, would enable firms to manage new obligations under the EU's Fifth Money Laundering Directive by 'aggregating validation of ultimate beneficial ownership accuracy using a network of regulated entities'. The concept is much the same as the MiFID II reference data use case.
The programme that won second prize was Neighbourhood Watch, created by Enveil, EY, BAE Systems, Refinitiv, HSBC, Barclays and ING. It is a solution that allows queries to be made among banks, using homomorphic encryption, about higher risk customers to identify discrepancies in customer due diligence.
"Pursuing ideas such as these is crucial, because we know that the exchanging of information needs to be conducted on a global scale," said Megan Butler, executive director of supervision – investment, wholesale and specialists at the FCA, in a late October speech.
The FCA is expected to publish a paper in the first quarter of 2020 updating the industry on the progress made in developing proofs of concept around PET since the TechSprint.