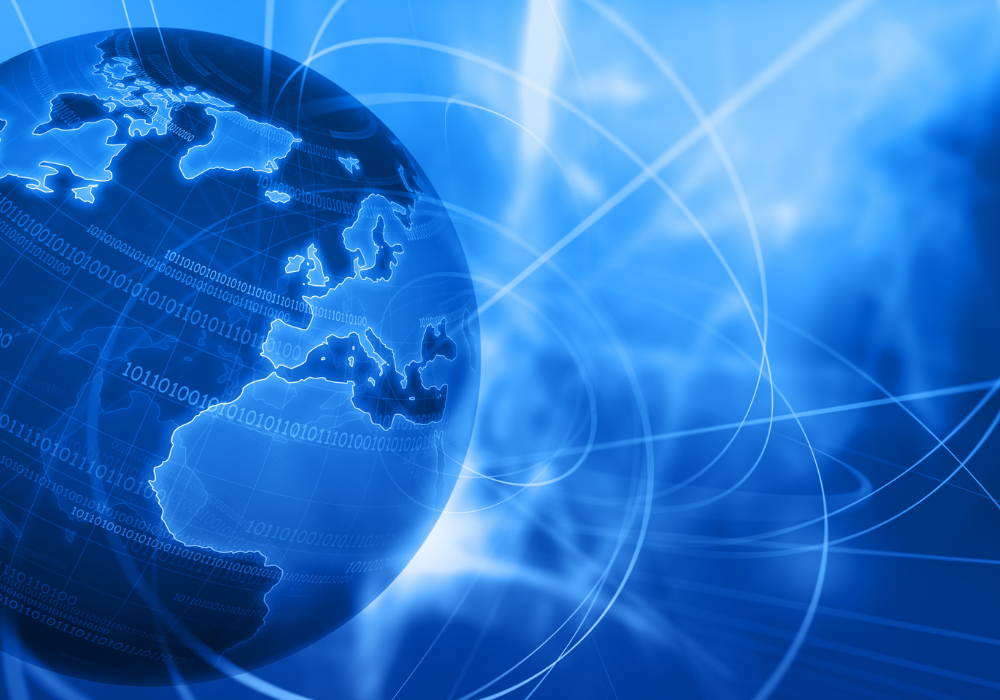 The global RegTech community gathers virtually this week for A-Team's RegTech Summit Virtual, which kicks off on Wednesday. Over its two-day programme of must-attend sessions, the conference will offer an assessment of the global RegTech landscape, plus discussions ranging from the ongoing regulatory reporting challenge, the emerging conduct compliance requirement, addressing financial crime and other critical topics.
As ever, registration is free for qualifying practitioners: Click here to book your place.
Day 1 of the conference will set the scene for the programme, with keynotes from Niresh Rajah of Grant Thornton and EU regulatory policy advisor David Doyle, as well as two panel sessions focused on various aspects of regulatory reporting. Rajah's presentation will discuss the evolution toward RegTech 2.0, and offer some advice on best practices for implementing emerging RegTech solutions. Doyle's will explore Brexit's impact on the ongoing EU-UK regulatory relationship, as well as insights on new EU banking regulations.
A big picture panel session will focus on 'Re-imagining the regulatory reporting framework to reduce the cost of compliance'. The panel will assess different regulators' efforts to align reporting requirements, through the use of common data standards and other mechanisms. Speakers include Robin Doyle of JP Morgan, Chad Giussani of Standard Chartered Bank, DSB's
Malavika Solanki, SteelEye's Matt Smith, and Tom Wieczorek of UnaVista, an LSEG business.
Day 2's focus is on the emerging opportunity to leverage RegTech solutions for agile and enhanced compliance, which can support new business and operating models. Thursday's programme includes a not-to-be-missed fireside chat with Sholthana Begum, Head of RegTech at the Bank of England, who will give a RegTech perspective from the Prudential Regulation Authority (PRA), and a discussion of the role of risk scoring in compliance with Simon Cole, CEO of Hivera.
A panel session on conduct will discuss the challenges and possible solutions for approaching surveillance in the 'work from anywhere' environment. Panel members include moderator David Cowland, Ugne Willard of Wells Fargo, Ben Parker of eflow, Michael Lehman of ACA Group and Relativity's Jordan Domash.
A second panel will discuss approaches to KYC, AML and financial crime, with a focus on how AI and machine learning techniques can be used to identify risks and fraudulent activity and the opportunities for using data sharing technologies in the compliance process. Moderated by RegTech Summit regular Oppenheimer's Dessa Glasser, the high-powered panel includes Yasmin Omrani of Deutsche Bank, Kai Schrimpf of UBS, Nitzan Solomon of Nomura and Alexon Bell of Quantexa.
As usual, the RTSV programme will be punctuated by one-minute elevator pitches from new and emerging RegTech firms to keep you abreast of innovations with potential to change the approach to compliance. Each day will round out with a mash-up discussion of emerging themes and challenges, featuring RTSV's supporting sponsors.