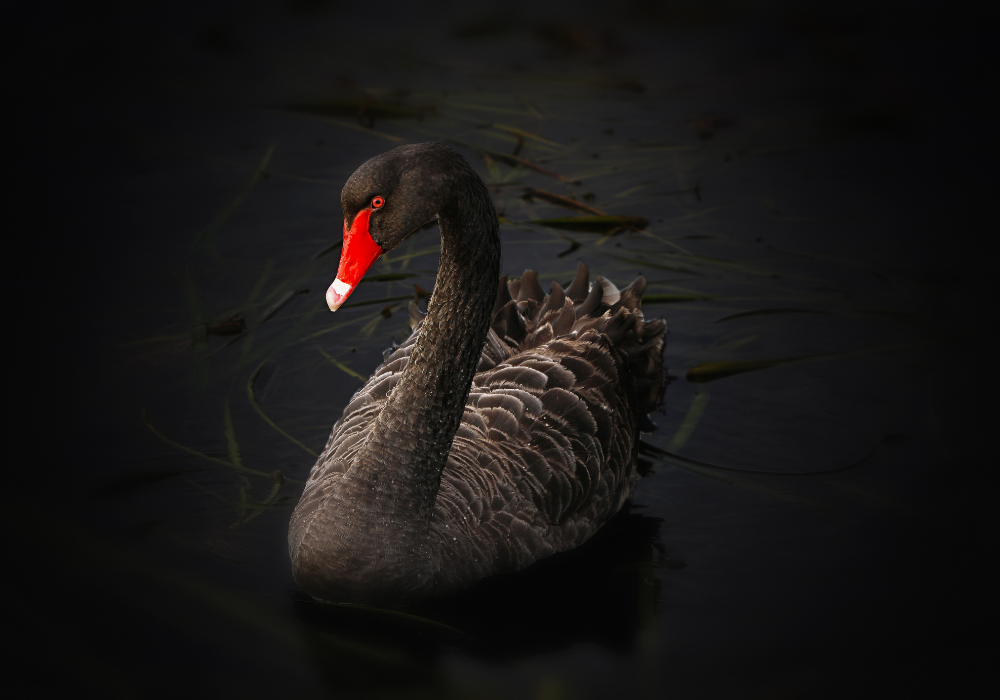 Just a quick reminder to join our Data Management Summit USA Virtual next week and hear from some of the best speakers in the business. Keynote speakers include Linda Coffman, executive vice president at The SmartStream RDU, and Harry Chopra, chief client officer at AxiomSL.
Coffman will discuss 'data scientists in disguise', with a view to helping you identify data scientists and citizen data scientists scattered across your organisation, recognise their skills, and include them in data strategy. She will also review the role of data scientists and the benefits they can bring to your firm, including better data quality, greater efficiency, cost reduction and increased revenue.
But at what cost? And how can you understand the true cost of data when there is little understanding of data use by data scientists hidden in different business functions?
Chopra will use his keynote at next week's event to share his perspectives from working with both sell-side and buy-side firms on how to adapt data strategy for the new norm created by the black swan of COVID-19 and accelerate digital transformation.
He will discuss the criticality of getting into the cloud, particularly for sell-side firms, where key priorities must be data security, elasticity for scaling, and internal processes that will make the move ha
For the buy-side, Chopra will outline how to get data flows right using the concept of data rivers, and explain how firms must, and can, improve the maturity of their data governance in uncertain times.
There is, he says, a lot of work to do, but the outcome could be a transition from a black swan to a white swan.