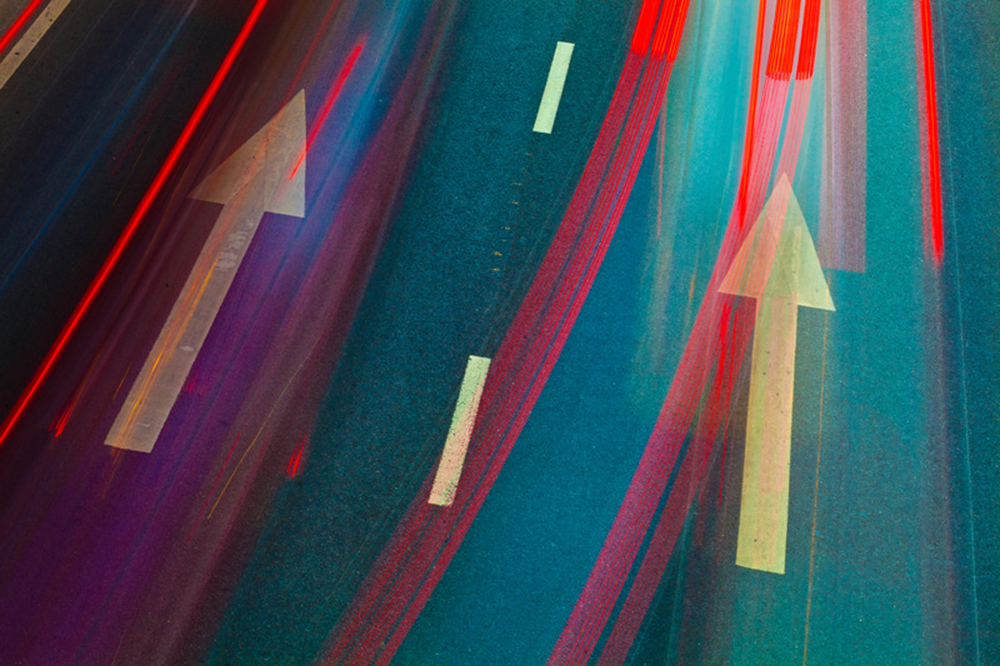 Thasos, an alternative data intelligence firm that transforms location data into actionable insights, has released a real-time foot traffic product, QStreams. The product has been developed specifically for quantitative hedge funds and is in beta testing.
QStreams is a superset of Thasos products, providing subscribers with daily customer visitation and other fundamental metrics for every individual store, restaurant, factory, or other location owned or operated by more than 480 companies – over 600,000 properties across the US – with nearly four years of history. While the product covers companies in every sector, from Walmart and Chipotle to Tesla and Campbell's Soup, the retail and real estate investment trust segments represent every US public company with more than $50 million in market capitalisation and a meaningful brick-and-mortar presence.
Thasos products derive real-time data from geolocation information collected from over five billion phones worldwide, and offer services that can be used to measure and forecast economic activity across business sectors.