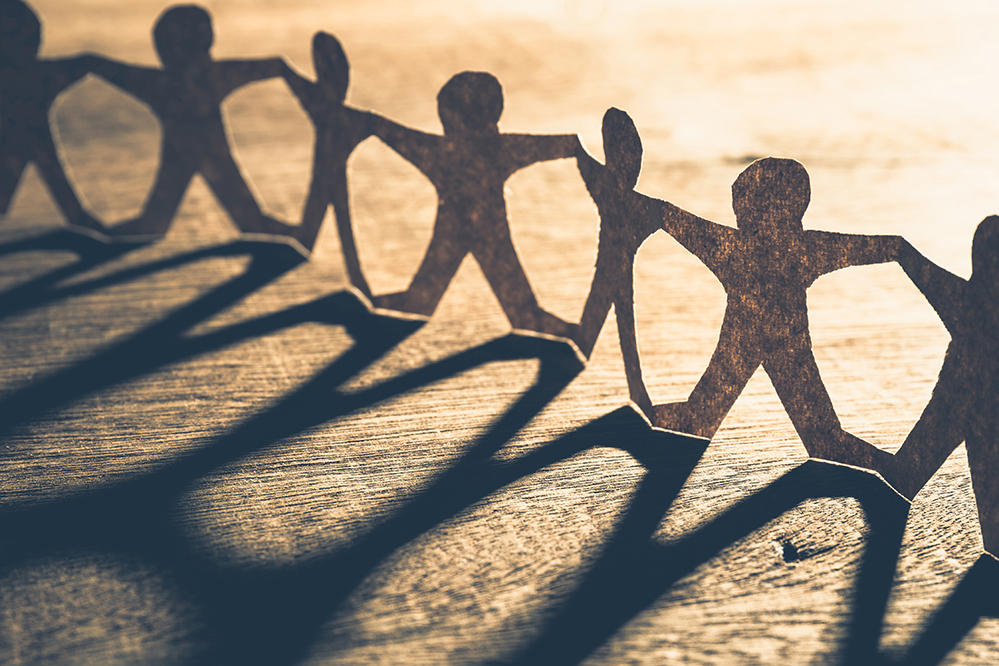 Banking software specialist Temenos has formed a strategic collaboration with Bloomberg that could catapult it into the buy-side market. The collaboration makes the Temenos Multifonds Global Accounting product accessible through the Bloomberg terminal, allowing asset managers to generate NAV estimates independent of, and in parallel to, their fund administrators, and enabling accurate daily oversight and continuity of operations in case of outages.
The collaboration, made under the auspices of Philippe Chambadal, executive vice president of capital markets at Temenos, builds on Bloomberg's relationship with the buy-side to provide sales, marketing and services, and provides a new business opportunity for Temenos of around 40,000 buy-side firms, of which about two-thirds are based in North America.
Max Chuard, chief financial officer and chief operating officer at Temenos, says the collaboration will 'dramatically increase' the company's growth in the $5 billion buy-side technology space by supporting asset managers and alternative investment funds that use Bloomberg buy-side solutions.
He adds: "We will offer an easy, plug-and-play solution with a low total cost of ownership, starting with NAV oversight and contingency, and with a view to unlocking further opportunities in the front and middle office over time."
Jean-Paul Zammitt, global head of financial products at Bloomberg, says the collaboration enables Bloomberg to help buy-side firms meet their need for dependable and independent NAV oversight to support operational contingency plans and satisfy investors. He also notes the potential of the collaboration to deliver additional solutions to buy-side institutions in the future.