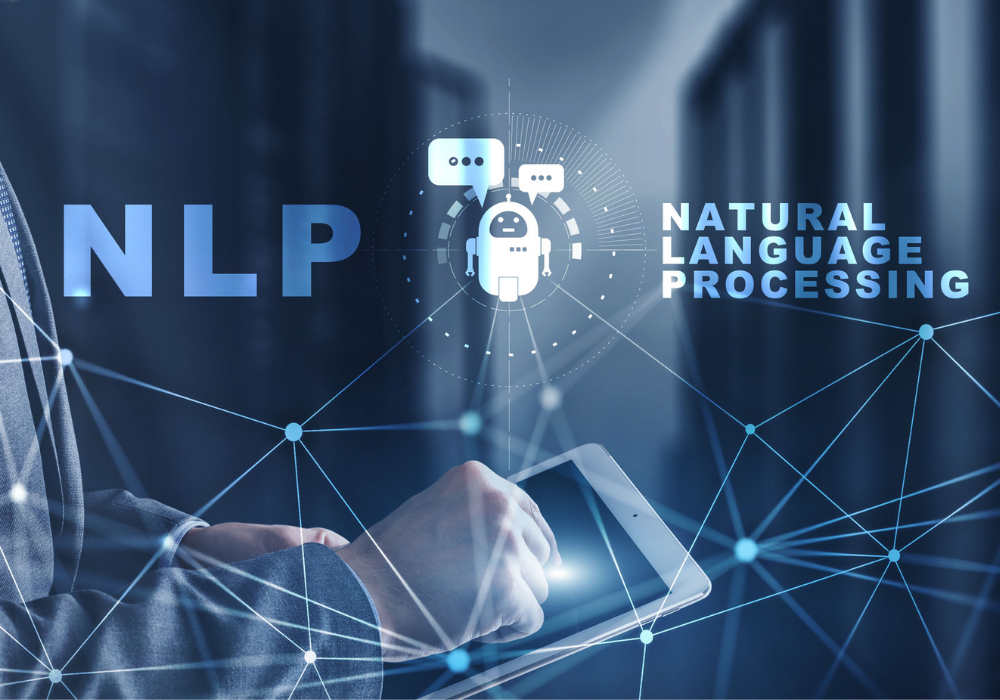 Infrastructure and technology platform provider Symphony's recent acquisition of electronic communication specialist Cloud9 Technologies for an undisclosed sum is aimed at allowing the combined entity to offer new services and solutions combining trader voice with natural language processing (NLP) and automation. The company believes this approach will accelerate trade flows, improve transactional accuracy, and extend back office and remote worker use-cases.
According to CEO Brad Levy, "The pandemic was a defining moment around how firms work with more distributed teams, how they modernise and use mobility, and how solutions need to come together more elegantly. So in that way, the pandemic was a catalyst. And it shows why both of our stacks are more relevant now than ever, and why the combination is even more compelling."
Levy, who joined the company last year as president and chief commercial officer, and recently took over from founder David Gurlé as CEO, explains that one of Symphony's aims is to put humans at the centre of technology, and to give them more leverage on what they do with that technology. "It's not about putting tech in to replace humans," he says. "We're human-centred, we want to put the person in the middle. If things are hyper electronic, that's all great, but there's a lot that isn't, and we're trying to solve that puzzle."
Levy adds that with the acquisition of Cloud9, Symphony aims to take the lead in the nascent market communications space and bring mission-critical trader voice capabilities to the Symphony platform. "Symphony is a communication platform, that's the core of what we do, and this is all about communication," he says. "Cloud9 offers professional trader voice, direct, always on, with high end call quality and compliance on the back of it. And it makes sense to bring trader voice into these combined workflows."
Despite the continued trend of electronification in financial markets, voice will continue to be an essential component, believes Levy. "Every single day in the world, the phone matters for liquidity, in almost every asset class on some level. There are some days where the phone is the most important instrument because, with big volatility moves, everybody's out of the screens and on the phone. So I would argue it's the place where more liquidity is formed and executed in the world than any other mode, period," he says. "The phone has always mattered, it certainly matters today, and my guess is it will matter more and more as we go through more volatility events. So it should be woven into the workflow and not be just another disconnected infrastructure island."
The combined capabilities of the two companies will aim to reshape how market participants interact, as well as unlock meaningful and innovative workflow and data analytics solutions. "One of the reasons this is so exciting is the whole NLP/AI angle, the idea of adding voice to text and being able to process natural language to make sense of it," says Levy.
The Cloud9 deal, coming hot on the heels of recently announced partnerships with Access FinTech, Genesis and Saphyre, is expected to be followed by other acquisitions and partnerships for Symphony, as the company positions itself to deliver the next wave of market communication solutions.
Subscribe to our newsletter