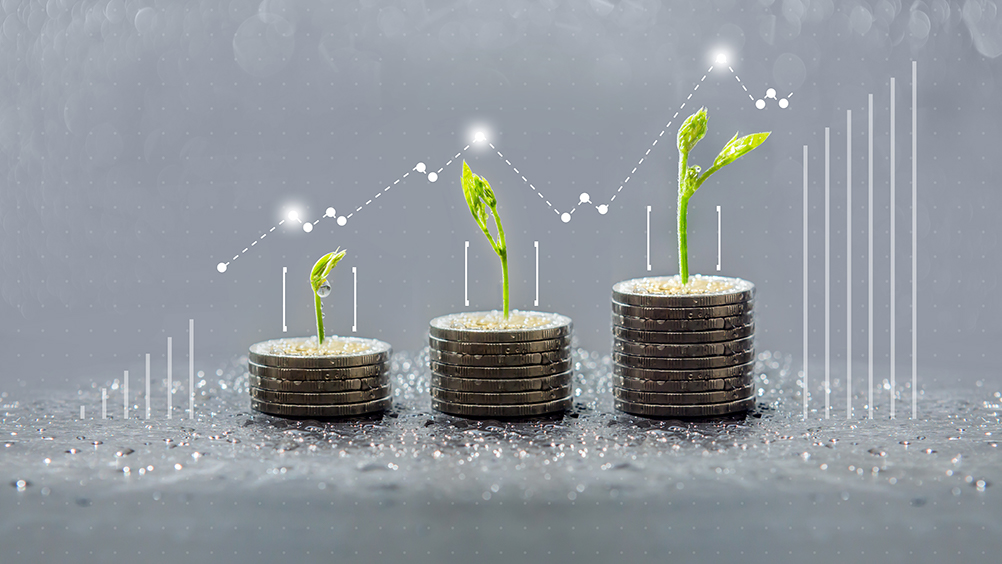 Compliance technology and data analytics firm SteelEye this week confirmed the successful close of a £2.9 million fundraising extension led by fintech-focused venture capital firm Illuminate Financial, bringing the total seed funding raised to £5.7 million.
SteelEye offers cloud-based solutions to assist clients with MiFID II, MAR, EMIR, Dodd Frank and other international regulatory compliance obligations. The online platform brings together order, trade, market and reference data along with communications (electronic and voice) and trade surveillance, counterparty information (CRM), transaction reporting, record keeping, trade reconstruction, best execution and data analytics with the goal of improving both regulatory compliance and trading efficiency.
Launched in the UK in October 2017, the firm has since expanded into Switzerland and services 30 clients across five countries. Over the past year SteelEye has also announced a number of key partnerships including with financial consultants Baringa and EY, the London Stock Exchange, regulatory reporting solutions providers, mobile and fixed line recording companies including Verint & Redbox and several other technology and service providers. In 2018 the firm was also selected to join EY's Fast Growth Platform and Accelerating Entrepreneurs programme.
Illuminate Financial, which provided the latest funding extension, is a well-known capital markets fintech specialist focusing on enterprise solutions, primarily in the late seed and Series A stages. Recent ventures include a joint $5 million investment into RegTek.Solutions alongside Deutsche Borse, a €1 million early stage investment into London-based low-latency connectivity provider TransFICC, and participation in the first $5.5 million Series A funding round for New York-based data management platform dv01.
"We're excited to add SteelEye to the Illuminate Portfolio" says Illuminate Managing Partner and Founder Mark Beeston. "SteelEye [has] brought scalability and usability to the regtech space in a way that can also deliver valuable business insight moving beyond cost and compliance into providing competitive advantage as well."
"SteelEye enables clients to bring disparate and siloed data into a secure central location, once the data is centralised and accessible this creates an incredibly powerful platform for further analytics and products including synergies with our other portfolio companies" adds Alexander Ross, Investment Director at Illuminate.
Matt Smith, CEO at SteelEye, comments: "We are pleased to have completed our seed financing following a successful first year. Illuminate shares our vision for the future of RegTech and bring with them a great deal of experience, which we think will be instrumental during the next phase of the company's growth."
The funding will help drive the expansion of SteelEye's products and services and its ability to serve a growing client base during a period of rapid regulatory change.