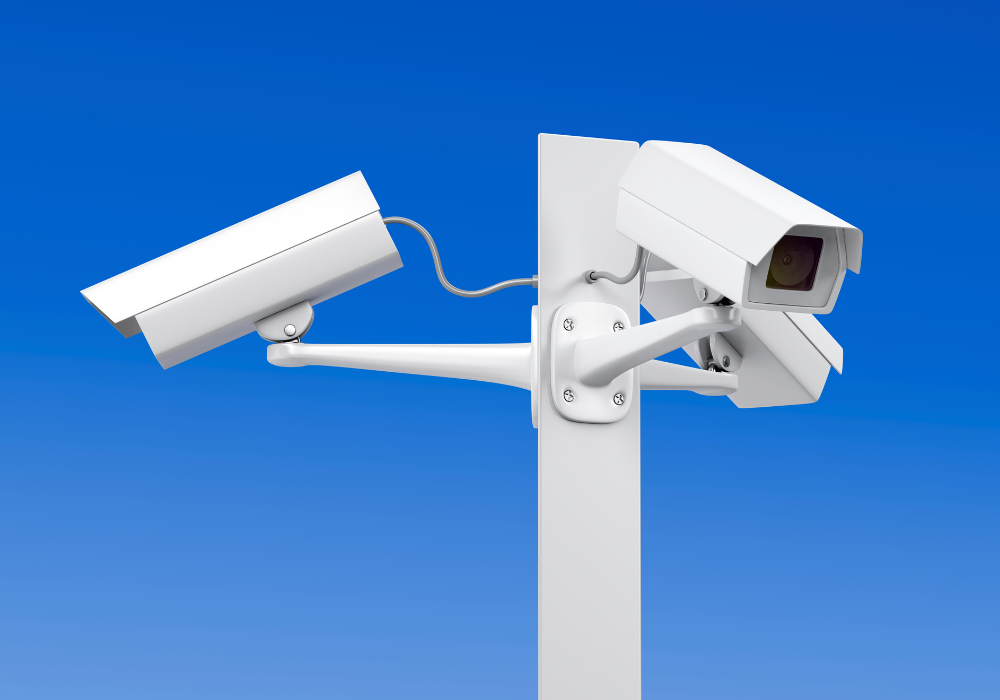 SteelEye has launched a three-tier suite of communications compliance capabilities aimed at addressing the regulatory obligations of any size of financial institution. SteelEye is hoping this flexibility of approach makes its record-keeping and surveillance platform more appealing to smaller buy-side players that often lack the budget or resource capability to implement extensive platform solutions.
SteelEye's new tiered communications suite offers compliance record keeping through its Comms Capture system and monitoring via the new Communications Surveillance Lite. Combined with its existing Communications Surveillance Pro system, this suite of offerings allow SteelEye to target new market segments, particularly the smaller firms that make up a significant proportion of the investment management sector.
SteelEye says "the lighter products are designed for firms that want increased control, oversight of and access to their communications data through a flexible and cost-effective platform – so they can better meet regulatory demands." The company says that while the Covid-19 pandemic has accelerated digitalisation in the financial markets – with increased adoption of cloud-based RegTech solutions – many smaller financial firms, restricted by budget and resource, haven't had many options open to them.
SteelEye's extended communications suite has been formulated to gives firm of all sizes access to flexible tools for communications data-hosting, monitoring and surveillance – with unlimited data access and exports and enhanced visualisation tools to give firms full value from data:
Comms Capture: a comprehensive solution for smaller firms who simply require a communications archiving solution. Comms Capture enables firms to capture all communication data from a wealth of eComms, vComms and traditional channels and store the records compliantly in line with regulatory obligations from and under FINRA, SEC, IIROC, FCA, Dodd-Frank, and MiFID II. It also includes the case management system and SteelEye's new generation reporting tool – Insights – to enable firms to build useful visualisations and export any report for continued analysis.
Comms Surveillance Lite: created for authorised financial firms that require a communications monitoring solution to comply with regulation and detect and mitigate risk. It includes access to three SteelEye surveillance behaviours, customised alerting rules and the ability to customise SteelEye's ground-breaking lexicon, which monitors tens of thousands of search terms while refining results based on relevance and context.
Comms Surveillance Pro: designed for larger financial services firms that need a sophisticated solution to identify communications and conduct risk. Comms Surveillance Pro is underpinned by artificial intelligence and automation to enable firms to reduce false positives while increasing the intelligence they have on the investigations they need to carry out. It includes access to all SteelEye surveillance behaviours and alerting rules with advanced machine learning capabilities that intelligently determine the relevance, importance, and urgency of alerts, ultimately enabling firms to gain full oversight of their operations.
According to Matt Smith, CEO at SteelEye, "Aside from the almost overnight acceleration to a cloud-based environment, the pandemic has introduced a variety of challenges around how to capture, store and analyse the vast volumes of data produced by a remote workforce. We have created this three-tiered communications compliance suite to enable financial firms of all sizes and risk profiles to effortlessly bring together, monitor and use their communications data."
The SteelEye platform brings together large volumes of both structured and unstructured data covering any asset class, communication type or system, enabling financial firms to comply with complex regulatory obligations. "Regardless of what tier a firm chooses, they can feel safe in the knowledge that our unique, fully integrated, and cloud-based platform will simplify communications archiving and oversight, whilst increasing automation, reducing risk, and saving cost," says Matt Storey, Chief Product Officer at SteelEye.