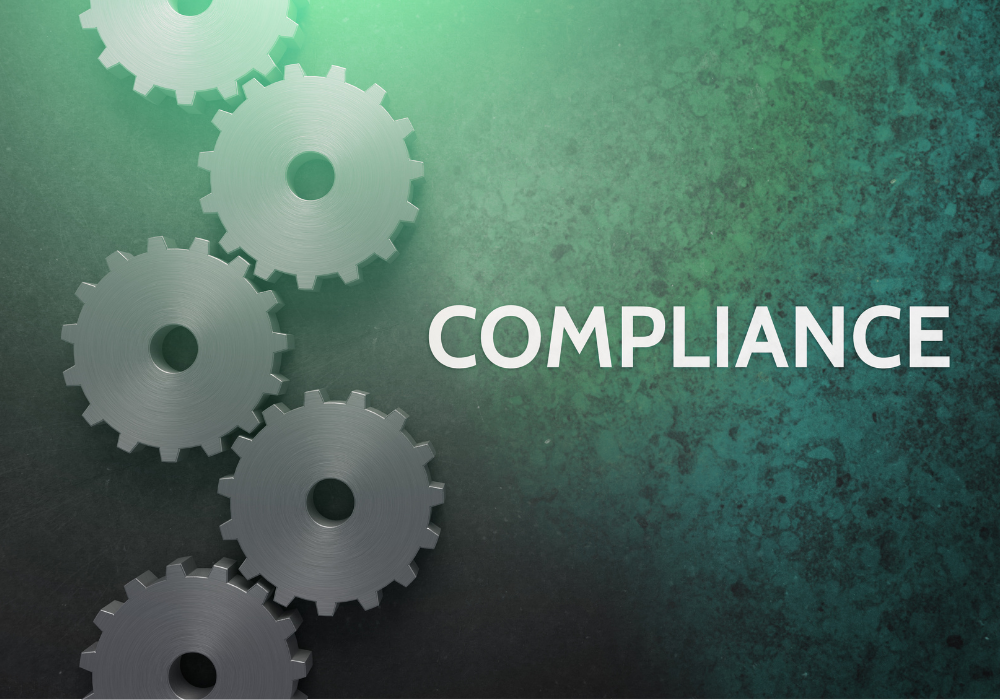 SteelEye, the compliance technology and data analytics firm, has incorporated Refinitiv market data on its RegTech platform in a bid to help its clients enhance their compliance and analytics capabilities.
Refinitiv provides one of the widest ranges of cross-asset data available, with 7.3 million price updates per second for over 84 million instruments and 2.5 terabytes of real-time pricing daily.
Its addition more than doubles the quantity of reference sources used to enhance SteelEye's market abuse algorithms and Transaction Cost Analysis services. As a result, clients can carry out investigations and analysis across multiple asset classes and regions, improving both coverage, accuracy, and timeliness.
"With Refinitiv's extensive breadth of high-quality multi-asset market data we can offer clients faster and more accurate investigations and analyses," explains Matt Storey, Chief Product Officer at SteelEye. "This enables compliance teams to refine alerts and build a more comprehensive picture of their trading activity, benchmarked against the wider financial markets."
Market data is an increasingly big deal in the post-Covid climate, which has created new demand for financial information delivery infrastructure to accommodate the many trading and support personnel now working from home. For many firms, new cloud delivery and hosting capabilities offer a viable solution for supporting these staff, accelerating demand for cloud-based market data delivery infrastructures.
To learn more about the opportunities for moving market data to the cloud, why not check out our upcoming webinar?